Parasound service problems
---
I bought a used Parasound JC3+ phono preamplifier online from HiFi Buys, which is an official Parasound dealer, for over $ 2,200.  Within 6 months one channel quit working.  Since there is no warranty with it, I contacted Parasound service through the website email asking for the information to send it to them for repair at whatever price they charge, rather than sending it to the seller.  I thought that Parasound would be more reliable.  I have literally 20 messages with someone by the name of Phil Jackson at the service department and he still has not been able to provide me with that information.  I am really concerned with the quality of service of this company. 
In the interim I have noticed that the sound on my other Parasound device, a 10 month old $2,900 Halo Integrated Amplifier purchased new has interferences when 2 input sources are on at the same time even though only one can be selected.  I also mentioned this to the service person, but he has not even addressed it on his reply.  Is this normal?
I am certainly done with Parasound.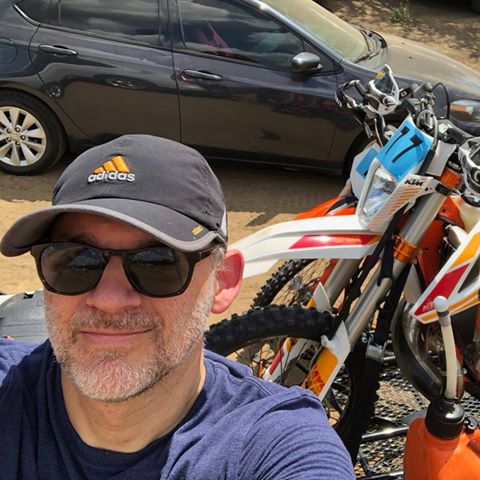 Please call our service department directly. 415-397-7100 ask for Tony. He is the foremost expert in repairing the JC3+ with over 27 years experience with Parasound.  Tony gets in early and leaves early so call before 1PM PST. 
    Chris Thompson
    Parasound Products Inc.
    2250 McKinnon Ave.
    San Francisco, CA 94124
    415-397-7100 X115
I have spoken with Tony about a JC3+ I had purchased new through a dealer. The balanced XLR outs were producing an electrical type grating distortion in time with the music. In consultation with Tony at Parasound and Mike at Bryston (who makes my 17B3 Preamp) we agreed that the JC3+ was overdriving my 17B3 Preamp! My cartridge is an Ortofon 2M Black. By the way the JC3+ single ended outs were fine. But the XLR outs have 6dB more gain. So rather than having Tony put in resisters in my JC3+ to bring down the gain, change the specs on the unit and make it not stock, I returned it and got a Musical Fidelity Nu-Vista Vinyl phono preamp and all is good. Bottom line is that Tony at Parasound is helpful. But you have to pay attention to your gain going to your preamp from your phono preamp. It's an issue, as I learned. 
phd
could you please elaborate on your unsatisfactory experience with Parasound's service department?   What parts are/were you looking for for the HCA2200?  What do you mean when you say that you "got the run around"?
Chris Thompson
    Parasound Products Inc.
    2250 McKinnon Ave.
    San Francisco, CA 94124
    415-397-7100 X115
We do sell parts directly to end users, that is, if we have them in stock. Richard Schram is quite proud of our inventory of parts for legacy models. If you are still trying to obtain these parts, please send a request and description to
[email protected]
noting your conversation with me on this forum. I will make sure your experience with our service department is better this go around.
Chris Thompson
    Parasound Products Inc.
Remember these units are constructed in Taiwan which is why they are so cost competitive. The parts are over there and unless there is a "campaign" on a part they may not have it over here. Personally I would much rather deal with a larger stable company than with a cottage brand that may or may not be around in a few years. I had a problem with a new Parasound product. Richard answered the phone and told me right away what the problem was which took me five minutes to fix. Up above if the Bryston preamp was so easily overloaded I would have gotten a new preamp not a new phonoamp. God bless companies like Parasound that bring us VSOP sound at brandy prices. 
pbnaudio, yes I thought about ordering them from an electronic parts store but I wanted the original replacement caps only because they are packed so closely to each other and they would have to be of the same physical size. You already know that caps can share the same values but can be larger or smaller in size.