Speakers
---
Hello looking to upgrade my B&W 804n mains room size 12x30 hard walls and floors using NAD M25 for power. The main brands in my area are B&W, FOCAL, SONUS FABER  listen to rock and everything in between movies also, really don't want to go beyond 14000 for pair its a big chunk of change need non biased opinions.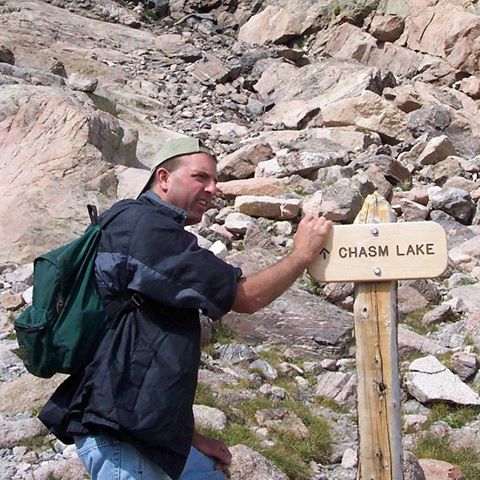 Right now, your Speakers are nowhere near reaching their potential for better performance (meaning you truly haven't heard what your Speakers are capable of yet). The only reason to change the speakers is if you don't like or are offended by their tone.

It would be like having a Martin Guitar and trading it for a Taylor or Gibson. Do you want your guitar to sound better? Hand it to a better player. In this case, put better Electronics and cabling in front of those speakers and help them reach their true potential.

After you live with that a while, then you might want to explore finding a better sounding instrument (Speakers).
Post removed
My problem in upgrading my stereo has been getting the speaker/amp combo right with the room. I hear a system the wows me in the showroom then I get it home and it sounds no better than what I had, There's too many variables that I can say from my own experience gave me fits. The moving co's made some money coming to my address to pick up the latest speaker to fall short. I finally went with self powered dsp's and it's early in the game but so far so good.