Best speakers for about $2000 a pair
---
I was looking at the Magnepan 1.7's but not real thrilled about some quality issues I hear about Maggies. So, what others should I be lookoing at. I tried out some Klipch WF-35 and they are just to bright and not much for soundstage. I can drive just about anything.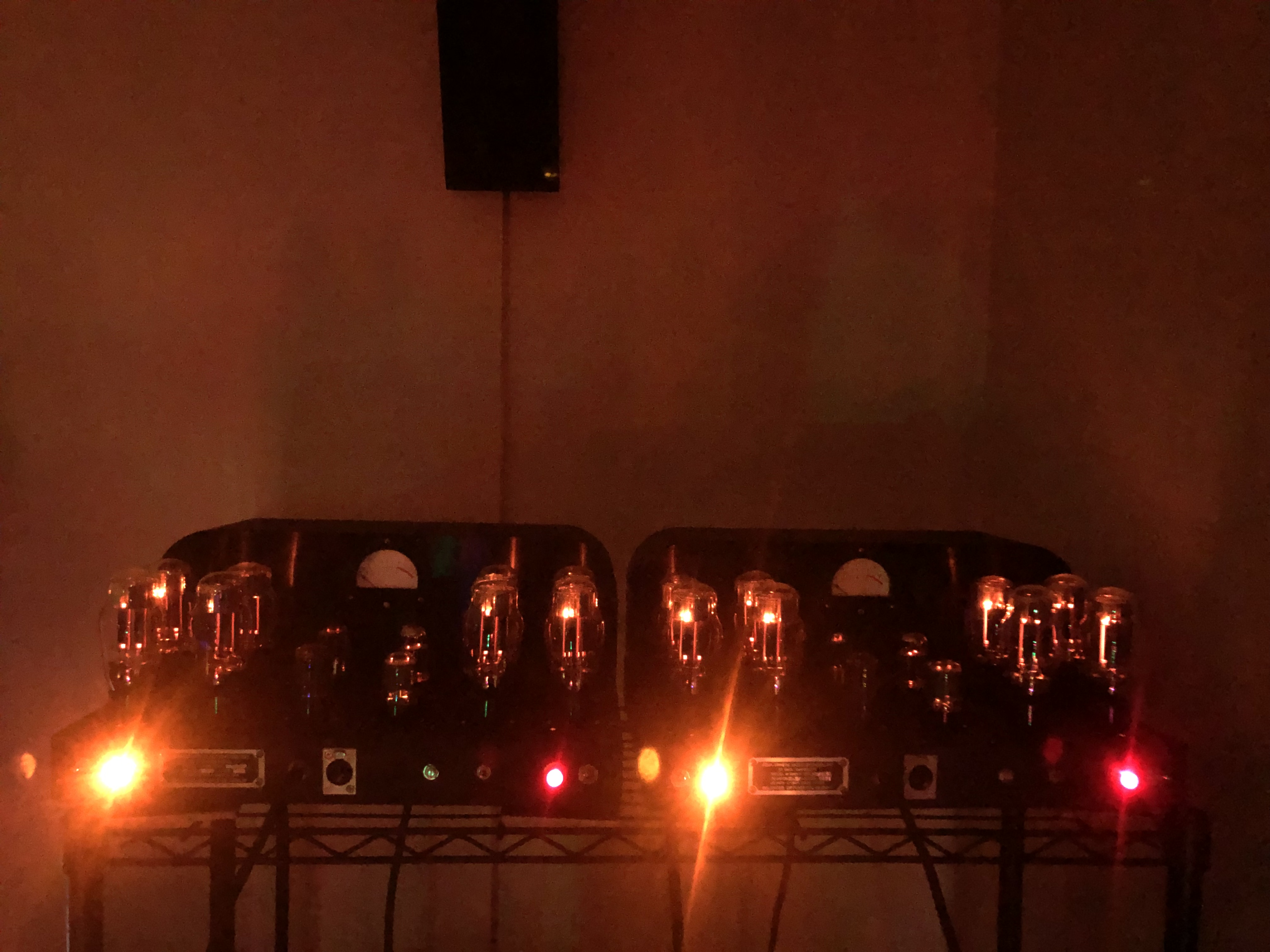 I was going to say the Vandersteen One's since your limit is 2K, but if you can go a little over and you have the space for the 2ce Signature II, go for it.

For box speakers, how about the Totem Sttaf? These speakers are the least "hot" sounding of their line, but still image well and are well rounded.

I also really like the Epos M16i which come in right at 2K.

Some others I would look at include Revel Concerta F12 which is not bright sounding, the PSB Imagine T, and anything you can find in your price range used from Spendor or Harbeth
Vandersteen 2CE Sig II. If you have room for Maggies, you have room for them, and a used pair would be about $1500 or less. A great speaker. The only thing I didn't like about them when I owned them is their narrow vertical listening window. Great when you're in the sweet spot, but a little less great when you're up and around the room.
Post removed
I'm also curious about the "quality issues" comment.

I had a pair of Maggie 1.6QRs which I thought were great. The only reason I still don't have them is I moved and the new room wasn't suitable for them.

They aren't as fancy a finish as some of the other speakers on the market, but they seem appropriately built for a consumer product and trouble free in my experience.
If you can find a pair on the used market, I would suggest auditioning Meadowlark Ospreys. Finest transmission-line speakers made, IMHO. Organic well-balanced presentation w/ beautiful mids. I've heard Pat voiced them to go exceptionally well w/ tube amplification, but I've been running mine w/ a Sim Audio w5/p5 combo for six+ yrs. now, and absolutely love it. Happy listening...
If your room is not larger than 1600 cubic feet, I would recommend trying Ohm Walsh 1000s. They are not too bright (if anything, maybe a tad rolled off up top) based on my experience with the similar Ohm Walsh 2000. They come with a 4-month home trial, so you only lose the shipping if they don't float your boat. Ohm also provides excellent customer service, IME.
First, Thanks to all that have replied. I am going to look at the ones that came up over and over again. The room is a funny size. The listen area is about 16x16. But it is open to the dining area. adds another 10 feet. And stairwell area adds another 6 feet. I really do like the sound of the 1.7's. But, the room maye to small.

DonJr I am in the Twin City area of MN.

I am not a dealer. I just read that there can be some issues with the ribbon wearing out after awhile. Not sure how long that takes.