Recommend small, low power but low noise monoblocks
---
I've long thought I'd like to go to try build an active crossover system with dedicated monoblock amps driving high efficiency speakers. (2 way system only)
What amps would you suggest?

I listen to chamber music, acoustic and some jazz at low to moderate volume levels.
This would be a computer based source.
I'm willing to entertain the possibility of a DIY route if that works best. I have some rudimentary DIY skills -- I managed a successful assembly of a Bottlehead Preamp.

I really want neutral sound with a very low noise floor. I think I prefer the no fuss of solid state but would not rule out tubes.
Any thoughts you might have would be appreciated.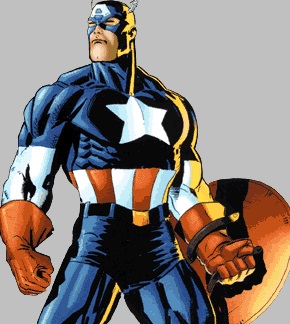 For the lowest noise and extended frequency response, for a tweeter amp I would go low power (10-20w) Class A solid state.
Perhaps seeing you can diy, I would look at one of Nelson Pass small class A's First Watt type in kit form, many clones on ebay..
I built this little 20watter classA back in the 70's measured ultra stable and flat to 150khz driving just the 4x treble panels of double stacked Quad 57's with a Decca Kelly ribbon passively cross at 10khz magnificent extended highs, (no tube could match it).
https://www.passdiy.com/project/amplifiers/construct-a-class-a-amplifier
Cheers George
The best amp I have ever heard is First Watt SIT-1 which a friend of mine wanted to hear with my speakers. They were not powerful enough for my speakers, but it sounded much much better than any other amps that I heard with my B&W 800d. Since then, I start wishing my speakers would be more efficient...

It is a class A amp.