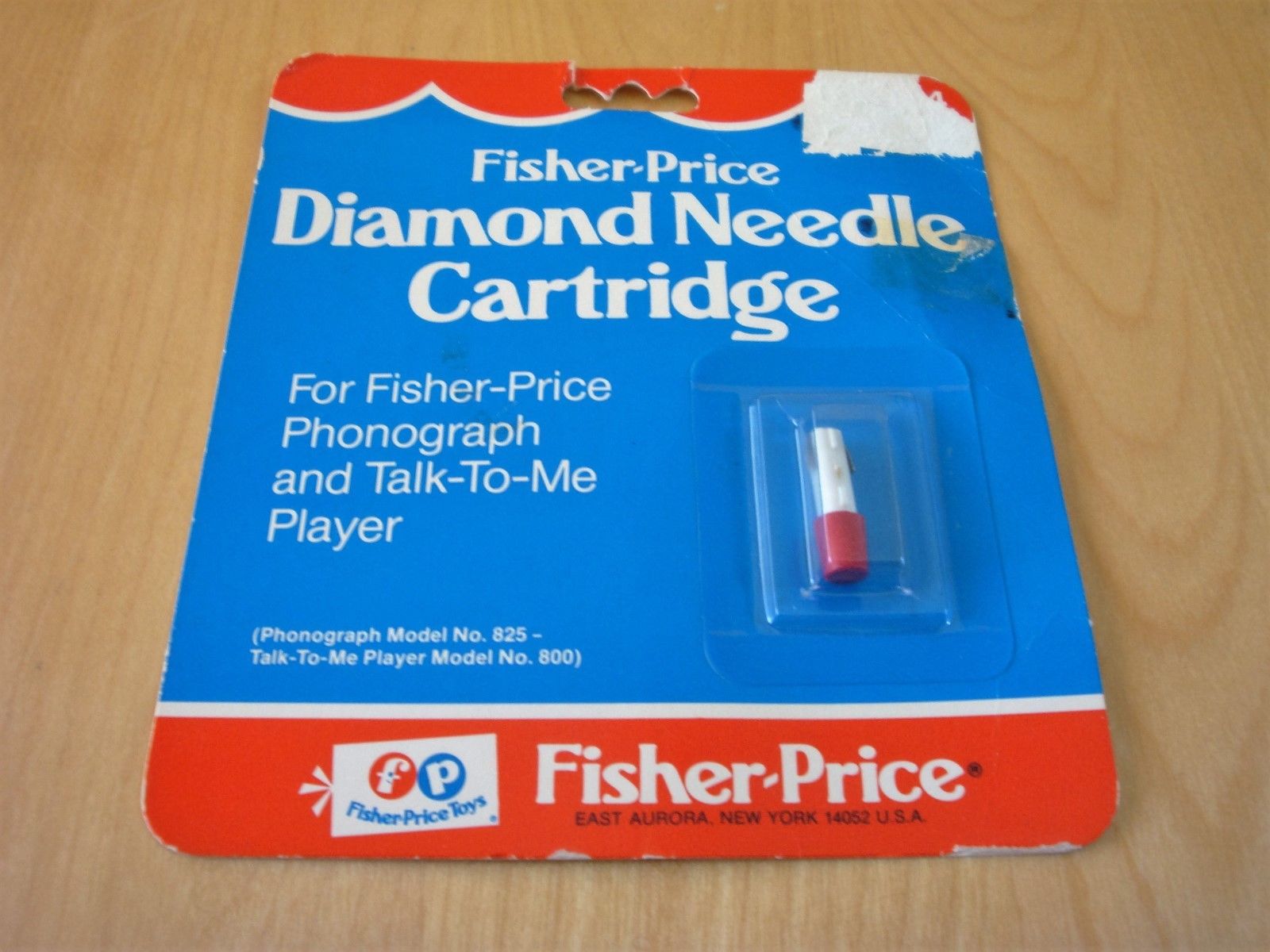 sbank
Responses from sbank
How do you like your VPI -Classic, Scout, Scoutmaster, Prime, TNT, ?


Not in the mood to get attacked for a long bashing rant, but I owned a TNT6HR with 12.7 arm for a number of years and moved on to a Technics SP10mk2 vintage restored table at less cost. It crushed the VPI in every way. Check my post history if you...

Want to get into Analog


@mrpostfire ,Many good suggestions here. I believe all the Nottinghams require manually moving the belt, so probably not for you. Vintage Luxmans, Thorens and the new Technics with built-in phono stage all sound like good options. A couple of sub-...

What are the weak points of Pass amps and pre-amps ?


@bo1972 Unless you have something to say about your experiences listening to Pass Labs amps, please leave the thread and start your own to talk about your product. Otherwise, I suggest everyone else report the posts. Rabbit hole! Whack a mole! Isn...

Sound Lab SLOG website questionsH


Been through that myself. After a bunch of emails I finally got registered, but views on that site are so low that it's of little help. I'd suggest posting here and on Asylum's electrostatic forum. Cheers,Spencer

Aqua xHD v Rockna WD SE Balanced


Can't comment on the Rockna, but two friends and I spent a couple of weekends comparing Formula demo loaner, his Yggy and unremembered model of Meridian DAC built-in to his $10k-ish preamp. After many hours of listening, both blind and IDed, we al...

Best CDs


You can also search for some "best demo CDs" threads and get a couple to see if how your system sounds playing ones that most agree are well recorded. Another source is the dynamic range databasehttp://dr.loudness-war.info/ This database works und...

Best Mods for a Mac-mini used as a Music Server


Mac mini costs about the same as microRendu. A good expendable NAS will cost $400-600. Drives like Western digital Red will be cheaper than external drives that attach directly to a Mac. You won't need as expensive cabling. A linear power supply i...

Audiomods Tonearm.....


Very exciting! I have a Series V with micrometer and silver wiring option that is going on my new currently-being-manufactured Sota Nova new Series VI. Can't wait to get my ears on it! If anyone learns more about the new version, please post! Chee...

Best Mods for a Mac-mini used as a Music Server


Dave, Probably not what you are hoping to hear, but...I used one for years, used all the top software packages, usb cables ranging from AQ to Black Cat to the $1K Lightspeed, tried all kinds of tweak from better power supplies, ifi cable splitting...

Krell KSA 250 amps


If they were fixed, you would get north of $2k each. A friend looked for one of these about a year or two ago, and got a mint one for $2200, that was a good deal at the time. For those with power hungry speakers, it's hard to beat them in that pri...

VIENNA ACOUSTICS- DIE MUSIC


When I demoed them at David Lewis Audio in Philadelphia, he said that the movable head was specifically to make it EASIER to fine tune. IFRC, the advice was that regardless of when the speakers get placed, fire the bottom cabinet straight ahead an...

Great sounding 'newer' Jazz Recording from 2010


@jond Check out Nels Cline & Julian Lage's "Room". Great album and breathtaking live if you ever get a chance to see them together. Cheers,Spencer

VIENNA ACOUSTICS- DIE MUSIC


@samgar2 Join your local Richmond audio club, then ask member and Audiogoner, @rushton for advice. He will never steer you wrong. Cheers,Spencer

Tube amplifier suggestion for 101 dB speakers


You're on a good track. Even with SET amps, there are a number of different tube types which each have their own relative strengths. For example's sake (please don't flame my oversimplification here):845 - a bit more powerful, good dynamics & ...

Not Enjoying My Turntable
@elizabeth Don't sell yourself short, you ARE recognized genius. At a minimum, acknowledged pragmatic [email protected] When it comes to ticks and pops one can't underestimate the impact of super clean records and controlling static electr...