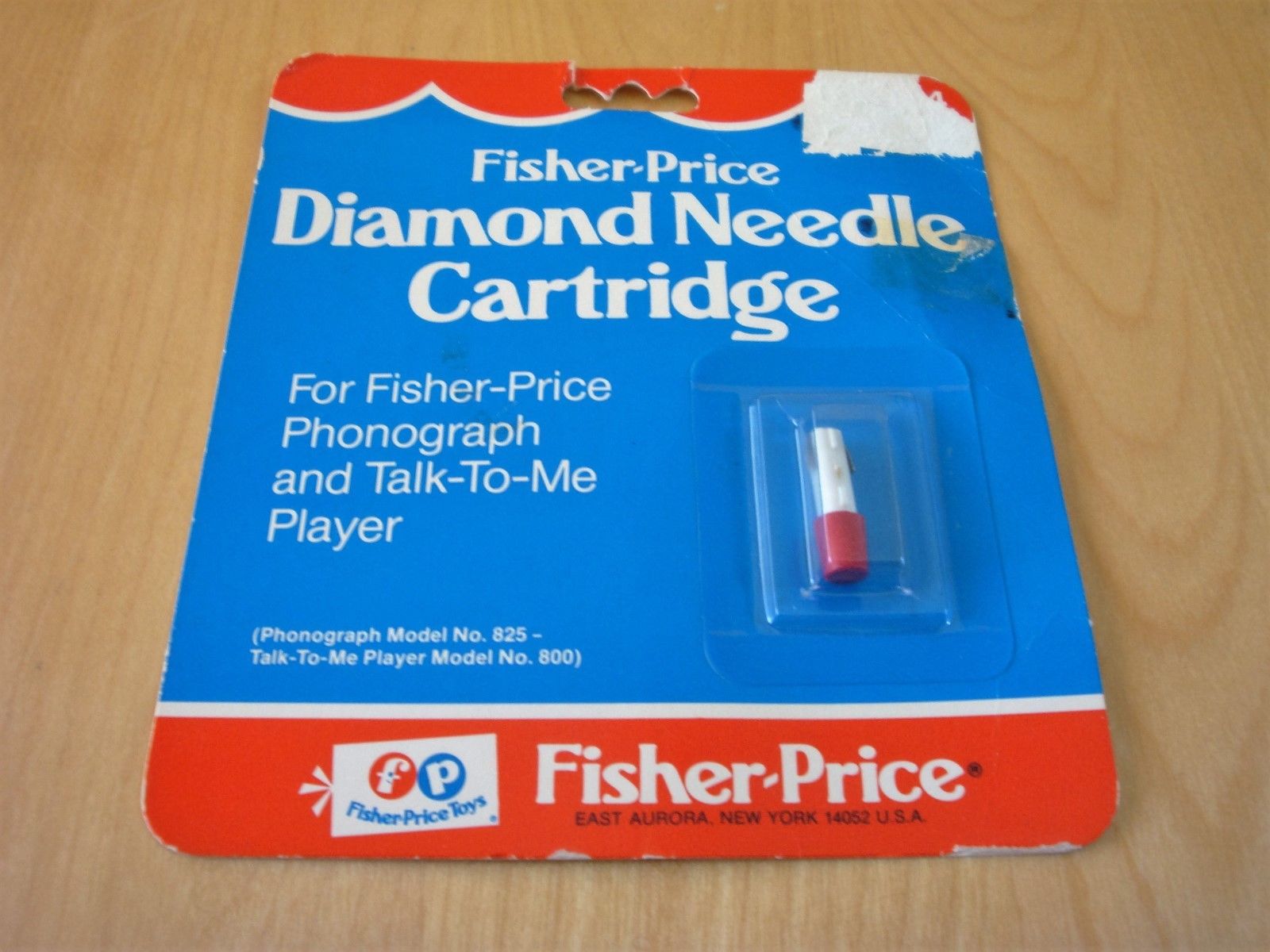 sbank
Responses from sbank
Which Speaker to go for?


Are you familiar with eBay's Completed Listings filter? Suggest looking at those to get better sense of demand, price and how often they are available. Could be a stress reducer...Also, I  wouldn't worry about "old tech" in Monitor models, if they...

Tube phono pre amp or Tube preamp + SS phono


Yeah, what @mesch said! SS phono will be better for dodging RFI/EMI when handling the tiny signal. Tube pre can also offer benefits to digital sources now & later. I  previously lived near a radio tower, and tried about 6 tube phono stages bef...

push pull or single ended


+1 for the S-30. Super reliable and easy to use. M60s would offer more flexibility if you ever changed speakers, but at a higher price. Sonic character is similar if you happen upon M60 reviews, and are wondering if those comments would apply. I  ...

What is it you expect to hear from hifi gear that you have not yet?


That cue that I hear from real musicians playing. It could be the kid next door practicng his trumpet inside the house or a high school band playing in the mall or on the football field...you immediately know it's really people playing real instru...

Built a DIY butcher block and iron pipe rack over the weekend


Great work! Looks awesome. I did something similar years ago with maple from perfectplank.com and brass hardware from McMaster-Carr. All the parts etc. are in a post on my system thread, if you're looking for ideas. For me, being able to adjust th...

Jazz newbie


Bill Evans Trio - Waltz For Debby and Sunday at the Village VanguardSonny Clark - Cool Struttin'Ben Webster Meets Oscar PetersonChet Baker SingsJohn Coltrane - Blue TrainDave Brubeck - Time Out (#1 seller of all time)Milt Jackson & Wes Montgom...

Best Server To Run Roon Core


+2 on the SGC STi5. I run one without any internal storage, keep my library on a Synology NAS, both outside the listening room. I use a Sonore opticalRendu as the renderer/network player taking the signal via ethernet and feeding my DAC. At $1K th...

changing from 220v to 120v


Shouldn't be a problem. Cheers,Spencer

Can't believe I let myself get sucked in again.


@ebm is concise, at least give him that.Welcome back, @artizen65 !  You missed the end of the debates on analog vs digital and tube vs. solid state. Cheers,Spencer 

Question on Streamer/Dac and Roon


Notice how most that moved away from MacMini or similar are happier and that those suggesting sticking with it, haven't tried the more effective alternative?Running Roon core in a separate room on a Nuc(cheap!), Sonictransporter(medium cost, but p...

DLNA audio quality test with 3 different media renderers same speakers


Just a quick related point; if you're looking to upgrade your TV anytime soon, Sony and probably many other Android TVs(rebranding to Google TVs) work as Roon endpoints. I simply connect the tv via ethernet to a network switch and use the optical ...

Wanting to try a tube amp.


@knighttodd,The range of recommendations vary widely in how they sound. Have you heard many tube amps and can you describe what appeals to you? Both tube type and individual design matter. The difference between great OTL, and different pull pull ...

Power Amp suggestion


Bryston is one of the only manufacturers known specifically for designing for minimum 20 year life span. I'd ask them if at some point cap replacement would be a good idea. But I'd bet that you wouldn't need to do it for a long time. Unless you go...

Some DACs I am Considering-Any thoughts?


@chorus. You've had more chance for direct comparison than most of us get, so you're fortunate to have an active local club. The challenge for me when I enjoyed the same was that in "shootout" conditions, you're lucky to have more than a few minut...

Is it worthwhile to upgrade an old but quality DAC?


Time for something newer. Most good modern dacs will sound heaps better than the 105, which I owned happily for a number of years. If the Altis only modestly beats it on redbook, you've got plenty of opportunity to get something that will be a lar...