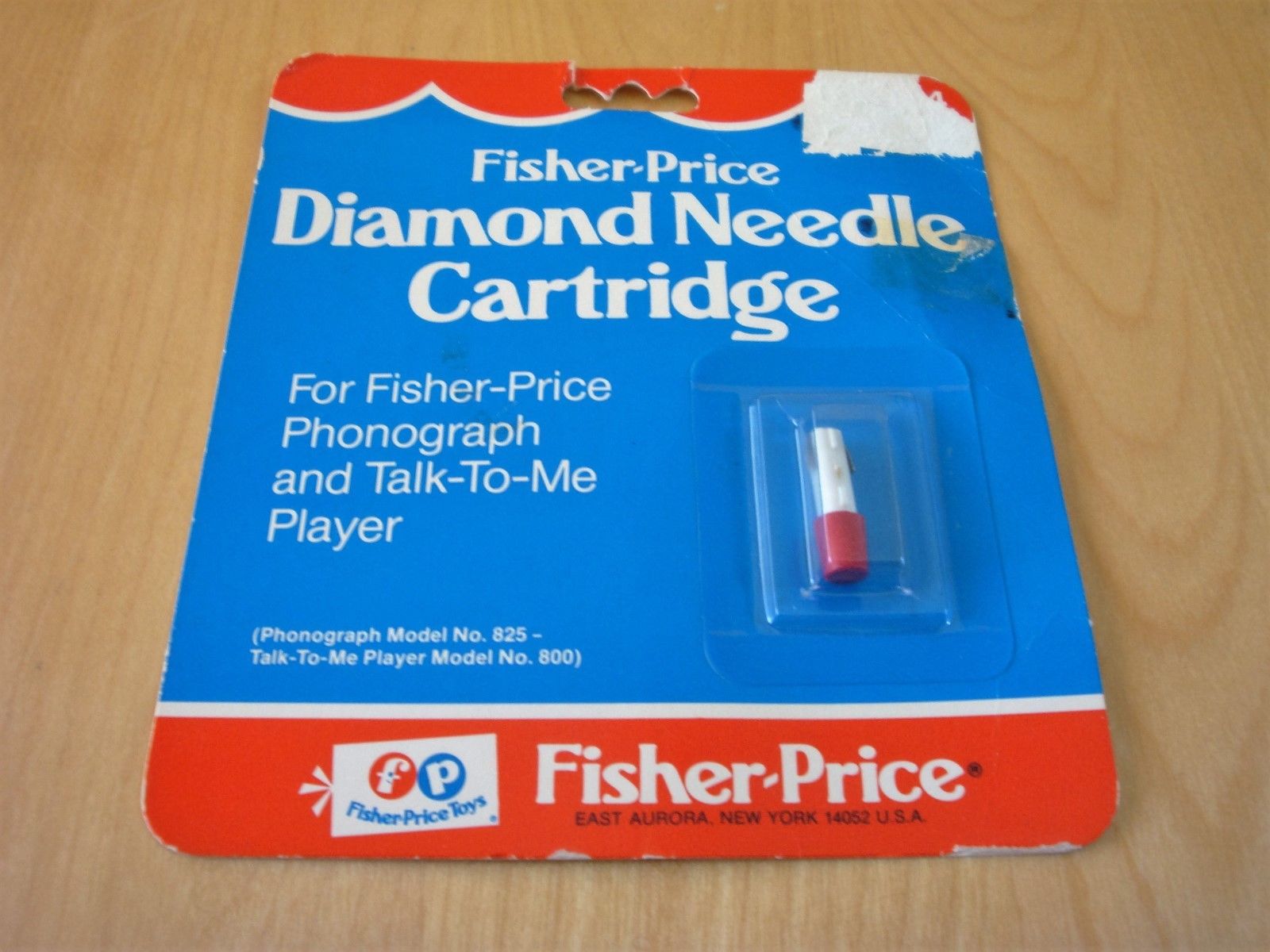 sbank
Responses from sbank
New-ish to Audiogon Forums... Is it always like this?


@jjss49 Great callouts! It certainly helps to consider the posters when weighing their comments. Having been here since the beginning, over time I've developed a few subconscious categories that help me sift through replies:- lifers - those who've...

looking for alon V replacement woofer ,


Contact Nola and they will probably be willing to sell you one. Cheers,Spencer

Audio Companies with Integrity??


Andy at Backert LabsDonna at Sota TurntablesRalph at Atma-SphereJohn at Audio Connectionall have their customer's satisfaction as a top priority and are in the biz for all the right reasons. ...and in the memorial category, both Bobby at Merlin Lo...

Does Jeff Tweedy sound like Ray Davies?


@easy_e,   I have a Wilco soundboard recording of them covering Waterloo Sunset. Would that help you & your wife resolve the debate? This was part of the Solid Sound Festival 2013 "All Covers - All Requests" show MCed by John Hodgeman. Lucious...

Oh my Wilco!


A Ghost is Born was their last album to use an all analog chain. That & YHF are my favs on vinyl. If you want to dive deeper, try Autumn Defense - Circles on vinyl. A most underrated album from John & Pat! IMHO, all the Autumn Defense LPs ...

I2S setting using Denafrips Pontus and Iris


If @jaytor 's suggestion doesn't lead to a solution, contact Alvin @ @vinshineaudio and I'd bet he can get you there...cheers,Spencer

845/211 tube amplifiers with kef reference 5?


Ben,I am not sure if Kara is still making amps, but I have the utmost respect for http://www.dehavillandhifi.com/. They specialized in your wheelhouse and when I had the right speakers, their 845s really sang! They played around with some other tu...

845/211 tube amplifiers with kef reference 5?


I found myself in a similar situation years ago being a fan of 845 and 211 amps and struggling to find the a more powerful amp using them to pair with my speakers of choice. After much hunting, I couldn't find anything that made sense beyond 50-55...

Bach Recording Recommendations


Janos Starker - Bach Cello Suites I took the low hanging fruit! Cheers,Spencer

SGC vs Roon Nucleus


+1 on the SGC comments. I was asking myself the same question a few months ago, concluded the Nucleus was less processing power with a nice case and branding premium. Having familiarity with the sonicorbiter browser interface, since I have owned S...

Which Speaker to go for?


Are you familiar with eBay's Completed Listings filter? Suggest looking at those to get better sense of demand, price and how often they are available. Could be a stress reducer...Also, I  wouldn't worry about "old tech" in Monitor models, if they...

Tube phono pre amp or Tube preamp + SS phono


Yeah, what @mesch said! SS phono will be better for dodging RFI/EMI when handling the tiny signal. Tube pre can also offer benefits to digital sources now & later. I  previously lived near a radio tower, and tried about 6 tube phono stages bef...

push pull or single ended


+1 for the S-30. Super reliable and easy to use. M60s would offer more flexibility if you ever changed speakers, but at a higher price. Sonic character is similar if you happen upon M60 reviews, and are wondering if those comments would apply. I  ...

What is it you expect to hear from hifi gear that you have not yet?


That cue that I hear from real musicians playing. It could be the kid next door practicng his trumpet inside the house or a high school band playing in the mall or on the football field...you immediately know it's really people playing real instru...

Built a DIY butcher block and iron pipe rack over the weekend


Great work! Looks awesome. I did something similar years ago with maple from perfectplank.com and brass hardware from McMaster-Carr. All the parts etc. are in a post on my system thread, if you're looking for ideas. For me, being able to adjust th...