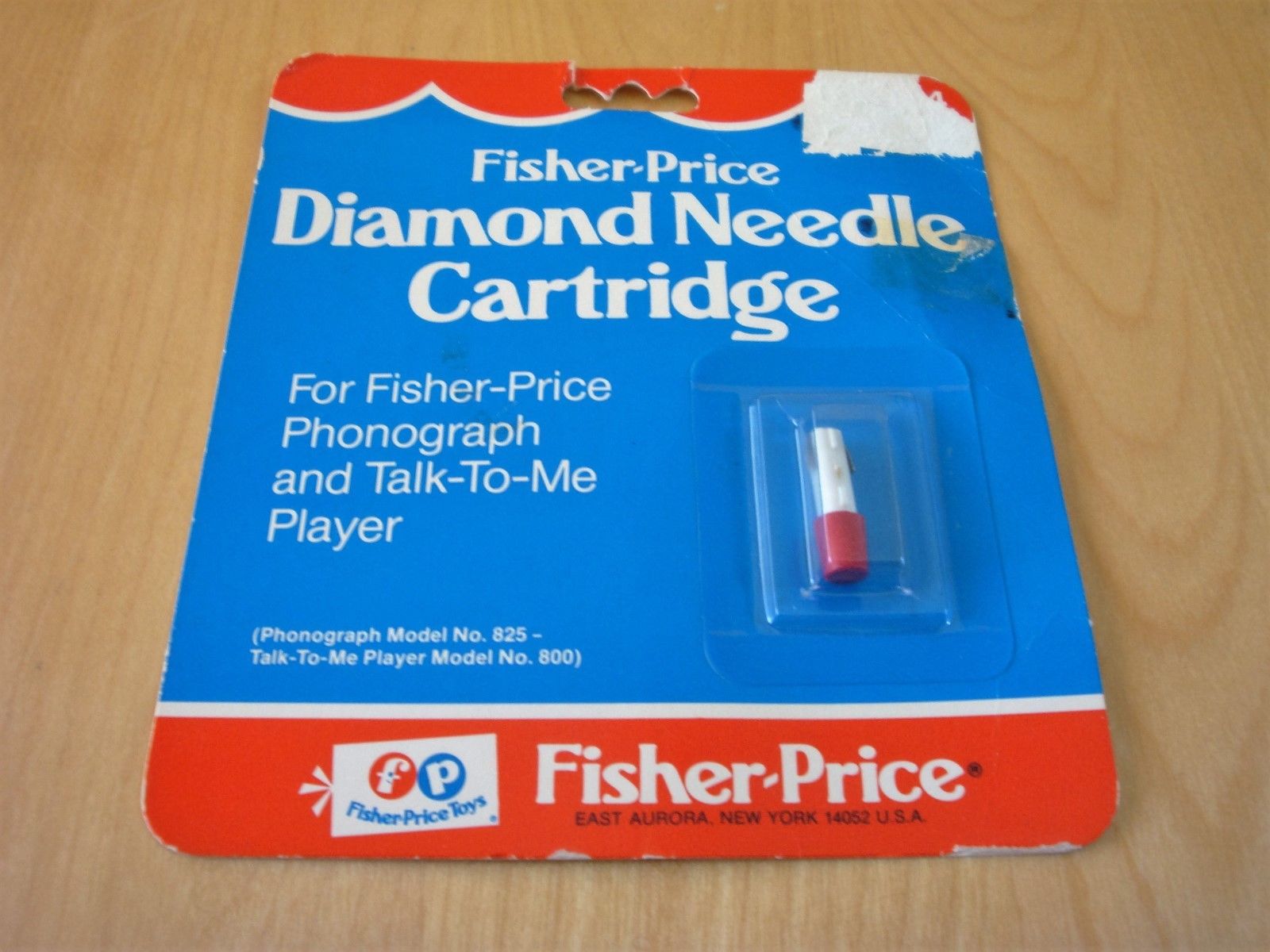 sbank
Responses from sbank
Are Japanese SHM-CD pressings worth the price difference?


Got to admit I am surprised by the responses. After reading the title, I expected many to splash praise on SHMs; a number of them I've got sound better than not only redbook domestic (USA) versions, but they also crush some over-hyped high-res ver...

Chicago Transit Authority


I haven't been able to compare to the MOFI or a NM original, but I can say with confidence that the Rhino 180g reissue pressed at RTI in 2010 is fantastic. I've played side 1 as a demo for visitors and I've seen many jaws drop when they hear the B...

Ian Anderson Or Fried?


+1 Willis

What stations do you like that are available on Roon Live Radio?


KCRW Eclectic 24WRTI - Jazz   from Temple University in Philadelphia, especially: Jazz with Bob PerkinsMONDAY THROUGH THURSDAY, 6 TO 9 PMHOSTED BY BOB PERKINS Lovingly known as "BP with the GM" (Bob Perkins with the Good Music), BP brings you that...

Best music in 2020


Nick Cave "Idiot Prayer" Great sounding on vinyl too!Matt Beringer (of The National) - Serpentine PrisonFiona Apple - Fetch The Bolt Cutters!Cheers,Spencer

Do you have a "Music" Friend?


+1 Pizza TapesOne for deadheads, jazz fans and anyone interested in an unexpected brilliant interpretation check out: David Grisman & Jerry Garcia - So Whathttps://www.google.com/search?q=jerry+garcia+so+what&sxsrf=ALeKk02h6xD5P5hVrmoYtdEi...

What To Replace A Pair Of Lamm Ml2 Monoblocks With? Need More Power


Going from ML2s to a SS amp, would be quite the change. The Dartzeel mentioned or Pass Labs are the about the only ones I'd think might satisfy you. The more likely tube contenders come in many flavors. IMHO, the best high powered option for SET l...

Tube Preamp Recommendations


@terrapin77, could the buzzing just be a ground loop? Try a cheater plug and if that doesn't work, ask Rogue before giving up on the Magnum. Cheers.Spencer

Any good experience in discovering new music via TV or movie recently ?


Bosch's jazz addiction is fantastic. The TV show shows him playing jazz CDs regularly including Frank Morgan and some other lesser known stuff. The Michael Connelly books include many mentions of Bosch's penchant for vinyl jazz. The theme by Grace...

Looking for a DAC under 2k


@traudio I also use an opticalRendu and recently had the same question. Hear to echo comments about how terrific the Denafrips Pontus II is. I've owned many dacs made all over the world from PS Audio -US, Metronome - France, Meridian - UK and othe...

The Best Live Recordings on Youtube


Peter Gabriel - Secret World Tour (w/Paula Cole) is great.If you don't mind documentary full of live performance, the recent Eva Cassidy doc is excellent and includes a few comments from #1 fan Mick Fleetwood. Similarly, that's a good ~90min doc o...

Soft, smooth organic SS integrated amps?


First Watt

New-ish to Audiogon Forums... Is it always like this?


@indyvw,  interesting comment! My experience with audiocircle and stevehoffman.tv has led me to find value mainly in a couple of niches. Hoffman's site has been for me great when searching for discussion about a particular music release (e.g. how ...

New-ish to Audiogon Forums... Is it always like this?


@daveman2 you're clearly on your way, stay positive. There are plenty here happy to help you. @mapman good question! My overly simplied take:audionirvana and whatsbestforum - the wealthy will enjoy them most. audionirvana does have many former &am...

Quick Question - why does there seem to be a lot of Sonus Faber Sperkaers for sale !!!!


They have sold in pretty great numbers, lots of them out there. Personally, I've always admired their looks more than just about anything out there. They always make my short list and each time come in 3rd or 4th. Maybe others are going through si...