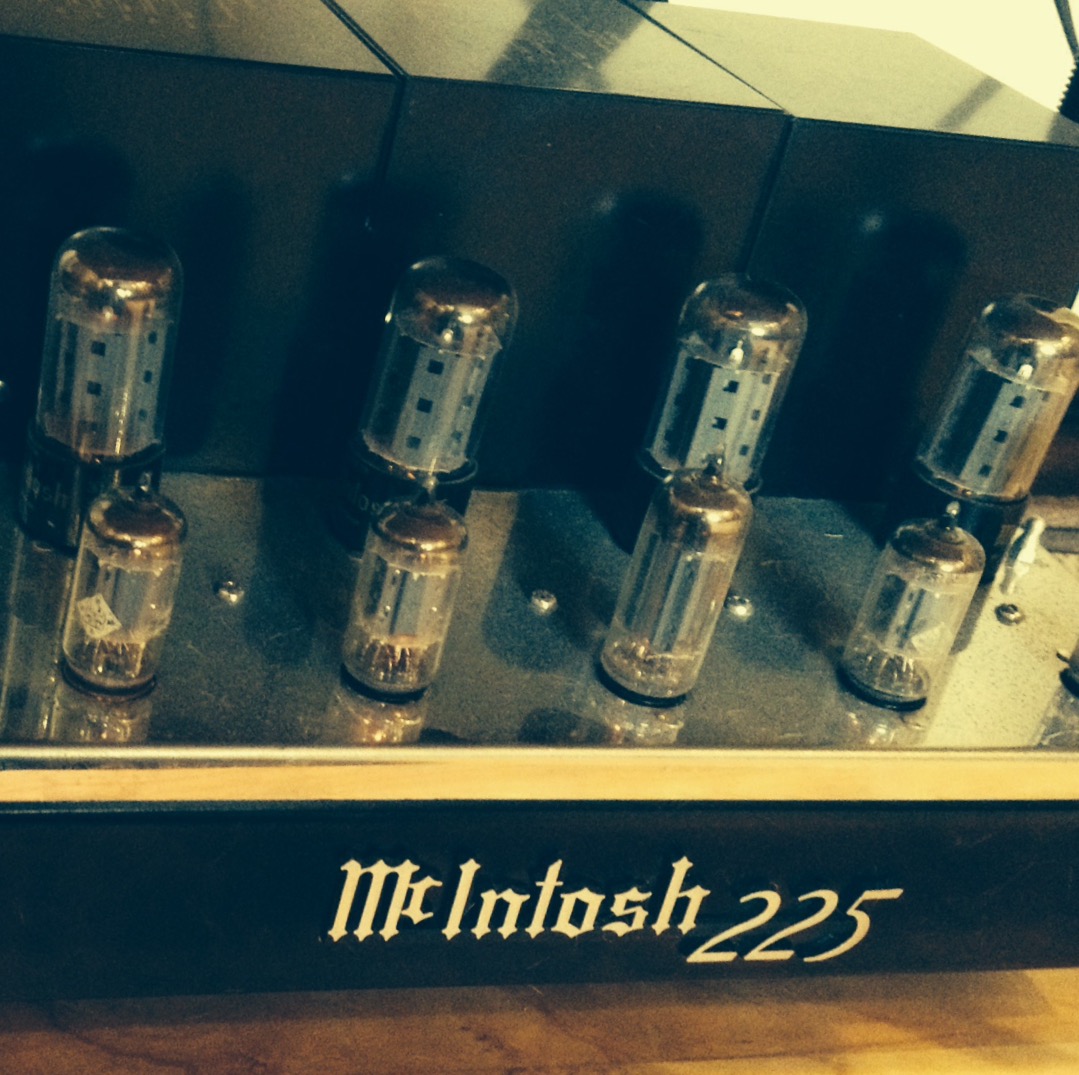 waxwaves
Responses from waxwaves
Lifters ForGetting Cables Off The Floor, Worth It Or Snake Oil


Still the first to crap on every cable thread that pops up Randy?I'm pretty sure that your system is not resolving enough to show the performance improvements provided by using cable risers.thanks Teo for your very relevant and informative post.  ...

Warm-up time for amps and preamps


I leave it all on, even my Lampizator stays on(read manual).  I turn them off if there is an electrical storm in the area or if I am leaving home for several days.  I've had some SS devices that take 3 days to really come alive and do what they ar...

High fidelity REVEAL interconnects


I'm excited to hear your impressions glory, report back pretty please

Looking for a DAC < $1500


What about Lampizator Level 4 or higher?  They will certainly remove the glare you speak of.  Organic lifelike sound, solid from top to bottom.  Best digital I've heard so far.  

Help, My Vandies Sizzle


How set are you on keeping the Krell integrated?  Try a McIntosh, Pass, or Luxman integrated and I bet you end up lovin the Vandys

Fusion Audio cable?


No pops, you never gave me the address of your secret underground bunker... I'm gonna assume it is still fully stocked with high end audio equipment, beautiful ladies, beer, and very old bourbon. Happy Holidays!!

Fusion Audio cable?


I jumped the gun with comments made regarding the Romance II ics prior to burn in.  They have the solidity now that was not present initially.  I'm not experiencing glare anymore and the lifelike midrange presentation is here.  Killer, killer bass...

Fusion Audio cable?


YW pops, I think your ears are doing fine ol' buddy.  We will talk Rives Room soon sir.  I have noticed three pair of CS 3.6 on the net with asking prices of under $1500!  Is this normal?  Tho not all are in the greatest of conditions, they are st...

Fusion Audio cable?


@denon1 I understand what you mean when you say that the Purist cable makes music so enjoyable to listen to.  There is something going on there that I can't always put into words.  The best way to describe it is that there is a solidity to the mus...

Fusion Audio cable?


Thank you pops!  I really enjoy the WyWires Platinum USB cable, and it is exhibiting a good sense of refinement as well.  The sonics are pretty much as you described earlier.  They have nice control over the bottom end as well, and bass definition...

Fusion Audio cable?


Pops, can you post your impressions of WyWires Silver interconnects in comparison to Venustas please?  I've used the WyWires Silver USB and now using the Platinum USB, so I have a good idea what I think the WyWires sonic signature is.  I'm curious...

What do audiophiles want from a cable?


Ah ha!  Another cable denier turned away from the dark side!  Congrats, it only gets better from here and knowing is half the battle.

Fusion Audio cable?


I know what you mean when it comes to having too much of a good thing pops.  One reason I plan to keep Venustas in the mix as it seems to me to be an extremely good conveyor of and a solid foundation for the MUSIC.  This cable works well with McIn...

Best amp for natural timbre of unamplified acoustic instruments & vocals w/ Revel F32?


The Revels are not that bad, I heard these F32 with a Pass integrated and the sound was not thin, hard, or sterile.  I also have experience with your preamp, and here in my room, IT was the culprit for this type of overly analytical, hard, glaring...

Fusion Audio cable?


Hey steakster, you're not derailing here, you're contributing.  I can certainly understand and relate to what you are saying.  I have experienced this cable we speak of performing in a similar manner in a different system.  One difference between ...