Mark Levinson's Guide to Better Sex
---
Mr. Levinson is a well deserved legend in high end audio circles, but apparently his expertise extends beyond things audio. Levinson and his wife (Kim Cattrall - Samantha on "Sex and the City") have co-written a sex manual titled "Satisfaction: The Art of the Female Orgasm".

Who say the high end isn't sexy?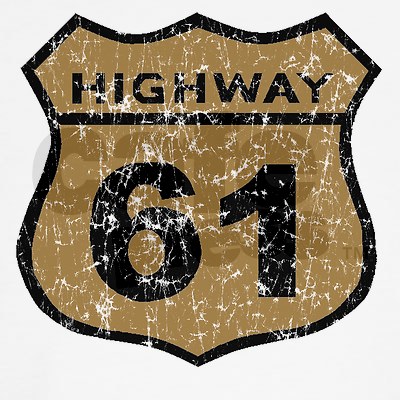 Haven't seen the book, but considering the typical audiophiles obsessive propensity to "tweak" all things that produce sound (including women?), I can see where it could be a best seller-- well at least to us "audiogeeks". I bet Mr. Levinson has this "activity" tweaked to the nth degree. WOW! In pain. Craig
It was interesting that in an interview in one of the newspapers, ML was described as handsome in spite of gray hairs sprouting form his ears. I wonder if you need this tweak for the Red Rose gear to sound it's best. I think I'll have the barber skip the ears next clip and see if this auricular hirsuitism changes my opinion of the RR gear next time I stop by the Whip-me Museum for a listen.
There is an article in the Sunday Styles section of the NY Times on Mark and Kim's book. They met for lunch w/the writer and were photographed nuzzling. Mark was described as "broad shouldered and ruggedly handsome." The article was kind of embarrassing, I thought. Is Clueless serious about the first two chapter titles??
My wife met Kim while going for a workout (run) in CA. She was at a conference and apparently Kim was doing a shoot out there. The funny thing about it was my wife called that night and said you'll never believe who I just met. She proceeded to tell me it was Mark Levinson's wife (not Kim Catrall--just some actress that is married to Mark Levinson). I got a kick out of that. They talked about how Mark considers himself a jazz artist far and above his dealings in high end audio. No mention of the book at that time--have to look into that further.
Abstract7: I wonder if ML considers himself a jazz artist far above his dealings with high end audio because that's what the wife wants him pictured as to the Hollywood elite?

ML has a wonderful opportunity to expand the knowledge of and enjoyment of our hobby to those who seem to control fads/fashions, etc. Is he ashamed of our hobby? Or has he promoted the hobby?

Has the AAHEA ever worked with him? It would seem that if it(high end audio and its' future) was important to him, he could be one hell of a spokesman, broad shoulders and all.
Steve:
This is how his wife described him--not entirely sure it's how he would describe himself. It reminds me of a farside cartoon where Albert Einstein is playing basketball and it says "Albert Einstein was destined to be a great basketball player until a knee injury turned him to physics." Perhaps ML broke a finger at the wrong time in his jazz career and it turned him to designing equipment (yeah--sure).