Can you test my internet radio station please
---
I just set up a station. Can I get a few people to see if it works? I can't do it myself because iTunes supplies the feed and when I try to listen it stops playing what's going over the air to tune in. Of course at this point nothing is playing over the air. I'm going to add tons of music in the next few hours if it works alright. Mostly ambient/space/experimental/modern electronic classical.

http://70.128.224.219:8000/listen.m3u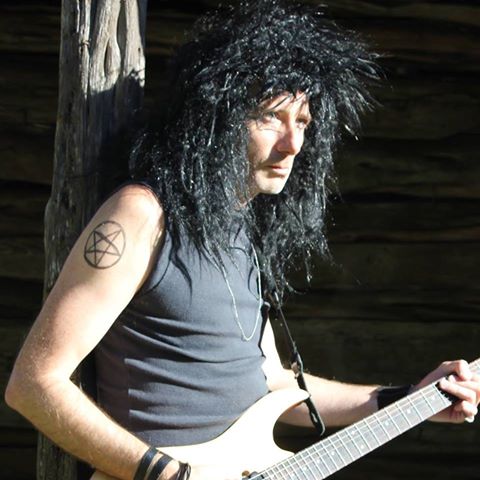 Well Mr. Psacanli, I've been in the electronic music scene for 18 years now and personally know many of these artists so I think that's good enough. The others will certainly not mind. I'm not playing The Beatles and Pink Floyd. If anyone thinks I'm making money off of this that is certainly not the case. I paid for the software out of my pocket...just trying to spread some good music so people will go out and buy. On top of all this 75% of the stuff I'm playing is from super-rare and out of print albums.
Wscottbellah,
OK, you "did" support some artists by buying LPs & CDs -in the past.
Does that give you any right to obtain your next "artistic creation" for free?
I own over 15000 LPs (and 5000 45 rpm singles from the 50's,60's & early 70's--I'm nearly 60 years old) and every one of them paid for. And hundreds of CDs,paid for as well.
Thats a decent investment in creative artistic works over the last 40 years.
Does that mean that Bruce Springsteen, ZZ Top, the Scottish Symphony, Rolando Villazon, Or the estate of Mario Lanza or Luciano Pavarotti or the newest of new artists are going to say "hey, Pete's been a good buyer all these years, supported the industry,etc--so from now on he should have all his new music for free??
What do you think?
A simple yes or no will say it all.