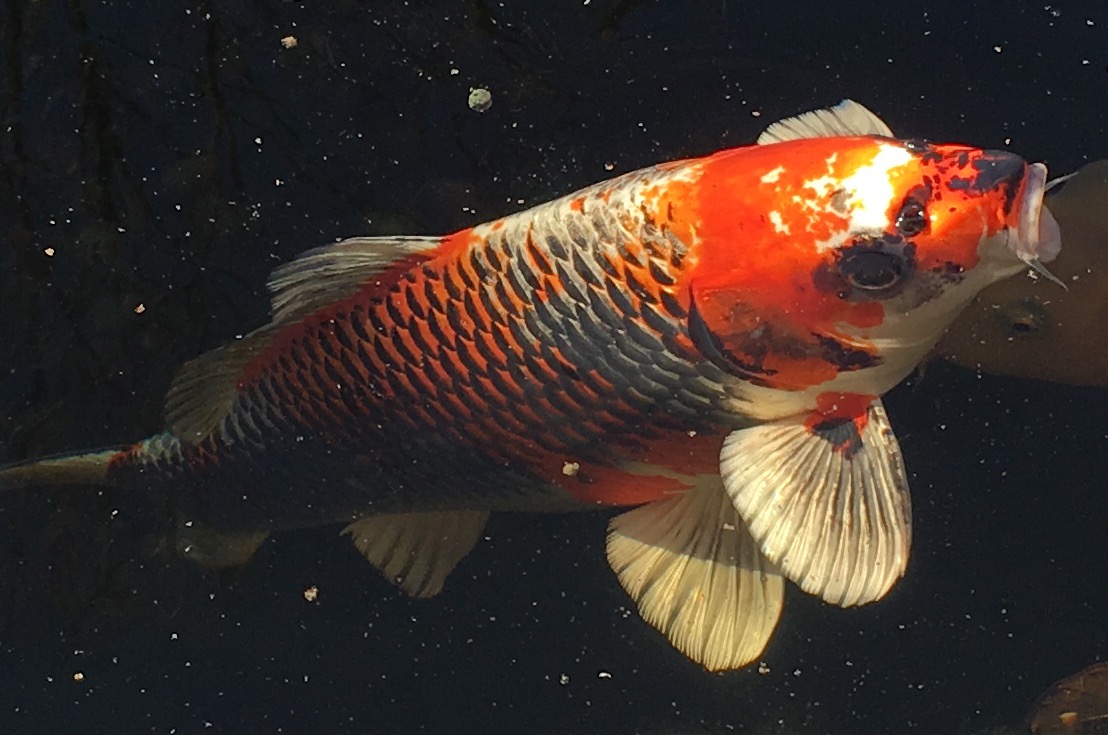 mac48025
Responses from mac48025
Tekton Double Impacts


Good see this thread rejuvenated.Well stated corelli, Tektons sound great with a variety of amps from SET's to large SS amps. Ones personal preferences will determine which will suit them best. Congrats on your new amp corelli, glad you're enjoyin...

High Quality XLR IC's For My System


Another AudioEnvy user here and couldn't be happier with them. I've never owned super high end cables but have used the likes of Kimber 8tc, Groneberg, Duelund and Cerious Tecnologies Matrix and find AudioEnvy to be the most satisfying to my ears....

DENAFRIPS DAC ---- Owner Impressions, Feedback, General Discussion, Questions and more....


I was lucky enough to have acquired David's Terminator and I couldn't be happier!Its a superlative DAC that has transformed my musical enjoyment. I didn't realize just how much information was on my cd's......yeah, I still spin them.I've been fort...

Spatial Audio open baffle speakers, who has them? Worthwhile change from Maggies?


Hang in there uberwaltz, the wait will be worth it I'm sure!I ordered my Omega speakers and subs in early December and they are finally arriving tomorrow so I feel your pain. Patience isn't one of my virtues! Like you, I'm quite confident I'll be ...

New Omega E Mat from Perfect Path Technologies


I wonder if the mere fact of moving the mats has some sort of affect? Might our ears/brains adjust to the sound of our systems over time and by changing things up with the mats our ears/brains are presented with something new? Just wondering out l...

What's up With VTS?


I purchased tubes from Andy three weeks ago and talked to him yesterday to order more. He was away for about a week on a tube buying trip but other than that I've had no trouble getting ahold of him. I'd recommend giving him another call. As other...

Hornshoppe "the Truth" preamp - any opinions?


What I find most impressive about The Truth isn't how quiet is ( and it's dead silent) but how transparent it is. With The Truth in my system I was able to fully hear my source and amp for the first time. FWIW The Truth isn't a passive pre amp but...

Hornshoppe "the Truth" preamp - any opinions?


I remember well thaluza and thanks to yours, and others, recommendations I'm thoroughly enjoying The Truth. Thanks.Thanks to grannyrings suggestions I just ordered a new Truth with upgraded Furutech RCA jacks and internal silver wiring from Ed. Ed...

Hornshoppe "the Truth" preamp - any opinions?


Hello everyone, I've been away from the Agon scene for a while and it's nice to come back and find such a cordial and informative thread. You can add me to the list of The Truth users......and lovers. It's hard to believe that such an ugly ducklin...

Perfect Path Tecnologies 'The Gate'


I've been away from audio the last few months and am pleased to see this discussion still going on. I installed 20 or so Stop It's to great affect. They add to what the Gate provides. I think it's time for more mats as I'm constantly and pleasantl...

Tekton Design's new THE PERFECT SET equals "goosebumps time"


Well I went ahead and ordered the Perfect SET's today ( my 4th pair of Tekton speakers). With Eric's help I decided upon the originals over the 15's and went with the upgrade package (mil-spec internal wiring, Cardas binding posts and upgrades cap...

Perfect Path Tecnologies 'The Gate'


Good question Lou and congrats on your PPT success. While I don't have any experience with the newer PS Audio regenerators I prefer the sound of my system without any power conditioning since installing the Gate. I tried my old PS Audio P300 and a...

Perfect Path Tecnologies 'The Gate'


For those wanting a much less expensive PPT product than the Gate I highly recommend their upcoming STOP IT. No, they don't provide nearly the sound improvement of the Gate but at only $10 each they provide a definite increase to what the Gate alr...

Aric Audio Systems Unlimited Preamp


Yes......the 300B SET monoblocks with two external PSU's are the finest amps I've had the pleasure of owning. And they aren't even fully burned in yet! I've enjoyed the previous three amps Aric has built me but these are in another league. Thanks ...

Perfect Path Tecnologies 'The Gate'


My findings were that there was a definite improvement upon installing the Gate in my system but I incurred even more sound improvement when removing my Equitech balanced power conditioner and SR Active Grounding Block. I surmise that in the case ...