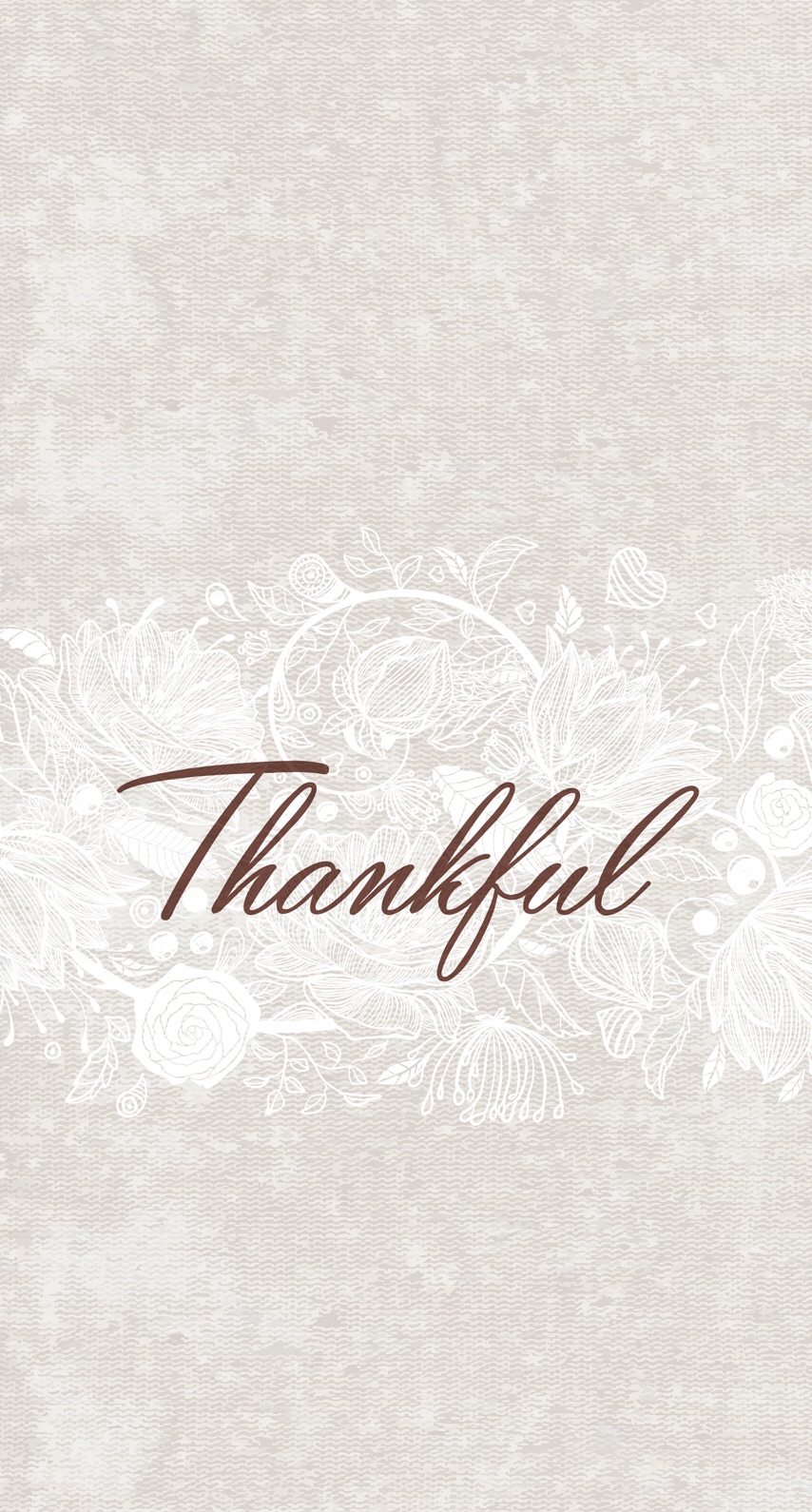 lalitk
Responses from lalitk
Bluesound Vault 2


Vault 2 cd drive is designed to rip cd's only. While streaming quality is very good without an external DAC, the files stored on its internal drive sounds flat and dull to my ears. I highly recommend an external DAC if plan to playback ripped files. 

Most important technical aspects of speaker wires? Capacitance, inductance, etc...


@alexb76I would consider OCC wire for your cable upgrade. There are quite a few cable manufacturers currently importing OCC bulk wire from Japan. The cable is inexpensive and sounds pretty amazing in any system regardless of the cost of the system...

Qobuz Users Update?


Qobuz has the best SQ among all the streaming services. As far as catalog goes, it really depends on each user preferences. I am currently subscribed to both Tidal and Qobuz.

Home Demo Faceoff: Nordost / Audioquest / Transparent


Question for Valhalla 2 / Frey 2 or Tyr 2 owners, do you find speakers cables are the hardest cables to work with? I found them to be pretty stiff and possibly pose a bit of challenge in tight spaces. 

Stream quality: Spotify Connect = Airplay Mcintosh MX122


You should try CXN v2 with wired Ethernet Connection and see if it sounds better to your ears. Please do not use Airplay option. Use decent quality analog XLR cables to connect CXN with MX122. 

Stream quality: Spotify Connect = Airplay Mcintosh MX122


If you stay with Spotify streaming, I don't think you can appreciate the difference in streaming sound quality with or without CXN v2. First off, Spotify taps out at 320kbps. Secondly the DAC in your MX122 is average at best. Both mediocre quality...

Revelation Audio Labs


There are plenty of other options in USB cables in $300-$1K range....there is no reason one should wait for 9 months. I am currently using a Kimber Kable - KS2436, far better Cable than RAL USB. 

How Come NO SACD (Stock) Players With Tube Output Stage?


dusted1,Look at Ayon Audio CD-10 and CD35 players. SACD is a pretty much a dead format, very very few among us still buying the SACD's. The sales of SACD's nearly not enough to justify a steady stream of decent SACD players from manufacturers. Man...

Sound quality issues streaming from Tidal vs CD


You can achieve cd quality sound or better through streaming, both Tidal and Qobuz are great choices. I would say Pro-Ject Streambox S2 Ultra and cheap USB cable is the weak link. A component like Vitus deserves a high quality all purpose built au...

Home Demo Faceoff: Nordost / Audioquest / Transparent


@nyev,Thanks for posting your feedback. You're spot on with your assessment of Valhalla 2 and Frey 2's. I believe Frey 2 sits at sweet spot within Nordost cable line. It seems Frey 2 offers 85% of Valhalla 2's performance. Have you thought of mix ...

What are important features in a listening chair


@glupson,i hear you being in a concert hall, different experience all together. My average is around 6-8 hours per week listening to music. It's been raining here today so I have been listening for 5 plus hours...something about the rain that just...

What are important features in a listening chair


I am saving pennies for the ultimate chair in the world!!!!!https://store.hermanmiller.com/living/lounge-chairs-and-ottomans/eames-lounge-chair-and-ottoman/1000...

Can anyone hear the difference when you add REL subwoofers when playing two channel


"In reality, the cost to build a REL is only about $500. REL manufactures their subwoofers off shore and they use the lowest bidder to manufacture them.""REL on the other hand advertises extensively. They can afford to do so because they have a l...

Shocked removed spikes, used blue tack, what other non spike footer


GAIA's from ISO Acoustics....you cant possibly find better footers for your speakers. Try it and you can thank me later. 

Has Anyone Heard the New Gryphon Ethos CD Player


I heard the demo at AXPONA as well and like toneranger said, the whole system was brilliant and it should be, costing well north of $100K. If you're considering the Ethos player, your dealer should bring the player in your home for demo. At full r...