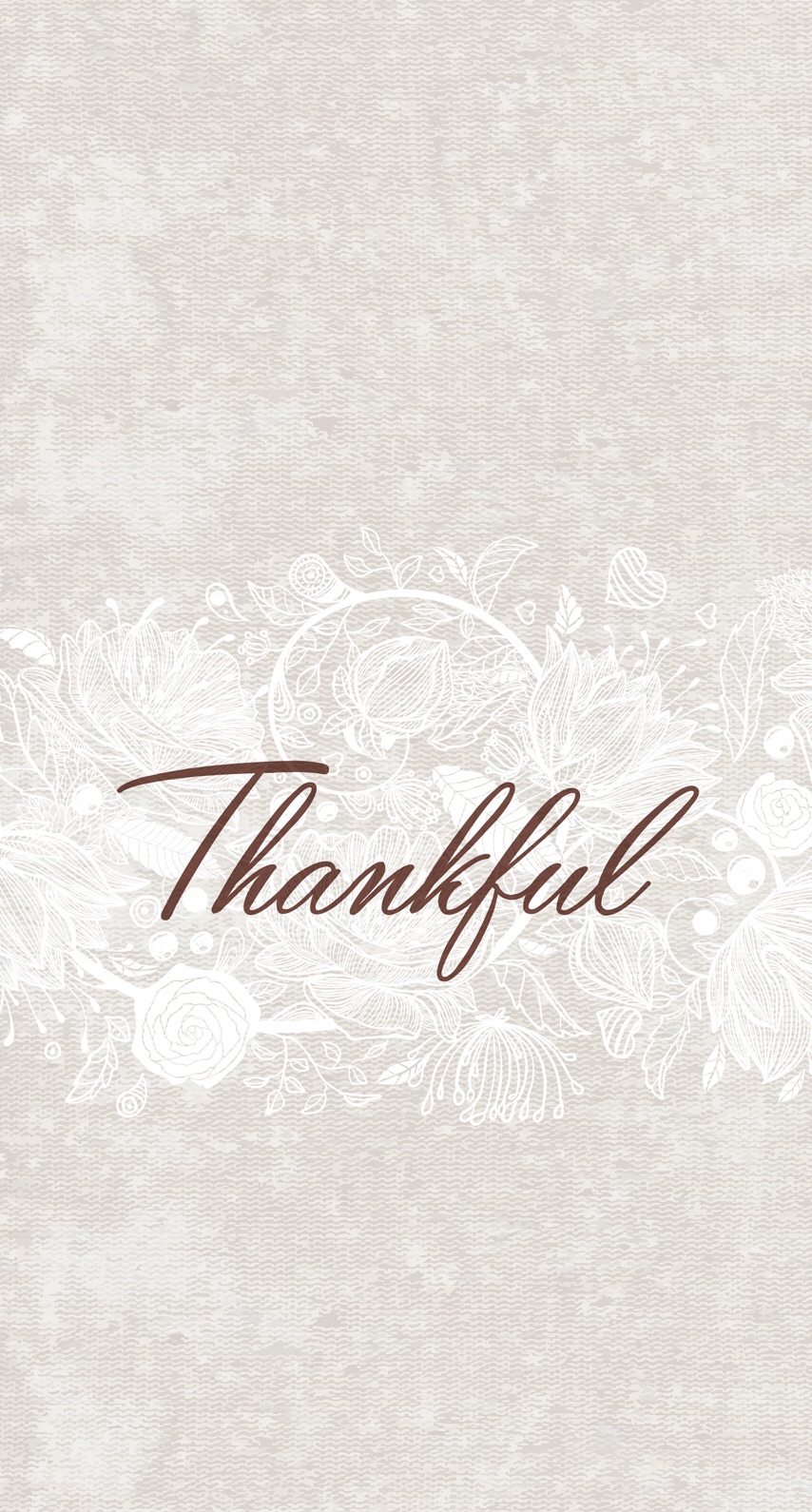 lalitk
Responses from lalitk
Music Streamers


You will hear all sorts of opinions here on if there a discernible difference between 96 and 192?I say, why limit your options. To my ears, 24bit/192kHz files sounds rich, dynamic and more detailed. And by no means 16bit/44.1kHz sounds bad but I a...

Lampizator to which dedicated music streamer?


@52tiger,Thank you for the info....depending on what features matters the most to you in a streamer, I would take a look into Innuos Zenith MK3, Aurender N100, Lumin U1 and Lampi SuperKomputer. They would all make a solid pairing with your Lite7. ...

Youngsters these days.
"Nobody sits and listens to streaming. It plays in the background like glorified elevator Muzak"[email protected], give it a rest please! You started to sound like a broken record.
Nagra dillema


If space is not an issue, Nagra Jazz and Classic Amp should edge out Nagra Classic Integrated sonically, IMHO. Plus separates offers greater flexibility to a upgrade path in future. 

Lampizator to which dedicated music streamer?


@52tiger,May we know, which Lampizator DAC you own? A source (streamer) is just as critical as your downstream components. 

Tekton Design Moab


"Let's not sell the man short". I agree with @tvad. He makes reasonably good sounding speakers and Moab's should gel nicely with mc's rest of the system/decor.

Node 2i use with external DAC


+1, soix.  Separates for flexibility and much higher gains in SQ vs. one box streamer/DAC component. 

Need speaker cable


I am still trying to get my head around 65cents per foot 'Ugly' cable suggestion by boomerbillone 😇

Diminishing Returns


"DIY is the way to go if you want the most for your money"@mijostyn,I disagree with this notion. Fortunately there are plenty of in-expensive and crazy good (performance) options across the board nowadays. Unless you want to satisfy the spirit of ...

Kimber Kable - Naked Cables


@dpac996, Despite the series name, the built was pretty solid. The only thing they warned against sharp bends during the installation. @livlifdc, lol...I pretty much told them that I wouldn't bother to try the IC's unless they have full loom, i.e....

High end units in the U.S. market that are not black?


Agreed with roxy54, bar81, jl35; majority of OP's threads are set out to accomplish....nothing!!!!

Diminishing Returns


Wharfedale - Linton 85th Anniversary Bookshelf Speakers with stands is one of those speakers I had my eye on for a 2nd room system. They are gorgeously proportioned and represents very high value. 

Zu Druid vs Tannoy Prestige or Classic.. need your help


Congrats Mike, post your feedback once DC-10A settles in your system. 

Need speaker cable


Try these, to my ears these are absolutely the best sounding OCC (Ohno Continuous Cast) cables money can buy. Almost everyone out there uses OFC in their cables. OCC provides the absolute purest base platform to get that much closer to absolute tr...

EMM LABS DV2


@jakesnak,To further clarify my comment about "Aurender only offers first unfold of MQA files (upto 24bit/96kHz) for a one time fee of $50", the rest of the unfold of MQA file will take place within DV2. The Aurender will pass MQA files through PC...