The mounting plate rotates, it might fit your long arm, need measurements
https://www.usaudiomart.com/details/650018816-micro-seiki-bl-101-rosewood-turntable-masterpiece/images/4654507/
Note: when you rotate or slide ___ for a longer arm, and a factory dust cover is involved: you need to know about the rear counterweight section, it needs to fit when stored with the dustcover down., and the height must clear when the cover is on/down
I had to be very careful with this one, factory dust cover not shown, but the right side long arm and short left arm 'just fit' when the cover is on.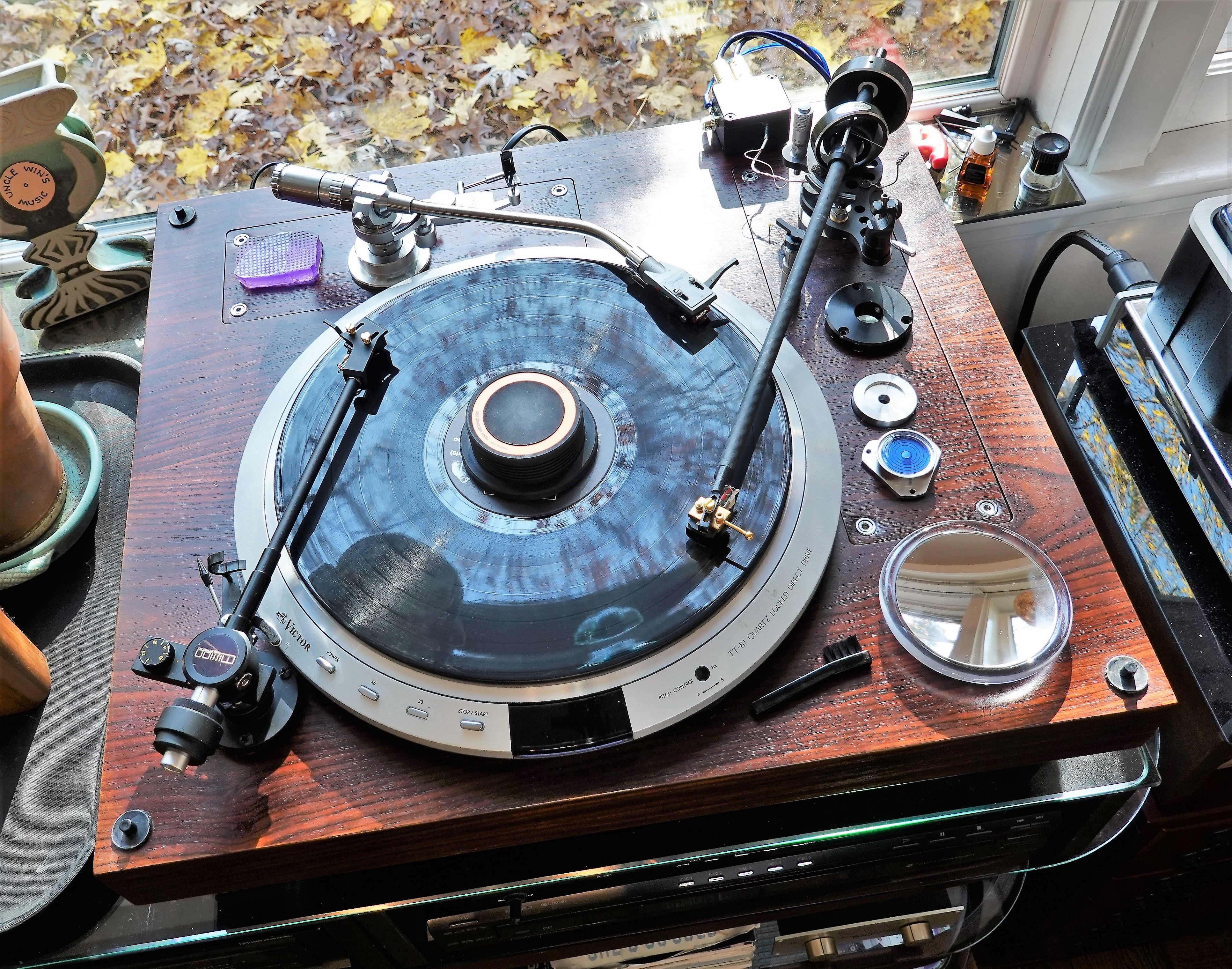 Without thinking, I added a spacer to raise the long arm, (the JVC spinners are high and wide). I got lucky, top of the gimbal just fits below the top of the dust cover when on.
Having learned from that experience, I searched until I found the left Mission arm with a very short counterweight section, AND it needed a small diameter mounting ring to get close to the wide rim of the TT81. Luckily the seller knew how to measure for me before purchase.