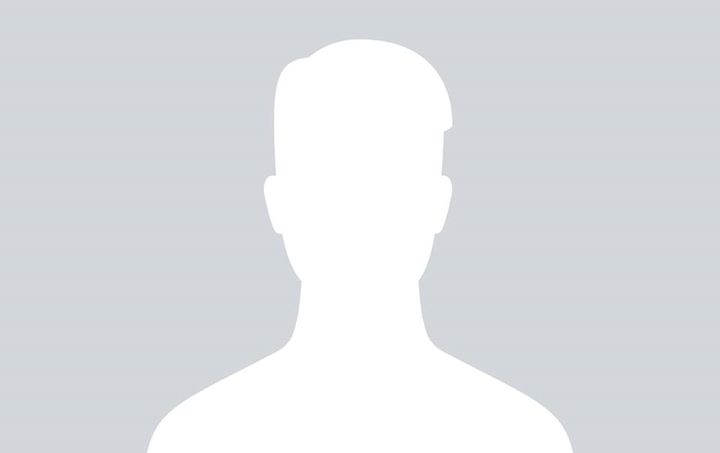 wspohn
Responses from wspohn
Best cost no object tube phono


I don't think that you want a tube phono stage for great sound. In fact I run an amplification set up that is entirely tubes, but use a solid state phono stage simply because it is better than any tube phono stage I have heard.  (my tube phono sta...

Open Letter To REL, SVS, Hsu, etc., et al


I think the original question is a valid one, but including various manufacturer names in the thread title without checking whether they provided what was being referenced or not was an error. Failing to do a bit of homework doesn't detract from t...

Acoustic treatment question: do you agree with Dennis Foley that $46k to $65k is required?


It certainly doesn't have to cost that much to treat a room.I was lucky enough to have a friend whose profession is building home theatre spaces, and he owns many thousands of dollars worth of audio instrumentation and software and he was kind eno...

Audio Lessons Learned - post your best advice for the newer members!


1 - if you don't know what music sounds like in person, before you start on your system, attend some live music performances - as many as necessary to embed the idea of what it sounds like.2 - accept that it is almost impossible to exactly replica...

what are some of best tonearms you own or experience with.


I also vote for the SME V - I use them on both of my tables.  The Grahams are also excellent, and at the lower end some of the Regas give very good value .I have played around with things like the Mission Mechanic (good luck finding one) which wer...

Warm, rich but detailed SS preamp (made you give up tubes)


The only solid state preamp I've owned that gave most of what tube preamps offer was a Classe DR-7, but they were rare (100 and something made) and would be hard to find.One was for sale a couple of years ago and I include the URL as the descripti...

will changing to solid-state make the bass in my wilson sophias better at low volume?


You are battling against a speaker efficiency of 87 dB vs 92 dB on larger Wilsons, so you need a higher output tube amp to tame the Sophias.I use a 70 wpc tube amp on the more efficient models with no loss of bass control compared to a 300 wpc sol...

Some DACs I am Considering-Any thoughts?


I have been quite pleased with the Moon 280D I bought recently. 

Does it annoy you when companies don't show the internals of electronics ?


Hmm - potted circuits that you can't see into must drive the OP crazy. Wonder if he demanded that the car dealer drop the oil pan for a look-see before he'd buy a car, or asked his spouse to submit whole body X-rays before agreeing to take them on...

Curl or Pass


I like both, but IMHO neither attains the level of Curl's older Vendetta design (I don't believe that the parts are available to replicate those, although a variant was used in the CTC Blowtorch preamp.

Living room system: class A or AB amps?


Class A amps do sound good very quickly after fire up, and I prefer the ones I have, anyway, to many Class AB amps.The downside is that the smaller versions of my amps put out 25 watts of sound and 300 watts of heat, and power consumption is accor...

For the Audiophile with a taste for good design(looks)....a question.


I think that Avalon males some of the most decorative speakers, not to mention generally excellent sound.  You probably have to have modern decor for them to fit in, mind you.As for gear, the champagne coloured Conrad Johnsons stuff looks nice wit...

Apogee Scintilla Power


There were very few power amps that could drive into 1 ohm back in the day. They included the Adcom GFA-555, and Classe DR3 and DR3 VHC. the rare Belles 'A', the Krell KSA 80 and 100 and a couple more.  The original speaker review by Cordesman in ...

Whats your favourite track to play to the non hi-fi visitor?


I'll second the SRV Tin Pan Alley cut, and add Riviera Paradise. Either should impress them. Unless they are headbangers who just want to see how much bass your system can produce, in which case get some more discerning friends.

Which tubes are the best?


My amp calls for 6550 output tubes so I auditioned them against a couple of other brands. I ended up preferring the Gold Lion KT88s by a significant margin so I bought them. And then I bought a back up set!But that was on my power amp (CJ Premier ...