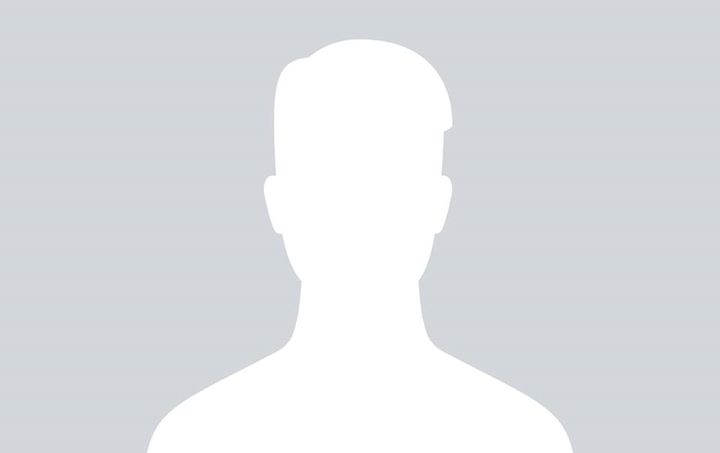 wspohn
Responses from wspohn
Your favorite Electrostatic, Panel spkr


Love the Quad ESL 57s, but own original Martin Logan CLS - they need care in set up and good stands to get them up off the floor but offer a bigger share of magic than any of their other models I have listened to (haven't heard the CLX bit would l...

Has anyone finally decided to sell their Turntable and Vinyl collection?


A friend who has a vinyl set up has been eliminating albums that don't sound better than digital but keeping the ones that do. Not a bad rationale

WAF Speaker suggestions


Show her this picture and tell her you found a pair (they are white).When she regains consciousness, tell her that to make her feel better, you'll change your mind and get something else. Anything you come up with should gain approval much more ea...

Replacement for Vandersteen 2ce


I like the suggestion of Vandersteen 3 or 3A or 3A Signatures, depending on what you can find. You should get similar but better sound from them.(I own and use a pair of Vandersteen 4A in  one of my systems)

Again the topic of weight of amps


First question is why one would need to move power amps other than when they are first installed....can't think of any good reason, but you could always invest in some amp stands with casters.I tend to prefer Class A and Class B with big power sup...

How many turntable's have you owned?


I've only had a half dozen TT or so.Pioneer something or other way back whenLinn LP12Systemdek IIXOracle DelphiSota CosmosVPI TNT (started with original and updated to a V)Still own and use the last two in different systems.

Recommended receiver for HT


I use a separate system for video - different amp hooked to an AV preamp (Marantz) and I just switch over the speaker cables from one power amp to the other when I want to switch from audio listening to video or vice versa - I suppose one might be...

Upgrading sub to get a live feel.


I have a dual purpose main system using different amplification for pure audio vs. video, and use a pair of Hsu  VTF-15H MK2 powered subs for video only.I have run the subs with the audio front end on occasion and they are very good indeed, not j...

Does my setup need a phono stage?


I also run a dual purpose AV system but have found that there is no way an AV preamp sounds as good as a dedicated audio preamp. I have listened to my system both ways, using my video amp - Marantz AV7702 Mk 2 (the last unit they had that allows p...

Fans on amps.


Fans on power amps are rarely quiet enough for listening to acoustic music. One friend had a fan cooled power amp and when we tried to listen to solo violin it was like attending a concert with a DC-6 winding up for take off in the room. Had we be...

which car is sitting in your listening room?


I have three systems that are fairly serious.   Don't think I paid retail for anything in any of them.Ditto for all but one of my cars - anyone that buys new retail is a dope unless there are supply issues that support that decision. (Current flee...

What are the advantages to a Class A amp & what are the trade offs?


A big advantage of Class A amps is that by the standards of any AB amp they have a hugely overbuilt power supply and they can drive low impedance loads without faltering.One of my systems has a pair of Class A monoblocs that put out 45 watts a cha...

Buy a pair of ten year old $40,000 speakers for $4,000 or new ones at that price point?


Typical cost on good used high end speakers is going to be much closer to 33% of original list - anything below that and you have to ask why.

Where are the subs?


My main speakers are 3 dB down at 20 Hz and I really need no bass reinforcement for audio use, but most of today's movies have artificially enhanced bottom end for impact so I use a pair of powered subs (3dB down at 16 Hz)  and cross the mains ove...

How many of us are truly satisfied with their systems?


I am satisfied, but it took a quarter century to get there and I have two systems to give me everything I want.  But it is possible!