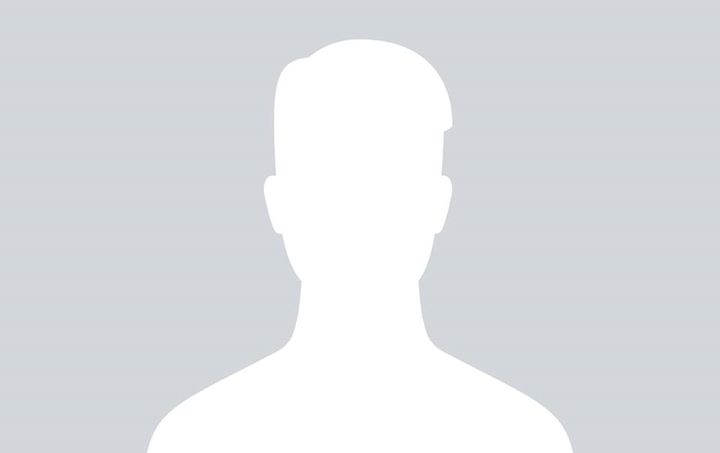 wspohn
Responses from wspohn
How many NICE looking high end floor standing speaker are there at present


Once you decide on how much you can spend on speakers, the question becomes one of how you want to have that divided between aesthetics and performance.Vandersteen is probably the king of functionality - spend all the money on performance and when...

Are integrated amps technically better than separates?


Not a good thing to put your sensitive preamp circuitry in close proximity to the power supplies for both the preamp and power amp.One of my  preamps has a separate power supply that is connected to the rest of the circuitry by  special umbilical ...

Is room treatment a science?


You can probably get a reasonable result that you are happy about by simple self administered methods or you can spend money up front and get an audio guy (they are normally involved with setting up home theatres) to come in and analyze the room f...

Why do you guys pursue a flat frequency response when you buy a subwoofer?


A lot of people - just about all car audio guys, and a dismaying number of fairly serious audiophiles, are impressed with the slam of big bass and aren't really being honest if they say they want accuracy (although the ones on the audiophile end w...

Does anyone collect something else other than music.


Yes to single malt (around 70 different ones) and like Caol Ila especially an 18 I tried recently but hadn't tasted in a long time.Also pre-resurrection Ardbegs (although I also enjoy Uigeadail when in the mood).Other collections include watches, ...

Tube Preamp with Solid State Amp?


While I have long been a fan of heavy Class A amps that never seem to run out of steam, I have actually gone all tube in my main system and really like it.I also had tube pre and SS power for a bit. Either can work but it is system dependent and t...

have you ever bought stereo without listening first


I have a lot of respect for Belles. I still own one of the first amps he made, the Belles A, and it has stood up very well over the years (aside from the habit of welding the switch contacts together at turn on). It will drive into 1 ohm loads.It ...

Subwoofers - Front Firing or Down Firing - Which Sounds Best?


I have one set that is downward firing (a pair of woofers mounted face to face (isobaric on a vertical axis, vented laterally) and one set that is forward firing and find no significant difference between them.  It is more important that you have ...

Audio reviews: too many analogies, never simple, but most of all, never clear.


I know what the OP is complaining about. I don't always have any interest in whatever maunderings the reviewer indulges in (like the late Mr. Dudley and those frickin' bunnies), but reviewing audio must be a fairly dry pursuit and saying the same ...

Non Analytical Sounding DAC Upgrade- Budget $1,500 or less


The Schitt is great bang for the buck. I also like the Hegel DAs. The HD12 can be found on the used market for under $1000 and offer a lot.

How do you sort your LPs?


Using Ikea's gift to the audiophile world, Kallax, my LPs are sorted into jazz, pop, classical, celtic/folk, and audiophile.The jazz is sorted by major performer, same for pop, classical by composer (makes finding a specific performer or conductor...

Speakers that sound great in terrible rooms


Surprised that anyone that sensitive about not changing their room to improve sound would choose that room to set up a system in the first place.  Is there no other room in the house that would have better acoustics?Sometimes performance of the ro...

How much is "LOUD" still a reference point for some?


As I include a lot of classical in my listening, and it has far more dynamic range than rock does, I am more concerned with whether a speaker sounds realistic at quite low volumes - many do not and require a fair bit of 'knob' before they start to...

Vivaldi, played badly, is the worst classical music on earth


If you like at least some Vivaldi, it behooves you to seek out the recordings of some of the newly rediscovered material played by the Accademia Bizantina - excellent

Do any still use an older high end tuner from the past?....


I used a Magnum Dynalab FT101A for years but didn't bother hooking it up when we moved to a new house as I now listen to mostly my own music (both analogue and digital) rather than broadcast.