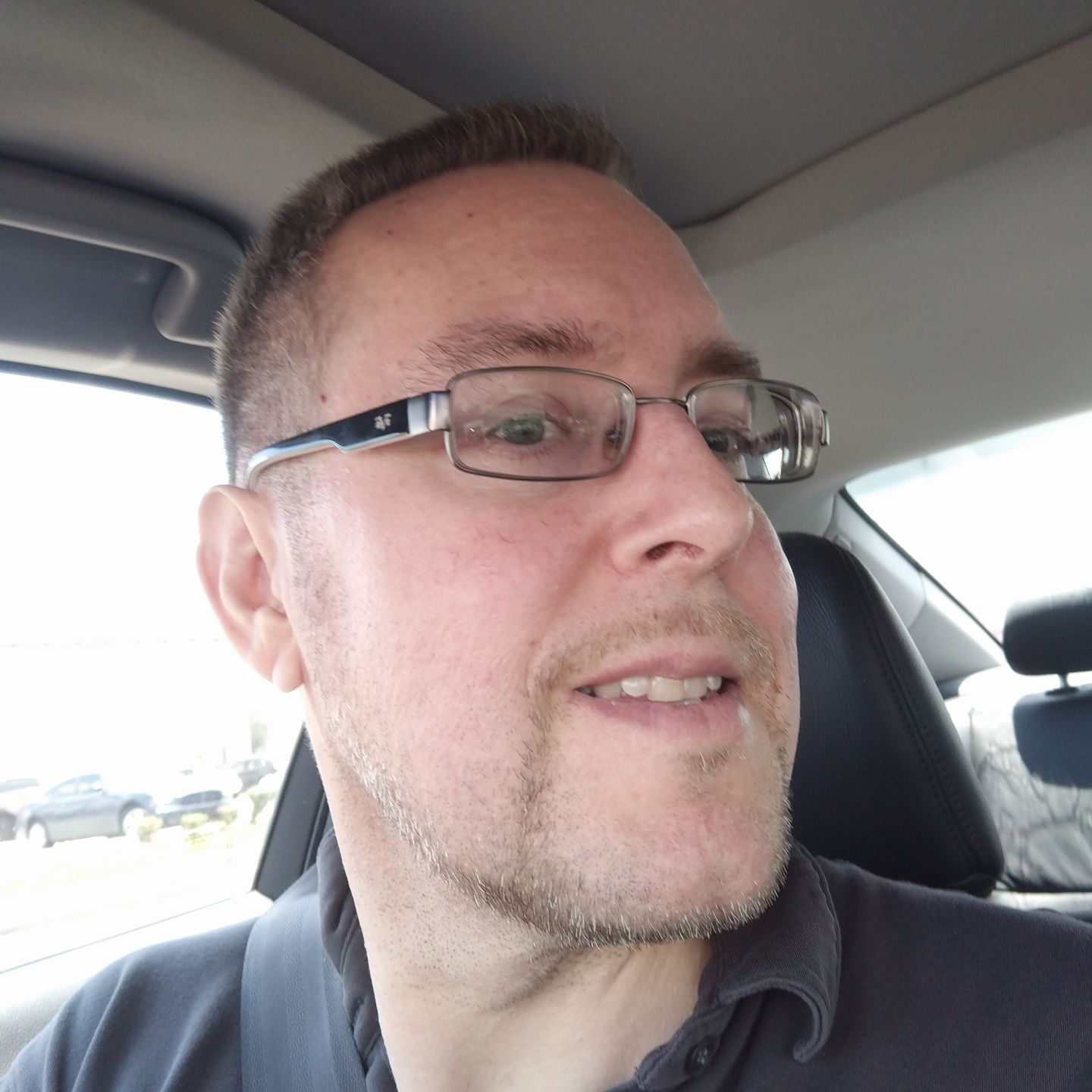 tok20000
Responses from tok20000
How did you discover audiogon?


Heh, if Tireguy can make an appearance, I certainly can as well...I cannot for the life of me remember how I heard of Audiogon.Seriously... No memory whatsoever.Maybe I am going senile at 37.Keith

PC vs MAC laptop as music server


I change out the entire supply for another.I have found going with larger power supplies is better (800 watt+). The last one I installed in my music server was an 850 watt Thermalake Black Widow (~$185). It sounds better than the 650 watt Corsair ...

PC vs MAC laptop as music server


Rbstehno, you almost had me until you recommended toslink to hook a computer up to a DAC. I have been into computer for quite some time, and toslink sucks for transporting data from a computer to a DAC. I have tried it, and the current way I am do...

PC vs MAC laptop as music server


Steve Nugent has 26 years of digital experience. He has forgotten more about digital than I could probably hope to ever learn.Assembling a computer is not that hard.First one would take a weekend or so.There are also so many options for PCs to mak...

PC vs MAC laptop as music server


Fair enough Danlib, I guess I need some explanation.The software iTunes is pretty similar for both the PC and MAC.I know for a fact that the Mac version of iTunes does not have the error correction that EAC has.I do have a lot of experience with i...

New vs. old DACs - opinions?


Interestingly, I just replaced the MSB Plat dac/dig preamp with a EMM Labs DCC-2 DAC/dig preamp. Just got it yesterday. It is quite a piece.Keith

New vs. old DACs - opinions?


I say my MSB Plat DAC upsamples 4x because it upsamples everything to either 176khz ($ * 44.1) or 192khz (4 * 48.1). If you include the 24 bit upsampling, I would guess that is where the other multiple comes in.You are right about it not re-clocki...

New vs. old DACs - opinions?


Kijanki,All transports do not sound exactly the same plugged into upsampling DACs. I know this because I have one of those DACs (MSB Platinum DAC III, ~$7k retail, upsamples everything 4x). I can plug my OPPO DVD player into it, and the sound qual...

New vs. old DACs - opinions?


This is an interesting question that seems a bit too general.One thing I can say is that in the last 20 years, transports have gotten a lot better. This is one reason I have a difficult time comparing old DACs I have had to the newer ones. I know ...

PC vs MAC laptop as music server


Ripping with iTunes does not compete with ripping with EAC.Playback with iTunes does not compete with playback with Foobar2000.Keith

PC vs MAC laptop as music server


I would go with a PC.Why? 1 - You can build it yourself to your specifications. Better power supplies for a music server make all the difference in the world.2 - You can select your case and motherboard. With a PC, you have have insane expansion.3...

Higher End USB Cables


Mike,I had that same problem when a friend told me about Wire World's USB cable. They do not list it at their site. Go figure... Goto thecablecompany.comThey have it listed for sale.Look for the USB cable called Ultraviolet.Keith

Higher End USB Cables


I like Wire World's Ultraviolet USB cable for ~$80 or so I find it a nice sonic upgrade from stock USB cables.Keith

New DAC Not a Dramatic Improvement?


Interesting thread...If I were offered a choice between the best DAC in the world and the best transport mechanism in the world, I would take the transport any day of the week. Until you hear a DAC with a great transport, you really do not know wh...

DVD Sales Plummet.....Blu Ray not enuf to make up


It's only a matter of time before Blu Ray dominates.As Blu Ray players become cheaper and cheaper, Blu Ray disc sales will pick up.The problem is that studios want to milk DVD sales as much as possible. They do make a ton of money off of DVD sales...