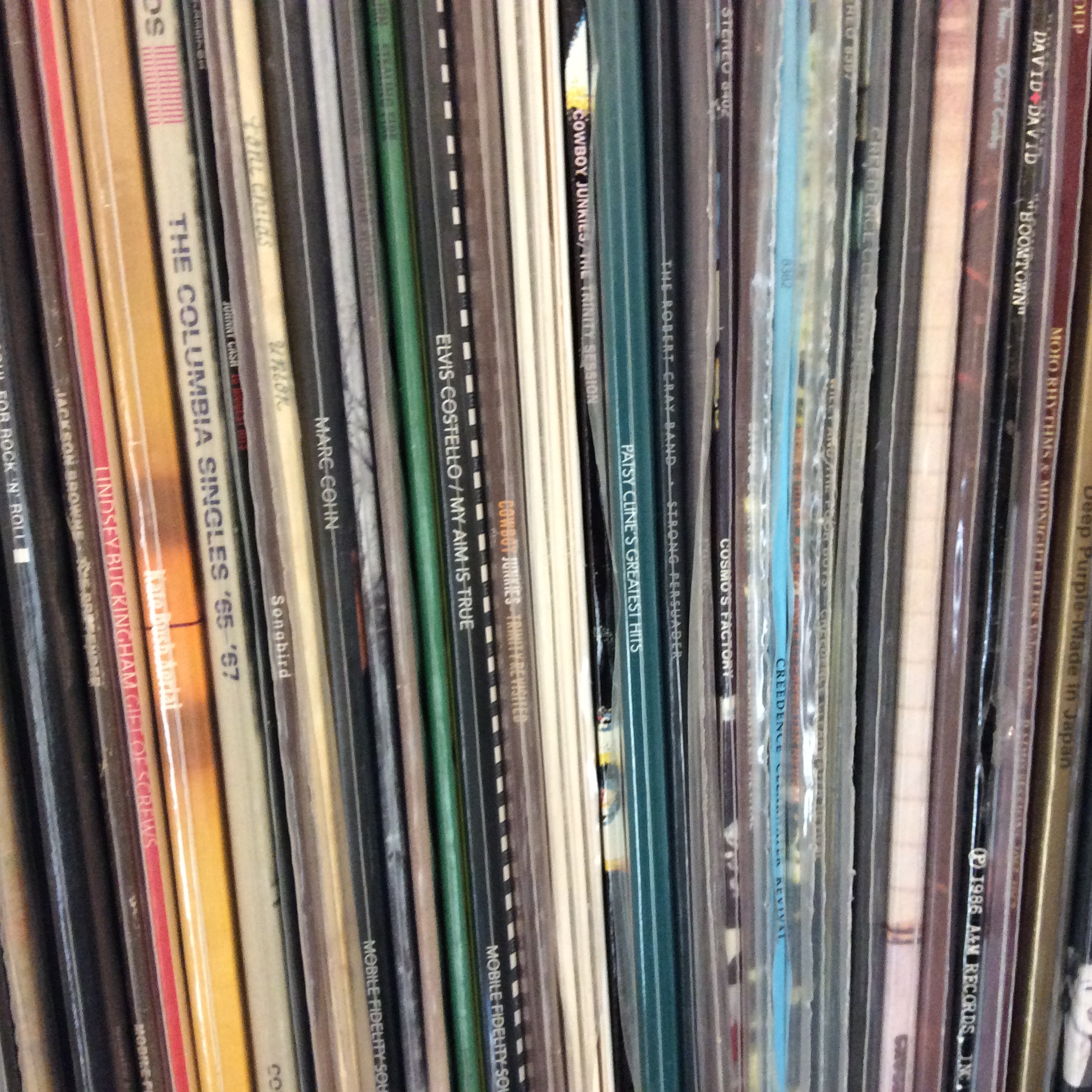 theo
Responses from theo
Bookshelf Speakers for Large Room


I heard the Borresen 1 stand mounted at RMAF last year in a few rooms and was impressed with what two little boxes could do. But the last room I saw them in was a very large room and I heard the coming up the hall and was shocked when I saw that a...

Is being an audiophile a disease?


Interesting video, I liked the Pioneer and Zenith commercials that followed. But the initial video does make me realize that sometimes the obsession can be a little over the top. But hey if you enjoy...then enjoy to the fullest.

3 Albums To Be Stranded With On A Desert Island


I think the real question is, will Gilligan ruin the cartridge?my list for now, (subject to change in a few minutes)Roger Waters-Radio KAOSDavid and David-BoomtownRenaissance-Live at Carnegie Hallthat should get me thru the first night

Focal Kanta No 2


We are here for ya, j-wall. At my age I have come to realize GF's just don't get happiness. Especially their own🤔

Focal Kanta No 2


J-wall, let us know how you like them. I heard them the year they were introduced at RMAF then the 3's. I really wanted the Sopra 2's and was ready to buy when they bumped them $4K and I need center and rears so about $6k for the package, and back...

Focal Kanta No 2


Just, saw on TMRAudio.com, new Kanta 2's for 5600.00

McIntosh, your experience?


I have owned many Mc amps as well as Pre-amps, Processors and one DVD player. I still keep two amps in my system one MC402 and MC205 for 2 channel and 5 channel respectively. I would suggest you do a little research on which model will meet your n...

Chord Qutest DAC


Lowrider57: Thank You for your response I think the problem I've got with this, is that the 44.1 Indicator is the lowest indication of rate that the Cutest shows. I stream DEEZER at Flac and the Bluesound does indicate HD which tells me I'm gettin...

Chord Qutest DAC


Pathos2, welcome and congrats on the Cutest. I have had mine for about a year now and leave it on all the time with no issues. Also contrary to the instructions, I found if you unplug it for any length of time, it re-boots back to its default sett...

RMAF 2020 is Cancelled


As one who has attended every RMAF since year one, I am saddened by the loss of this annual event. Just when they finally moved it to a better venue, sans the miles and miles of walking on bad news. 

Favorite Lyricists?


Although some are duplicates I think these have a way of making you listen, Justin Hayward, Bruce Cockburn, Jackson Brown, John Hiatt, Paul Simon, Hoyt Axton, and a a lot more that I can't think of right now.

About to audition Vienna Acoustics Beethoven Grand Reference - advice?


JM, I am in Colorado so a bit far to go demo. I will say that the VA and Aerials both are much better looking and I do prefer wood over paint. I hope the VA dealer gets his sold so he can bring in the Reference, I have given up on the Aerial deale...

About to audition Vienna Acoustics Beethoven Grand Reference - advice?


Thank you for responding. I have considered the previous VA Beethoven's and found them just a little lacking in emotion on higher volume. I really like the sound at lower volume but some music cannot be played at lower volume, probably why Muzak d...

About to audition Vienna Acoustics Beethoven Grand Reference - advice?


So jmfawdofile, did you ever get to listen to the new Reference series? I would be curious to hear your thoughts and comparisons to the previous version as well as you Aerials.

Linn LP12 vs VPI prime / classic / signature


I have not owned both, but when I decided to sell my LP12, I considered the Classic III. I was fortunate enough to happen upon a dealer that had one on display with he same cartridge as I had. Also they had McIntosh Pre and amplifier hooked up. I ...