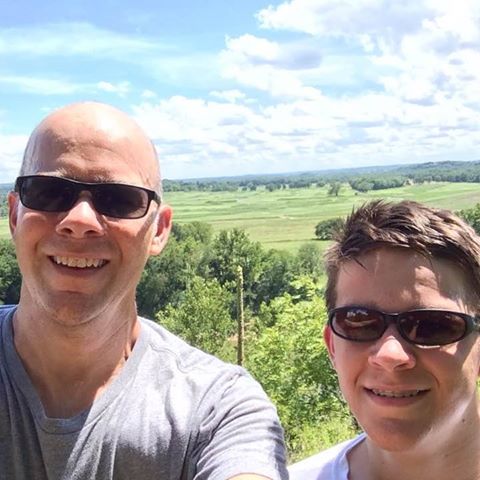 pdreher
Responses from pdreher
Focal 1028+Mcintosh MC275


I wouldn't hesitate to own an MC 275 MKV again.

Trelja and friends in New York, 2004


@palasr Sadly, I don't think they DO know who they are, as they suffer from a lack of self-awareness.

Help with Shortlist of Speakers! (SF vs Devore vs Others?)


Look at the YouTube video's for Fleetwood Audio Deville's. Not very well known, but impressive sound quality, very efficient and unique with regards to craftsmanship and build quality. http://https//www.youtube.com/watch?v=JvJy2FGgneIhttp://https/...

Tube Preamp - What to buy?


No phono stage... but I'd be looking at Don Sach's and Aesthetics.http://www.dsachsconsulting.com/custom%20line%20stage.htmlhttp://http//www.dsachsconsulting.com/custom%20line%20stage.html

What are your opinions of Sim Audio amplifiers?


I owned W6 monoblocks paired with Dynaudio C4's more than a decade ago.   I found them very underwhelming and sold them within a few weeks.  Not impressed. 

Speaker suggestions please - going to the BIG city


Used Harbeth M-40.2's ($10K) would be a good fit for your music preferences, room size and accompanying electronics.  

Acoustic BBQ Cables


I love my Acoustic BBQ Dueland speaker cables.  

The Luxman L-595A SE integrated is coming.


Swing and a miss on the aesthetics.

Harbeth 30.1, 30.2, XD


@twoleftears @Ryder comments are spot on.  This also applies to Harbeth 40.1 and 40.2 Anniversaries as well.  Both great speakers, but I find the 40.2's are more difficult to place and benefit from room treatment.

Tubes for Cary V12 amps.


I recently tried Mullard re-issues in my Music Reference RM9 MKII and was very disappointed.  The best sounding I've used are RAM EL34's from The Tube Audio Store @ $35 each.

Bricasti M3 vs. Holo Audio May vs. PS Audio DS


@raysmtb1... you mean the "Bricasti" is the clear winner, correct? 

Emission Labs Tube Warranty Problems


That's lame service and poor professionalism on the part of the distributor.  I always assumed they were reputable, but your experience proves otherwise.  

Opinion on audio note kit dac 5.1 or 4.1


I demo'ed a 3.1 in my system for a few days.  Nice sound... smooth and warm, but not as good as my previous DAC Luxman (DA-06) and current DAC (Audio Aero Capitol Reference).  Could be a synergy thing, as I could see the Audio Note being a good fi...

In doubt about vac phi 170 IQ mono blocks and zesto eros 300 mono blocks


If the VAC Phi 170 sounds anything like the VAC Phi 200, you can find better sound for less money in my experience.

What happened to Audio Aero?


Any reputable tech can replace the tubes or troubleshoot simple things.