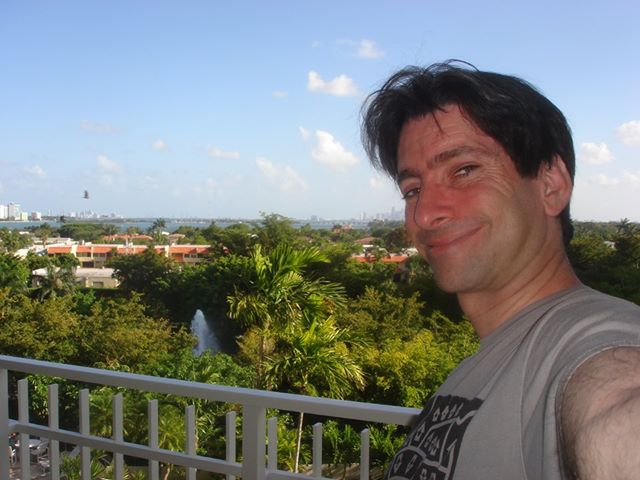 karmapolice
Responses from karmapolice
Pass Labs int 250


I had the pass  int250 with the bigger harbeth 40.2 and found it good but not.great.The smaller harbeth probably a better fit with the integrated....Personally for smaller harbeth if was getting integrated would also consider getting the VAC integ...

Please help to chose Integrated amp Diablo 300 , darTZeel CTH-8550 Or ....


I had thought about getting the diablo 300 with the 40.2 so let us know allears your thoughts.I am very happy with my pass labs with the 40.2 but the 260.8 mono blocks with separate preamp and phono even at a discount costed far more Weird how man...

Which would you choose; Pass 250.8, arc 75SE or luxman m900u?


you may also want to try the dartzeel amplifier there is one available used here on audiogon (no I am not selling mine)....has the same special solid state but not solid state sounding qualities and if you can pick up used ends up being cheaper th...

5A Vandersteen


Didn't they make 5A carbon too would think that is best of 5a and quattro ct..

Impressions of Chord TT2 and M-Scaler


Congrats on great chord and gryphon gear....highly recommend picking up a used Synergistic Research  Galileo power cable for your source....I found it was big improvement on the atmosphere line....price difference if used not that much

VAC 160i SE vs Audio Research GSi75


I used to own vac integrated great amp if its enuf power ....alas was not enuf for my harbeth 40.2 for all my music listening but for much of it was sublime 

Anyone hear pass XP27 phono preamp


How do you like the A-95 ...I had the A-90 and many records sounded amazing others were very mediocre....I find the lyra kleos and soundsmith hyperion more consistent ....the hyperion has both warmth transparency and bass....my favourite so farA95...

Anyone hear pass XP27 phono preamp


I think mark at renohifi would ship u both to try but agree xp17 is better value

Anyone hear pass XP27 phono preamp


Hi,The xp27 has only recently broken in but initial impressions is it takes a excellent system to another level but xp17 is easily enuf unless plan to mate it with other references quality gear....if I had the xp12 line stage then I would stick wi...

Anyone hear pass XP27 phono preamp


I am currently auditioning the xp-27 as potential upgrade to xp-17..It certainly gives you more of everything and clearly better than the already very good xp17....the bass was already excellent and now its sublime....I think midrange improvement ...

Gryphon Diablo 300 Integrated or Dartzeel LHC-208 Integrated with PMC Fact 12 Speakers


I have dartzeel separates and have also heard the integrated at shows....the dartzeel has a transparency and provides an emotional attachment to music that is uncanny.....I think you would keep it forever unless you moved up to the separates.....

Phono stage recommendations


I wanted a phono preamp with balanced out to ideally mate with my pass xp-22 linestage and was surprised many of the heavy hitters only offer RCA out.....I am satisfied with the XP-17 pass phono preamp but am going to audition the XP-27 pass phono...

why so many gryphon diablo 300 integrated for sale now?


its weird because they seem well liked yet dont sell quickly here on audiogon....perhaps a bias against pricey integrated among some audiophiles who if gonna spend $10K prefer separates or if want integrated dont want spend more than $5K especiall...

Amplifier for Harbeth 40.2


People telling me pass 260.8 monoblocks overkill but damn soundwise great makes me kinda curious about the 600.8....

Amplifier for Harbeth 40.2


I have not heard the L2 monoblock with vinnie preamp with 40.2 but its more expensive than the pass 260.8 monoblock and pass preamp combo (pass have steep discount off MSRP) and possess less power......Furthermore, I am not sure whether people at ...