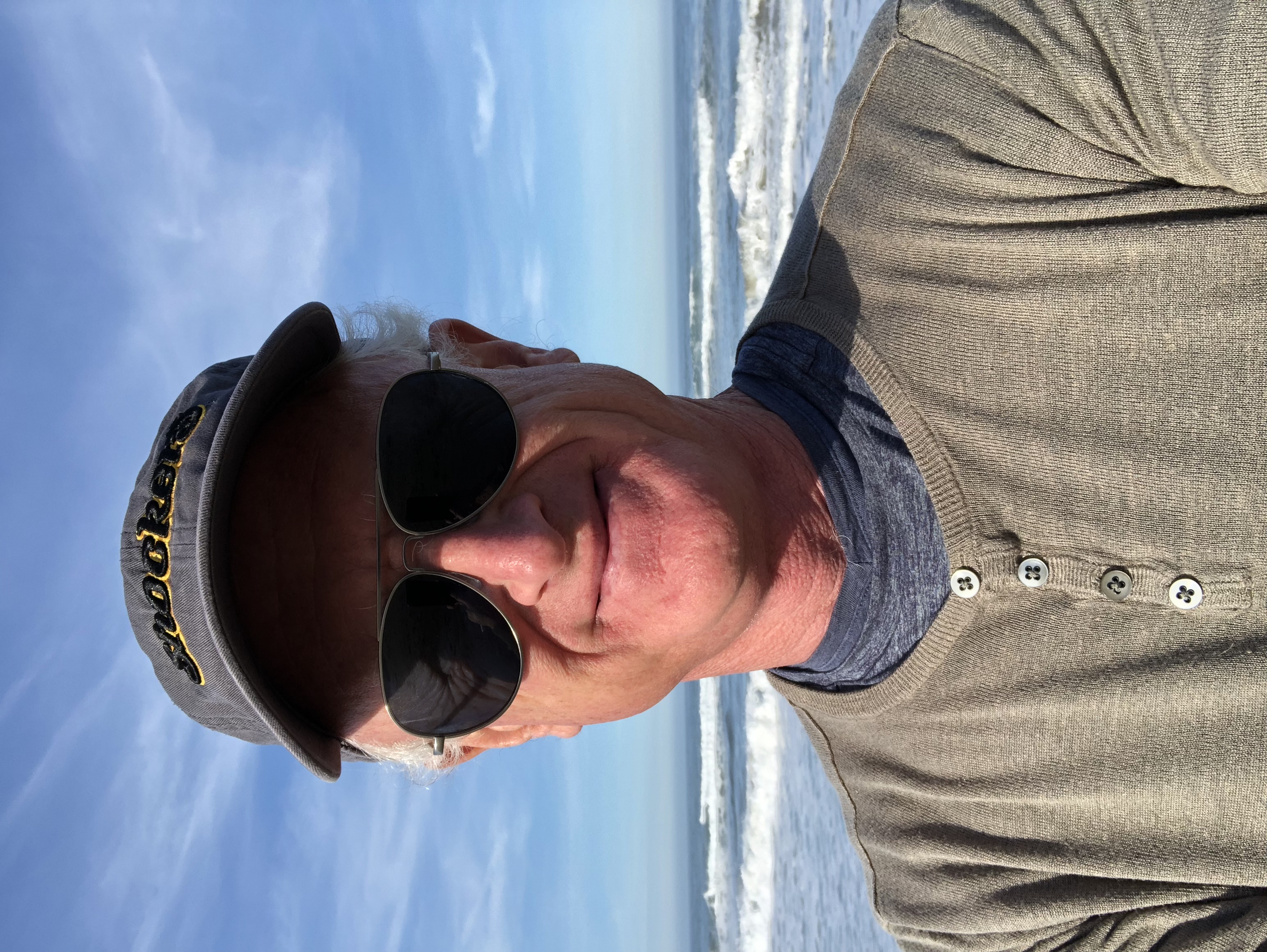 jwt
Responses from jwt
Best DAC ?


Berkeley Alpha DAC 2 w/ USB smokes nearly anything made, holds it own against 100,000 dollars analog set up. A very good pre amp is needed however for this to happen.

balanced/xlr vs. unbalanced/ single ended


hey there Johnsonwu, interesting answer and I'd agree with you too, but I'd also add that I have two systems hooked up presently one being single ended and one being balanced and somehow the balanced system sounds a fair bit better. Again it's not...

Decware - any substance here?


Gopher, did you buy a Tori Mk 3 with VCAPs, just wondering. I recently sent my Tori back because something was wrong with it after a ton of run around but it turned out some solder joints had actually broke how is anyones guess. The other reason I...

When is digital going to get the soul of music?


When I had my Oppo modified only after 3 trips maybe 4 trips back to EVS was the upgrade done closer to my spec's but each time I had to cover the shipping and non of the error were my mine. I felt this was unfair to say the least. The player is s...

Any reason not choose an Apogee Duet?


Has anyone compared the apogee duet 2 with audiophile dac's for fun. Also has anyone converted analog signal from turn table and phono stage preamp to digital file and then played it back thru Duet 2 and possibly another DAC of higher quality like...

When is digital going to get the soul of music?


EVS/ Ric Schultz does a blu- ray modification to the OPPO 95 that's downright addictive and frankly unbelievable until heard. So musical and sweet, extended yet articulate. The digital sound has come a long way, a really long way. I have a beautif...

OPPO BDP-93 RAM Modification Thoughts.


not sure, I think the 95 modded by EVS for about the same money right now is a unbelievable. no comparison to a modded 93 but at the same time a new 95 is 1K plus 1K is 2K but it smokes my Ayre CD 5xe mp hands down in every way. I have since sold ...

REL G1 vs JL Fathom F113 subwoofer


NO SUB is the best sound by far. I have had REl, Revel, paradigm, Hsu, VC etc. and now they are all gone. Blending subwoofers is a never ending night mere for most especially me. My best success came from a professionally tuned Revel B-15, the a R...

Subwoofer Differences and Choice


none, the new rel subs are more musical but might be more money

Decware - any substance here?


I own the TORII MK III w/ VCAPS. I got the unit about 1.5 wks. ago after about a 2month wait. The amp is still breaking in, the VCAPS rather as I only have about 350 hours on the amp. The VCAPS take 1000 hours so a real review of this amp isn't po...

Review: Jeff Rowland Design Concentra mkIIp Amplifier


Ovature,What type of integrated do you have that is so much better than JR. My CII is still working flawlessly and its over 12 years old, still looks new too. I am using SF Auditors and some SR AR cables to good avail. I took a look inside the pie...

Clearaudio Concept vs. Emotion, and beyond


I just listened to the concept at the audio shop and I was seriously impressed. It smokes the $2800 VPI Scout Master at half the price. WOW, the bass in that set up was a tad loose but everything else was incredible for the money. After that I lis...

Sonus Faber Cremona Auditor old v new


Everything I am reading is most interesting. I guess everybody hears something different altogether due to inherent component variables. i.e. electronics, speaker cables, interconnects, power cables, line conditioners, AC power feeds, dedicated ci...

balanced/xlr vs. unbalanced/ single ended


unfortunatley my cable length in this HT are givens, but I do agree that short length speaker cables are the way to go if possible. Anyway, I have chosen the balanced approach in both my HT and 2 channel and couldn't be happier.Happy Listening!!!

Phono Preamp Help - 47K Ohms - 100 Ohms .. Huh?


I just bought a Denon 103R cartridge from Audiocubes out of Japan, I opened the box and read the instructions included with the cartidge, it strangely read among other things the LOADING WAS 47K, uh, what, this is supposedly a very low output Movi...