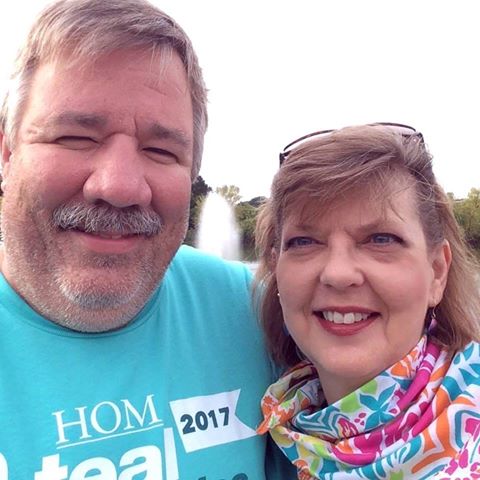 geph0007
Responses from geph0007
Rogue Cronus Magnum Dies Help


The winner is...rodman9999   Bridge rectifier was out  Total cost $330Now I just wonder how this unit would compare to a Marantz PM 14s1?

Rogue Cronus Magnum Dies Help


Kind of like a dog with a bone?  What is your deal??  Let it go. I do not take a car to the dealer  I change my own oil. If a bearing goes bad I fix it. If the vacuum cleaner cord needs replacing I do it. If a outlet  is bad I fix it.  If a speak...

Rogue Cronus Magnum Dies Help


 You are correct bacobits.  Update  It is is on the way.  Proving my point that costs could quickly  get out of hand  Just to ship it one way even with my account  is $83 (normally $93)  It will be slightly less then that coming back say $75  Benc...

Rogue Cronus Magnum Dies Help


 First I want to say  thanks to those that tried to help. I too am often amazed at responses that get sent on various sites hence I avoid posting much.  Most members try to be helpful  as most on this post have  Then there are other responses that...

Rogue Cronus Magnum Dies Help


Thanks  I little tight in there and with my eyes it might be harder rodman, Read my post  The timeline is there.  The remote issue (not working and then working)  happened a couple of hours before it died

Rogue Cronus Magnum Dies Help


Ok boys lets play nice.  As an FYI  I worked in the audio bizz back in the day  and trained folks in sales and product   I am not a tech but can do basic repairs.  The reason for posting this is in the hopes someone else had this happen and it was...

Bryston B 100SST integrated thoughts?


After thinking about this my gut and 40 years of comparing gear tells me this is not the unit for me

Oppo BDP-105D just for CDs?


I tried and tried to want the 105D to be the one.   I compared it side by side to several players in my room with regular CDs. countless times .    Marantz 8005, Rega Saturn, Sony 333ES 5 disc , Marantz UD 7007 UD, Denon 2012 last two blue ray pla...

Parasound vs Rotel Amps


I do not think it is that hard  To many sit around audiophile style with there hand in the chin listening to the gear NOT the music.. The brochure for the legendary  New Advent Speaker 1978 ( which still sounds better then a number of speakers out...

Intergrated amp question Krell KAV 300i Versus Creek Derstiny


Thanks  I  do not really have a problem with the Krell just wondering.  I had a MF 3.2 a couple of years ago  The blue lights drove me nuts.  I thought it sounded a little grainy compared to the B&K gear  When I say B&K i am talking about ...

Parasound vs Rotel Amps


I think the older 900 series gear was very musical with a slight grain but not enough to detract. The 10 series seems to follow the trend of much gear of  detail and more  detail which leads to a thin lean sound.  Parasound is also good  but  I wo...

Sonus Faber Venere 3.0 Opinions?


Got them tied them thought they were good but several thing sounded better for less money  They looked great.

Sonus Faber Venere 3.0 Opinions?


I can get them for under $1000  I do not want hyper detailed and thing That is exactly what  alot of mid level gear seems to sound like today.  Pehaps i should keep my Mirage OM 5s or go for the old Infinity RSII near me  love the old stuff

Sonus Faber Venere 3.0 Opinions?


Interesting  it would seem with rock and blues that would be good??  Say sound compared to Vandersteen 2CE or PSB Gold i or even Energy Vetius 1.8

LSA 2 speakes any experience with these?


 Compared to B&W Matrix 803 series one the the B&W seem more full. Looking at  items in my area PSB Silveri and Goldi, Para studio 100V2, Dahlquist DQ 20. DynAudio Audience 72,  Mirage OM5, Medowlark Kestrel Hot Rod.