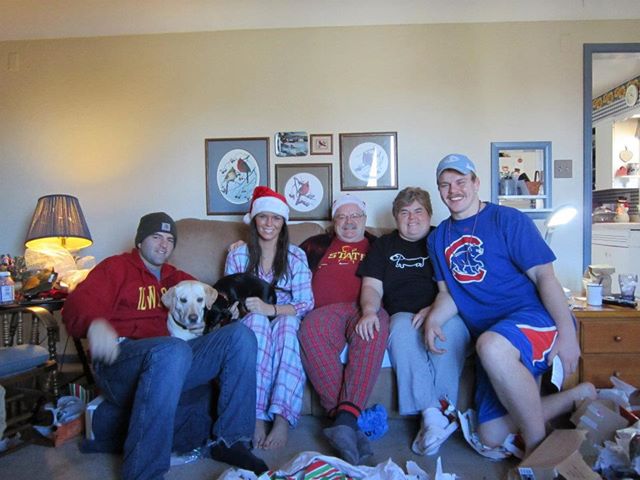 daledeee1
Responses from daledeee1
Getting it on with Prog


Can Future Days. It's a trip to Germany but not on a plane.Spirit Adventures of Captain Kopter. "Nice" rockTrio Da Da Da.  Pulsing repetitiveness but you won't turn it off after you are bobbing your head and upper torso

What are you streaming tonight?


Laurie Anderson  Strange Angels and Sharky's Night.  Superb sound.

Basic Digital questions


A few months ago.  I didn't even know what questions to ask.  So I ended up with a Bluesound Node 2i streamer.  Almost unlimited music at your fingertips is great.  And with Hi Rez music it sounds good too.  Even by itself without a DAC it sound b...

Whats playing on your system today?


Brian Eno "Another Green World"U2 ' Zooropa'  Got rid of the CD twice , now I like it. Kendrick Lamar "Damn"  Song to focus on "Love".  Stellar recording.  Beautiful music.  Yes old men listen to this

A secondary system to enjoy.


I have two sets of Edifier speakers.  All I have to do is connect. 

What are you streaming tonight?


Steely Dan "Can't Buy a Thrill"

Fairly new to streaming. Where to start?


Got a Node 2i for 419 refurbishedGot a $30 coax cablegot a Topping D90 DAC for $630I get good sound from this.  The functionality of the Amazon HD music ap is much better but the sound more than makes up for it.  You could save money if you want t...

What other Hobbies or Interests Do You Have?


Cooking, italian, mexican, chineseBarbequeGardeningLearning

What are you streaming tonight?


LIstened to Beatles albums in entirety"Beatles for Sale""Help""Rubber Soul"My wife didn't make me put on Kelly and Ryan.  The recording sound of the Beatles is generally good to great.  Amazon HD.  This was played in CD(16/44.1) quality.

Jazz for aficionados


I never really got into a lot of the "old" jazz.  I found a lot of it dissonant.  Now that I am retired I need to go back and listen some more. But here is a list of what I likePat Metheny "bright sized life"  "Letters from home"Joni Mitchell "Sha...

Rethm Maargra Speaker: High efficiency, very easy impedance, built for SET amps.


I was hoping Charney was going to be at AXPONA and I don't see Rethm either.  I did hear a set of Tannoys that I thought sounded pretty good driven by Pathos.I also heard the Wilson Sasha/DAW driven by Audio Research and it was not the best soundi...

Help in putting together my system with used equipment on Audiogon and eBay.


If you were to go with more efficient speakers, then you can save some money on amps.  For example, I just saw a First Watt J2 "open box" for $2500. It is rated at 25W but Pass stuff usually does much better in tests. If you bought the Tektons for...

Whats playing on your system today?


Mokave "Afrique" Great jazz with a little twist. Great recording qualityDire Straits "Six Blade Knife" Lipps Inc "Funky Town"HD Streaming

Pure Class A SS vs Tube Amp


I use a Schiit Aegir.  It sounds wonderful.  20W Also, Monarchy Audio.  Been in business a long time.  Pure class A.  Stereo and Mono block versions. Simple circuit with no feed back. Pass Labs and First Watt.  Nelson Pass is a legendI saw a compl...

Comparison of latest DAC chips


Hi charan11.  I have listened to the D90 about 4 hours so far. This is the first stand alone DAC I have ever owned.  I don't want to down play the Node 2I.  I think it is a pretty good item considering it cost me $420,  I bought a $30 coax and p...