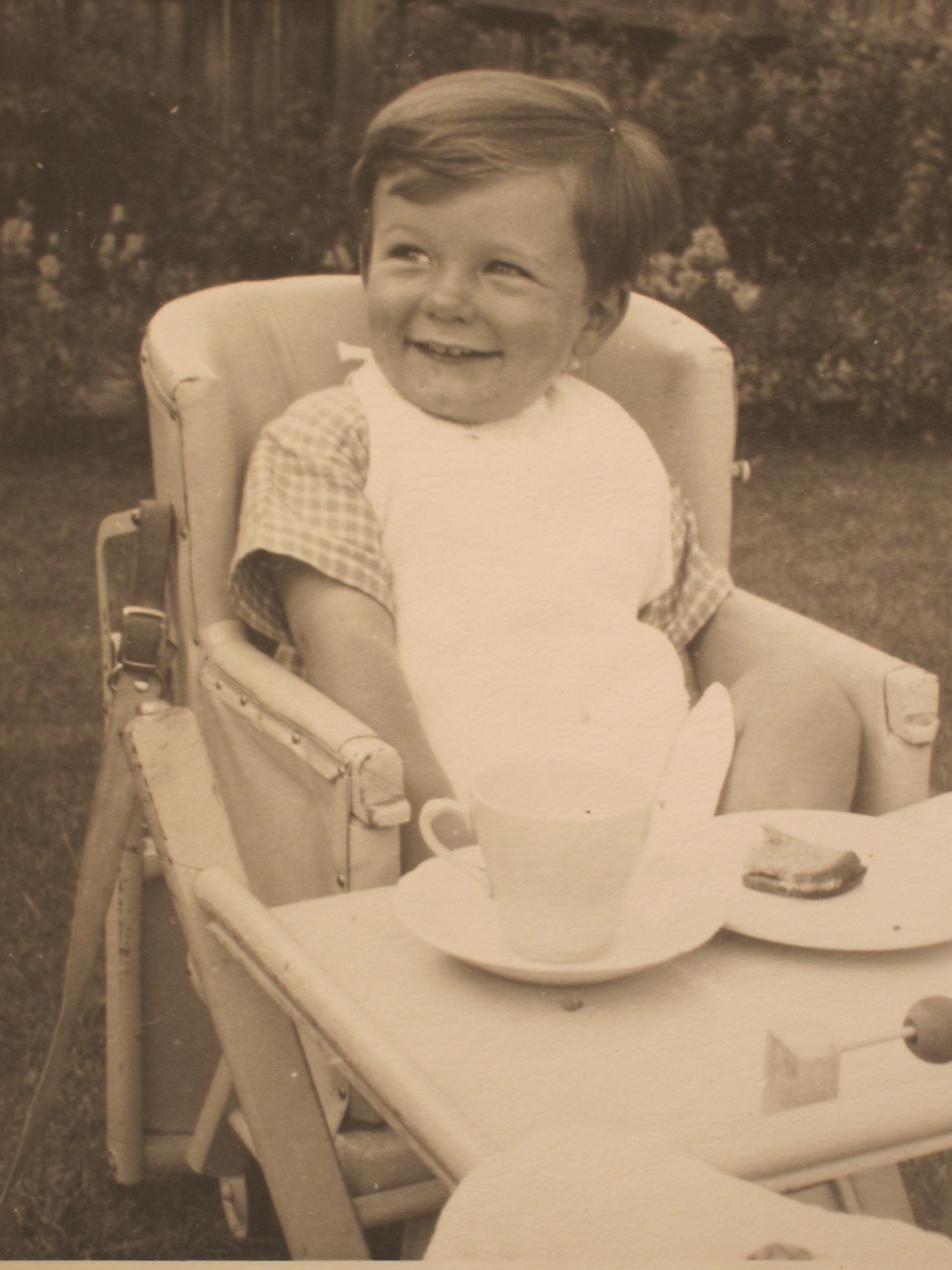 clearthinker
Responses from clearthinker
What is the actual percentage of people exclusively listening to vinyl vs digital?


Miller got it correct.The question has been misread by many, is very simple and easily answered.'How many people listen exclusively to vinyl'.The answer is nil.If we are wrong, please pipe up now any vinyl exclusive.

Can Any Bookshelf Speaker Be Used Nearfield?


I think Goodmans Maxim will work at that distance.A really tiny two-way speaker from the revered British maker in the 1960s. Just 10.5 x 5.5 x 7.2 inches so leaves plenty of space for other stuff on your desk.Great SQ but bass is reinforced by bac...

WHAT IS THE MOST UNIQUE SONG THAT YOU HAVE EVER HEARD?


All songs are unique, or should be.  Except those that are plagiarised, which is many.By the way, 'most unique' is not a useable expression.  'Unique' means that there is no other item the same.  A thing is either unique or it is not.OP should hav...

MQA is for chumps


All meddling with the source signal introduces sound degradation, whether in the analogue or digital domain.  Tone controls, bass & treble adjustment, speaker crossovers, Dolby, equalisers, click and pop eliminators, MQA-like processors.  All ...

Japanese Audio


Note Miller has not posted here.Nothing and no-one to troll.We see him in his true colours.

What are Your Favorite Tweeters?


Electrostatic for sure.   Better, full range.

EXTRA! EXTRA!! Millercarbon Proven Wrong!!! Read all about it! EXTRA! EXTRA!!


A manufacturer is merely a sophisticated DIYer.  All manufacturers started off that way.As to life-changing improvements to SQ from a power cord, poof.You get taken in by emperor's new clothes if you're that gullible.This is how that tale goes in ...

Surge protectors and power conditioners - Good idea or bad?


I live on a hill near a larger hill that often stops rainstorms.The house is tall and has a lightning conductor running from the top of the roof down to an earth rod.Lightning will always take the shortest/easiest route to ground so it goes that w...

Diffuser or absorber behind listening position....and is it worth doing??


Erik, you nailed it; said what I was going to say and others had missed.OP, for the same reason you know not to put the speakers too near boundary walls, you really don't want to sit right against the back wall, or even 2 or 3 feet forward.  You w...

Why are there so many Martin Logan ESL for sale.


@mijostynYou are wrong that MLs don't go loud.  Come round to my place and hear the CLX Anniversaries.  Bring a mask.  They go plenty loud if that floats your boat.Yes Accoustats were great too.  The next top ELS design after Quads, which certainl...

Equalization for vinyl nirvana


The OP is not speaking of RIAA equalisation.  Yes that is vital to restore  (very close to) equal volume at all frequencies from what is a very unequal cutting process.The producer had a very big equaliser panel in front of him when the recording ...

Can someone please explain


Compare the sound of a speaker with the sound of live music.What are the differences?Then all these descriptors snap into focus:The speaker is 'brighter' than the performance.Or 'warmer'etc

The two most common mistakes are bass and treble


OP:  Always run a long-term home test before buying speakers.Give yourself plenty of time to climatise yourself to the sound.You will have years to enjoy your choice not years to regret it.I am sure you know this.To all the posts about low ohms an...

Have I got the wrong amp? or the wrong speakers?


Hi Miller, Russ, SteveYou got a down on receivers.Please tell me why an amplifier coupled to a radio will have inherently poorer sound quality than a lone amplifier.Assuming the present cables are not faulty and correctly connected, they cannot be...

30 foot long Balanced Cables to Balanced/RCA Adapters into Amp's Stereo RCA inputs?


Multiple posts here say balanced must be fully balanced or there is little or no benefit.  I agree.  Don't waste the extra $$$ on expensive balanced  cables if all your components are not fully balanced.  30ft is a long run and you will have SQ lo...