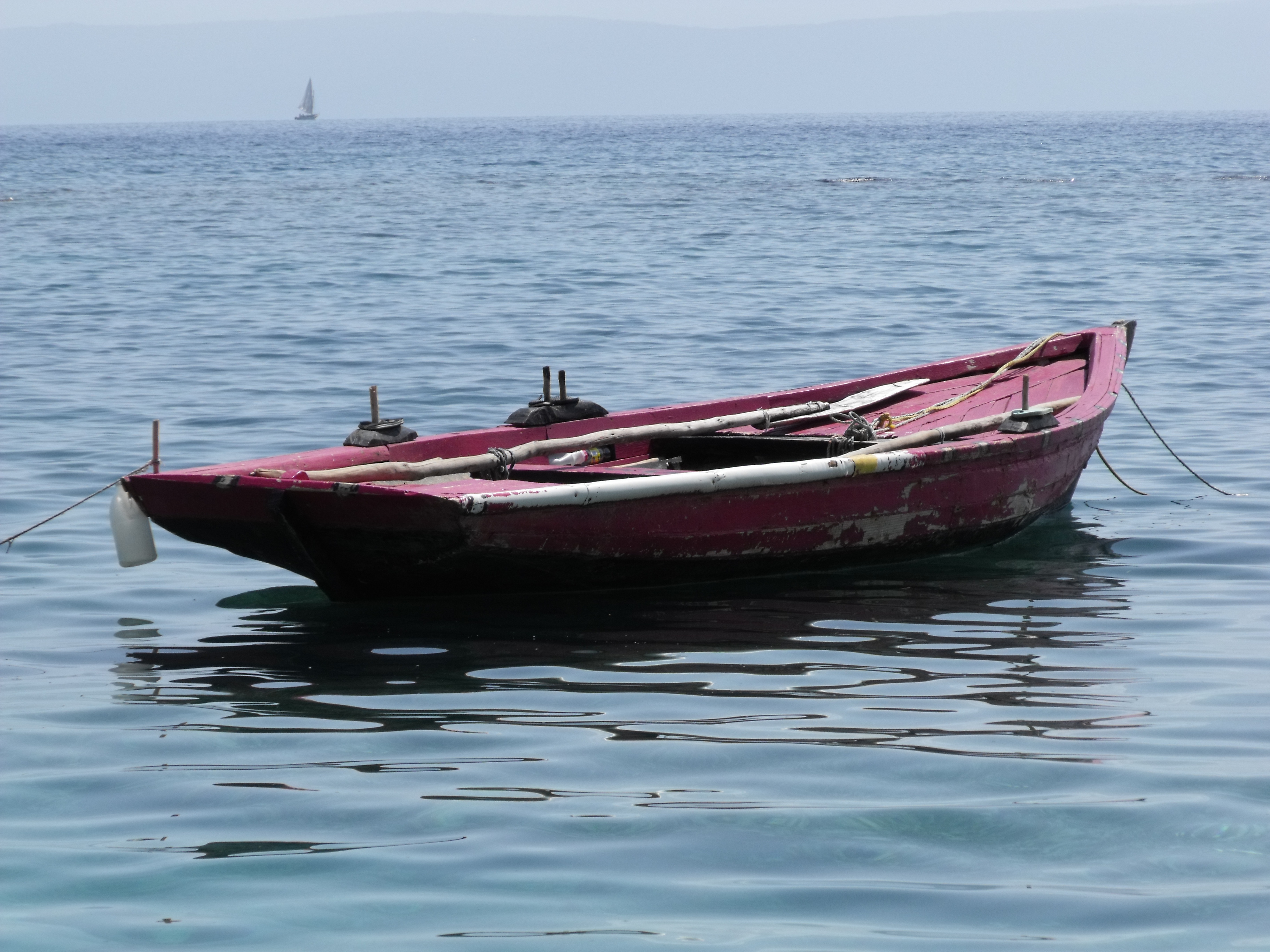 toudou
Responses from toudou
Tongan Labs F6 vs Zu Audio Omen Dirty Weekend Mk.II


Did the Zus have the Clarity Cap upgrades, curios? By the way, I'm a huge fan of Tony's speakersThanks

Antique Sound Lab MGsi 15 DT


I realize also that this is an old post, but felt compelled to express that this tube amp is actually a true bargain. To name a few amps that Ive owned, Bat VK60, Manley Snappers, also the Stingray, Wavac MD811.... the ASL MG-SI 15 DT never ceased...

Jazz for aficionados


Too many to lists, but will mention one particular artist that shamelessly was over looked, and neglected. Frank Hewitt, and here are 6 of his albums:We Loved YouNot Afraid to LiveFour Hundred SaturdaysFresh from The CoolerOut Of The Clear Black S...

In Memoriam: Bobby Palkovich of Merlin Music


RIP my dear friend. You'll surely be missed.

H-CAT DAC


Tbg,Thank you. That is very good news.

H-CAT DAC


After hrs, I've also recently added an H-Cat P-12B line stage to my system. I have to admit that this brand was unknown to me. It came highly recommended from an audiophile friend, whom I trust explicitly.Unfortunately, many of my emails, and phon...

Silverline Sonatina IV


What don'y you contact Alan Yung, designer and owner of Silverline Audio. Humble, and very honest about his products, and can't think of anyone who will give you a better answer of what you are looking for.

Review: Burson Burson PI-160 Amplifier


Big fan of the Tonian Labs. Took delivery of one about a month ago. This is a MK3 SE version, which Tony replaced the wizard cone with a black cone. Using them now with a Wavac MD-811, and I've been wanting to switch to a solid state amp. Naim 5si...

Feedback on the current Reference 3a changes ?


Sharing a few emails with Tash Gohka, I also expressed a desire to mate a low powered amp with my De Capos. He recommended the Antique Sound Lab AQ1005 MK2 as a good choice. It was revised with the De Capos in mind, and they work well together.I'm...

Reference 3A speaker stands


Hi Rebbi,I've played around with different heights. I read somewhere that 26" if your room is carpeted, or 28" for different floors. At 26", in my room, I felt the speakers were bright so I lowered them to 24" bringing the main woofer at ear level...

Reference 3A speaker stands


Hello,I would also look into Core Audio Designs. I'm using them withy my De Capo's and they are highly adjustable. Looks and finish are truly outstanding.

Which stands for Joseph Audio Pulsars?


Email Arnold at Core Audio Designs, he makes some beautiful, highly functional speaker stands. He made me a pair for my MM Decapo i. If you get a chance look up his website. Truly worth it.

Reference 3A line updated


I was lucky enough to grab a used pair of De Capo i in high gloss red cherry from a member here on Audiogon. According to the seller, who owned them for less than 6 months told me they were of a late production, 2010/2011?When I unpacked them, I w...

Amp for Merlin VSM


Manley Stingray, is also a good natch. I've owned such a combo, and it was divine. If you do a search, you'll find quite a lot of threads on that combo.

Speakers for 8.5 x 11 room?


Your room dimensions are very close to mine, 12' x 8'. And yet, I'm getting very good results with a pair of merlin VSM-MX.Speakers are 3' from front wall, approx. 2' from side walls, and I'm sitting over 5' closer to 6' from speakers.So far, the ...