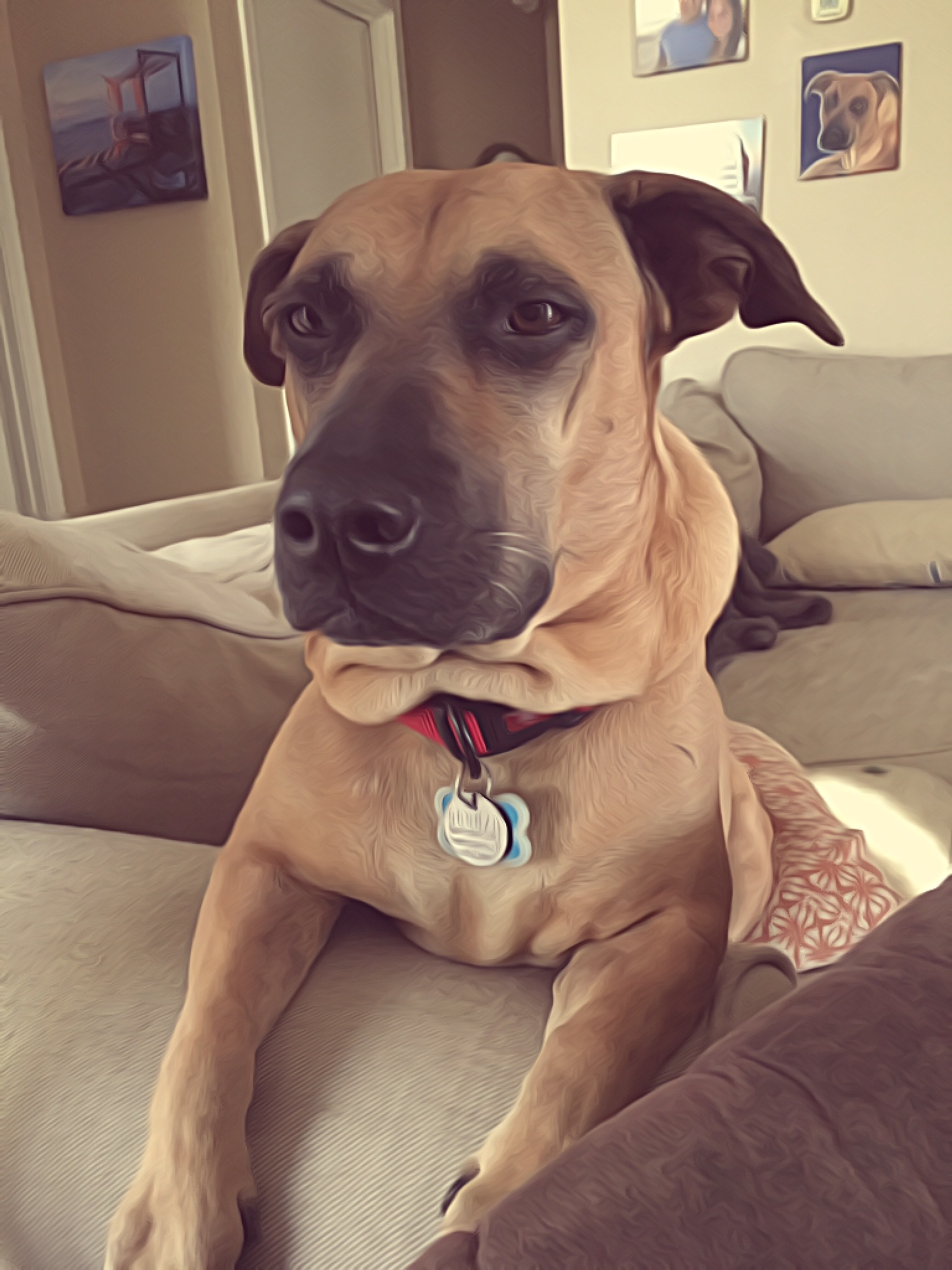 toro3
Responses from toro3
When someone listens to your system for the first time.


Similar experience to pennpencil with my wife not being impressed. As an experiment I placed an Amazon Echo (1st gen) between the speakers and on top of my credenza. Switched between the two channel system and the Echo for roughly half an hour. Sh...

Best sub for music,


@northbeach curious how the RSLs work out for you. Lots of good reviews on those. Very interested to see how they do in 2 Ch. I've owned Rythmik and HSU's ULS 15 and VTF line - all great value that give the competition some level of hesitance. REL...

Keeping Insider status


There is a chat feature that I hadn't known we had access to, which was nice to utilize. The forum was down a few days back and I was able to receive an answer from Tammy right then and there. 

Please help me locate a Carver Sunfire Signature Subwoofer?


Try looking into thecarversite.com. There's some old tech's in Washington that may have what you're looking for - or able to repair if you decide to purchase as-is on ebay.com. If I remember, some frequent the site, but more would be able to point...

Amazon Music and Bluesound Node 2i


OP, why not skip BluOS and utilize Tidal Connect from your phone direct to the Node 2i? You'll be able to stay within the Tidal app which seems to be more intuitive compared to BluOS. Spotify Connect does the same.Can't comment on Amazon, but BluO...

My conclusion: mid level $$ analog vs digital


"There's a fullness and naturalness to analog sound that is difficult to match with digital."This comment appeals to me. I've been debating on whether I should fork over some money towards a mid-priced TT to see what all the fuss is about. I just ...

Is this the best way?


I have the same APC 15, but it's in my living room system which is a 5.1 for television and movies. Have never tried in a 2-channel system. With this said, and from my recollection, this particular unit was made for media/HT systems. Long ago I tr...

Definitely lonely to be an audiophile


I would argue that outcast and solitude within a framework of audiophilia are the same reflection, but vary depending on the angle. Acceptance and appreciation can help in tilting towards solitude instead of loneliness. Bringing it back down to ea...

Streamer under $1000 with built in Amazon Music HD


My "technically challenged wife" was able to navigate AmazonHD through the Node. Someone can correct me if I'm wrong here due to a poor memory, but I think you can stay within the AmazonHD app and then Bluetooth it to the Node - essentially not ne...

Surround Sound Questions


By "adjusting your settings" after placing the new speakers, this included a new calibration, correct? I ask only because this step has been missed from my own experiences - too excited about the new speakers.

Kingko KA-101 Integrated Tube Amplifier


I spoke with Tom at Big Ear last summer and what I had gathered was that there was some import fees that were driving up the price of this amp. Sounds like he still services the Kingko, which is good. Tom is responsive if you shoot him an email th...

Spotify HiFi


Totally agree with the comments of Spotify having the superior curating algorithms from my experience with all of the streaming services - Amazon included. Per my spouse, Apple's algorithms are also up there with Spotify's. Also agree with the com...

NAD C 658 DAC


To be honest, I almost passed on the NAD due to the negative review from Audio Science Review, as well as the many complaints on AVS when this unit was released. Essentially it had a bad rollout. One of the the things that caught my eye was the ar...

How much do you listen?


An almost 20 year old thread!I was going to ask the same question, but here we are...I'll add my hours (hopefully more will chime in). I'd say 10-14 hours for myself per week on average. Wife. No kids. Full-time job + extra shifts if desired. Late...

TIDAL on SALE!


Great post, Mofi.I went through the transaction process and I didn't need a Best Buy credit card account, but I did need a Best Buy user account.