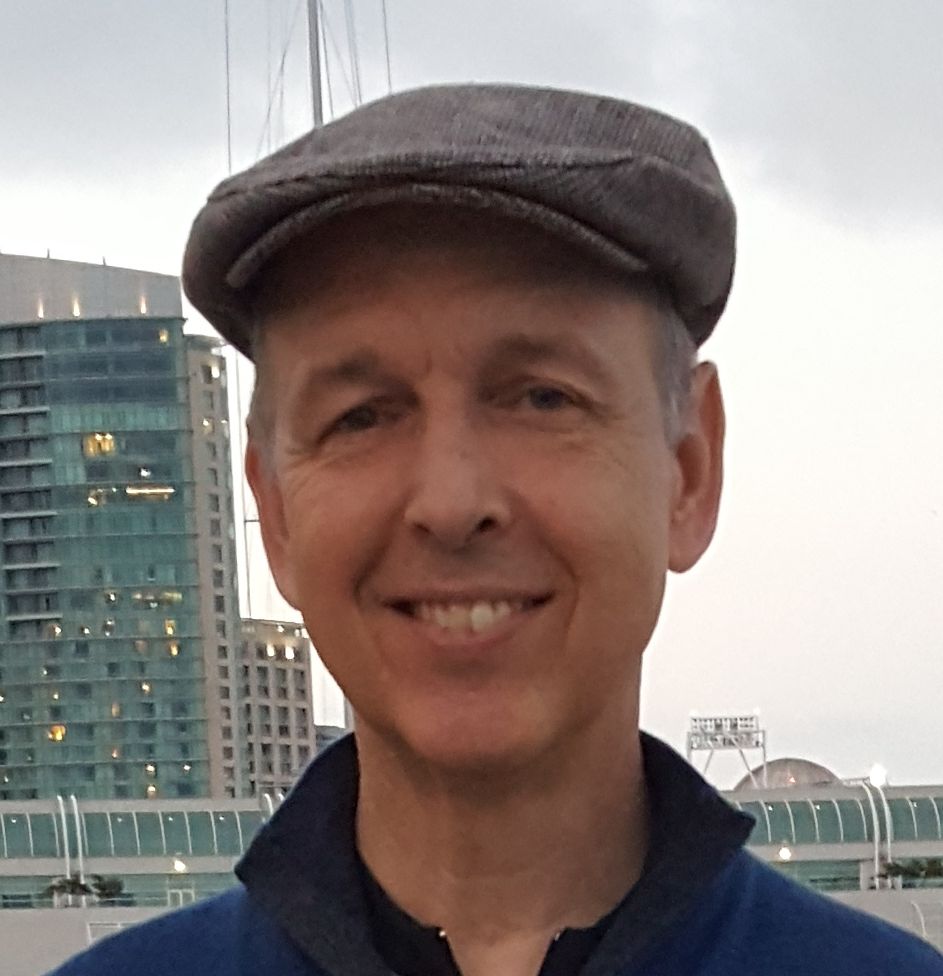 sfischer1
Responses from sfischer1
No Tape/Processor Loop????


@fuzztone An exceptional unit, with full functionality, and with good remote capability is the classic Levinson 32.  They got it right 20 yrs ago.

No Tape/Processor Loop????


@oldhvymec your setup is fine. A subwoofer or active crossover is by its' nature a full time connection which needs to be driven by the volume adjusted signal. Use of a processor may be an optional item and if the processor uses digital processing...

No Tape/Processor Loop????


This lack of a basic feature, is also present in high-end SACD players. A fundamental feature of SACD is multi-channel. Even Esoteric has done this. Could it be most audiophiles are intimidated by the multi-channel setup?  And if you don't care, t...

Graham Phantom Anti-Skate. Is it effective at all?


Regardless of whether you choose Baerwald, Lofgren, or Stevenson, the alignment is based on 3 parameters or measurements:  PivotToSpindle, PivotToStylus, and OffsetAngle.  Fix any two, and proper alignment will require you adjust the third.  If yo...

Auralic Lightning DS App


Regarding Spotify you could play it via a computer connected to the USB input.Regarding Lightning DS control of the Vega inputs:  Select: Settings->Lightning Device-><your device>->Additional Operations->DAC Setup->Input Chann...

What do I do with this Auralic?


The NAS doesn't need to go into the listening room.  You communicate with it via the ethernet cable.  The original VEGA would allow you to access the network wirelessly as well.  (If your VEGA has an orange character display you have a original Ve...

What do I do with this Auralic?


Get a Synology NAS. A 418 or 918 is great and expandable.  You then:simply store your music files on it. Power it up in your closet or office and it's out of sight, mind, and completely noise free. A used 916+ will also work great.activate MINIM s...

Why do you think Bi-Wiring improves the sound ?


A technically good amplifier is like an ideal voltage source with a low output series resistance and able to supply whatever current a load (wire, crossover, drivers) require. The problem is that the long wire presents a series resistance and indu...

The Arm/Cartridge Matching Myth


So lets see, by your logic, regarding any mechanical system subject to user perception, ignore the dynamic (moving) parts interaction and get the best platform you can find??That's equivalent to having a set of tires and shocks/springs you got fro...

Watts and power


Power is the product of the signal voltage * current * the cos(phase angle between them).That cos term and the ability to act as an ideal source as the load impedance drops, is what makes most of the difference when it comes to balls.The cos term ...

I'm having a really hard time with: "Power cable reduced my soundstage"...


@ roberjerman, a gas pump hose could affect the mileage of a car if the car was running while pumping gas and the hose is narrow in width, taking longer to fill the tank than a wider hose. That's just the first order potential impact. ;)

Why HiFi manufacturers don't make active crossovers anymore?


I've used both fully active biamped (Snell Type A II Imp), passive biamped (Martin Logan Prodigy, with level adjustment for woofers), and regular passive systems.  In reality, every system with a subwoofer is a passive biamped system. In general, ...

What are the advantages to a Class A amp & what are the trade offs?


@larrykell41, we used to have a nice Pasquini espresso machine and grinder in the office which was used on a $1 suggested contribution model. It worked well, providing artisan roasted beans, organic whole milk, and the occasional necessary parts. ...

I went to THE show and didn't make any friends ...


If you're referring to the Martin Logan room on the 6th floor, they were Expression ESL 13A. I helped to setup that room and it was a pleasure since I've been a fan of Martin Logan for over 20 yrs. I'm glad you liked the sound and it was a very af...

I'm having a really hard time with: "Power cable reduced my soundstage"...


Many of us are aware of Ohm's law and rectification followed by supply caps. As an arrogant engineer, I flatly believed that power cables wouldn't make a difference since they supply power through a rectifier which generates DC on the filter caps....