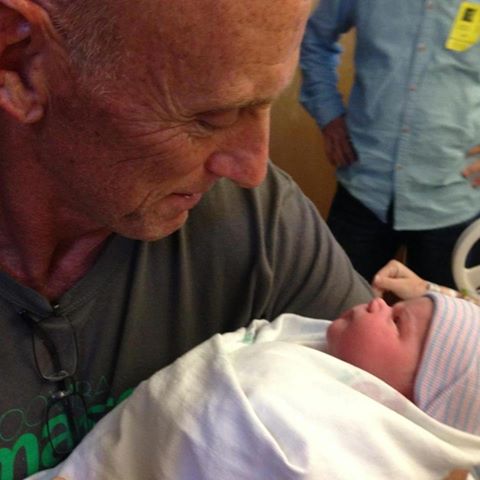 rbaker
Responses from rbaker
Refresh Ohm Walsh 4s or Walsh 5000 upgrade?


Sorry I meant mapman

Refresh Ohm Walsh 4s or Walsh 5000 upgrade?


I agree with madman, go for the upgrade. I sent my original 2's I've owned forever back to Ohm, cabinets and cans. They did the cabinet changes and installed upgraded cans to the super 2-2000.The difference was unbelievable. I highly recommend the...

Ohm Walsh 4 conundrum.


Sent my Walsh 2 in several years ago. Cabinets and all. They relocated the speaker wire hookup,new cans,cleaned up the cabinets to the super 2 2000. Everything mapman says is true,amazing difference. Bass,imagining, all better. It has been said in...

Best Speakers You Have Ever Heard In Your Home


Ohm Walsh Super 2.2000 amazing!

Any Ohm Walsh owners using tube amp?


I agree with Mapman, I have walsh2 upgraded to super 2-2000.I use a Modright tube preamp with a Threshold 200 class A amp. I use a Hsu sub too.The sound is amazing. I have heard a similar setup as mine with Mac tubes,it sounded great but had no wh...

Thinking about the good old days...


I got a paper route for TheWashington Post, bought my first systemLafayette 30w amp, Garrard turntable, Criterion 25 speakers. I was in heaven.Sold the 25's after a few years, bought Criterion 100B's ,big mistake. Got rid of those, then Dynaco A25...

RIP Eddie Van Halen. What was your first stereo you rocked to VH on?


AR amp, Dual turntable, Klipsch Lascala's=bleeding ears.Kidding no bleeding ears, but this system rocked many parties.

What was in your first "real" higher end audio system?


I got a paper route in the late 60's bought my first systemGarrard turntableShure cartridge Lafayette ampCriterion 25 loudspeakers-upgraded from these to Dynaco A25Upgraded big time-AR ampAR turntableAR 3a loudpseakersStill have the AR amp tucked ...

James Taylor


I listened to this last night, streaming through Qobuz high res. It sounded amazing. Totally enjoyed it!

Advice on new PC strictly for audio


Thanks steakster I have been checking that web site for days, I like the sonictransporter i5 with the  microrendu. I understand the sonic is a music server which is exactly what I need. My only question is can I get all my iTunes downloaded to it ...

Ohm Walsh 2


I own a pair of Ohm Walsh 2 that I upgraded to the super 2:2000. If memory serves me correctly the original 2's were 4 ohm speakers.The Marantz may not do well with a 4 ohm load. Back in the day I used a Acoustic Research amp that was designed for...

Looking for recommendations - vintage amp & preamp to go with Ohm Walsh 2's


cdn38,I basically did the same as you,returning to my Ohm Walsh 2's that I have had since the 80's.I had them next to higher end system in my man cave powered by a Acoustic Research amp of the 70's vintage it was 60w per channel at 4 ohms,same imp...

best match power amp for Acoustic Research AR 3


I have had several AR3a's-powered by my old but reliable AR amp,it is 60 watts-per side at 4 ohms.They sounded great for the time but were never designed to play at super loud levels-the tweeters were the weak point.Whatever you do pick an amp wit...

Audio hookups


Tls49, it is a Sony BDP S5100-- thanks for the idea for the DAC and the link,will check it out.

Audio hookups


Dtc,I am running into the same problem trying to hook up a new sony 3d player for my sister.She wants to be able to listen to audio cd's ,there is only a single coax digital input to the DVD player or an optical,her receiver does not have an optic...