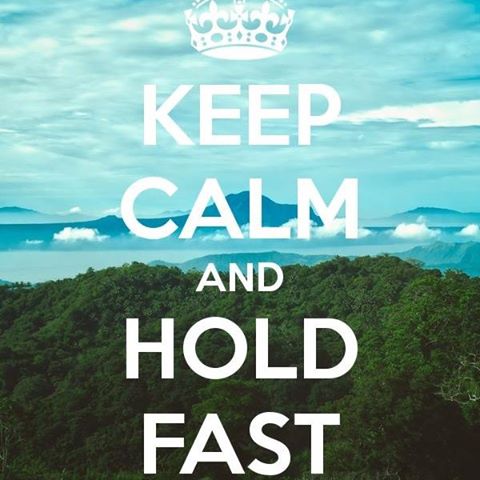 patrickdowns
Responses from patrickdowns
Speaker styles / sound


Blind men and an elephant A group of blind men heard that a strange animal, called an elephant, had been brought to the town, but none of them were aware of its shape and form. Out of curiosity, they said: "We must inspect and know it by tou...

Moving and need to find an audio tech to package equipment in Los Angeles


Wendy,Do you have a main dealer in LA that you've purchased your system from? Maybe they have someone who can help?

Anyone Successfully Go from Floor Standers to Bookshelf Monitors w/ Subs?


I have really been wanting to audition the Larsen 6 and 8 speakers. They can be (and are designed to) placed up against the front wall, have great bass, and throw up a wall of sound that sounds like a "live" performance, reviewers say. They are ve...

enough amplifier power


My Vandersteens are 87db efficient and work great with 120 wpc .. I generally don't listen much above 90db SPLs.. Probably a Pass Labs Int-60 (which is rated conservatively) would be more than enough for the Vandies.I wouldn't mind having speakers...

To Roon or not to Roon?


I love Roon. The ability to "slice and dice" your music collection, see discographies, play various versions of records, all artists hyperlinked, is amazing. Much broader control over your music, including integrating your ripped, Tidal, and Qobuz...

Got Boots!


"Harrow and the Harvest" is excellent. I have 3 or 4 of her CDs, and more in my streaming library. Love her.

Most rooms don't need acoustical treatment.


Is this yours @milpai? Are you happy with the GIK panels and bass traps? I am waiting for their designer to get back to me with suggestions. This is a well-sorted out room. I probably have too much stuff in mine (bookcase, computer desk in the cor...

Most rooms don't need acoustical treatment.


Roger that. A quick search of the topic here would help him/her. I just searched "Jim Smith" and got lots of hits:https://forum.audiogon.com/search/index?utf8=%E2%9C%93&query=jim+smithjumia - Member since Jan 04, 2021

Streamer wanted


You didn't offer much info. What will you be streaming? Amazon, Tidal, Qobuz or other HD service? Pandora etc? Do you need to stream wirelessly? Bluesound Node 2i does that, but many streamers have to be wired with ethernet (they don't do bluetoot...

Most rooms don't need acoustical treatment.


Re the OP, "It's snake oil, voodoo science."Absurd falsehood. Every toom is different, and furniture and objects induce their own changes to the acoustical properties of the sound waves in the listening room, but acoustics are not voodoo science. ...

Any luv for Bunny Wailer?


Shanachie ... love them. I have many of their CDs.

SGC vs Roon Nucleus


sbank, re: Having familiarity with the sonicorbiter browser interface Regarding this, it's been an issue for me accessing the apps/manage page by clicking the "MANAGE" button when I go to sonicorbiter.com. On the main page, the sonictransporter a...

SGC vs Roon Nucleus


CLARIFICATION:I have run a SGC Sonictransporter (with MicroRendu) for months and it's worked flawlessly. Very happy with it, but recently it's been dropping off the network. I am working with SGC owner Andrew Gillis to sort this out, and will send...

How to stream Amazon Prime Music


Bluesound / Node has good Amazon HD playback, I've read. You can integrate an Alexa device into the  Node for voice commands. Amazon doesn't play with mfrs that don't integrate Alexa into their devices. I used to be able to stream Amazon HD from t...

Building a house


Robert Harley of Absolute Sound designed (and helped build) his own listening room, and has written a lot about it. It is well worth reading.https://www.theabsolutesound.com/articles/building-a-listening-roomEXCERPT:"Planning the Room: Size and Di...