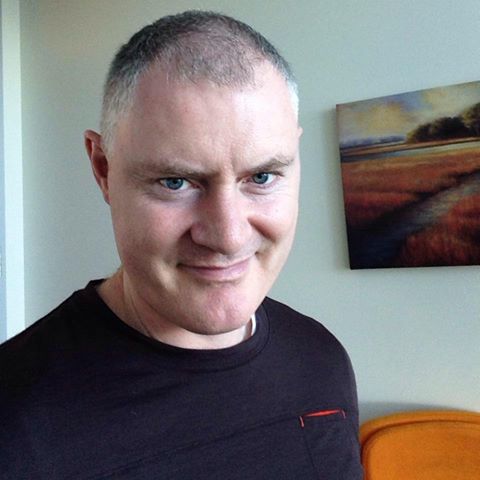 outlier
Responses from outlier
Anyone love TIDAL lossless streaming like I do?


Roon also supports an iPad app/remote - essentially a beautiful remote front-end to Tidal (which Roon integrates with perfectly). The ipad remote really does take the experience to a new level and makes the music experience more immersive. Roon al...

Who has tried "TIDAL" vs other streaming applications?


+1 on how great Tidal is, but also +++1 on how great the addition of ROON is on top of Tidal. There is a quirk with Roon (or at least I see it as a quirk) that I have to 'add to library' tracks on Tidal for Roon to then interpret the album or trac...

Lampizator Big 7 R2R review, with thoughts on system building


I too own a Lampizator Big 7. I use Elrog 300b music tubes an a Psvane WE274b replica rectifier. I agree about how great this piece of equipment is, so much so in fact that I've found myself staying up to 3am listening to headphones rediscovering ...

Lampizator Big 7 USB Connection Question


Hi Jon2020, yes agreed - I think SPDIF is likely better than USB, or at least I'm very happy with it.My only reason for needing the USB input to work is that it is required for me to take advantage of a separate DAC within my DAC - a DSD module th...

Lampizator Big 7 USB Connection Question


Yes, I flipped the toggle switch over to USB.Yes, I downloaded the combo Amanero driver as specified in the Lampizator manual, but it doesn't identify the device.Cerrot, I believe the USB input is the only one which connects to the DSD module in t...

Anyone love TIDAL lossless streaming like I do?


I also love Tidal. The only thing I miss from Spotify is their remote iPad app so I can control song choice and volume from my ipad. I hope Tidal comes out with that feature soon.It's a shame more music lovers don't value sound quality; I'll be gr...

Lampizator DAC


Am receiving my Lampizator Big 7 in a few days; an excited!

New Variac for Joule Electra Amps


Spencer,Am sorry to hear that sad news. My thoughts are with him and his family.Best,John

Preamp Deal of the Century


Just to note, I'm putting up my Syrah for sale in the next few days if anyone is interested in it. It's still a gem of a full-function pre. I moved to Doshi linestage & Thor phono.

Spotify Premium vs Tidal ... opinions?


I was using Spotify premium for a very long time but once I tried Tidal premium I immediately switched to Tidal because the sound quality is so good. For me, the quality difference has resulted in me listening to a lot more music - I look forward ...

New Variac for Joule Electra Amps


I believe that Jud is no longer handling day-to-day activities for the business, but Simon Thatcher seems to be involved in the business and managing communications in a timely manner when I reached out to the Joule email alias.

New Variac for Joule Electra Amps


Thanks Swampwalke.I meant to say ..."I'm NOW back in business with a wonderful sounding pair of amps" and not 'I'm NOT back in business..." ;-)) Spelling is not my forte sometimes.

New Variac for Joule Electra Amps


I wanted to post the fact that there was a happy conclusion to this issue. I sent the kaput variac to Richard Brkich at Signature Sound. Rich is pretty familiar with the Joule amps and uses a pair himself. He researched my variac, got a new one(hi...

Tidal vs. Spotify


I like the fact that the Tidal interface is relatively simple and uncluttered. Along these lines, it's also quite stable and seems to use less of my computer's resources. In contrast I find Spotify's interface to be extremely busy, highly unorthod...

Tidal vs. Spotify


After some procrastination I got around to trying Tidal yesterday. I had been relying heavily on Spotify for the last year or so for digital, when I'm too lazy to spin my vinly. Well, I'm now quite sold on the Tidal $20 a month offering and have m...