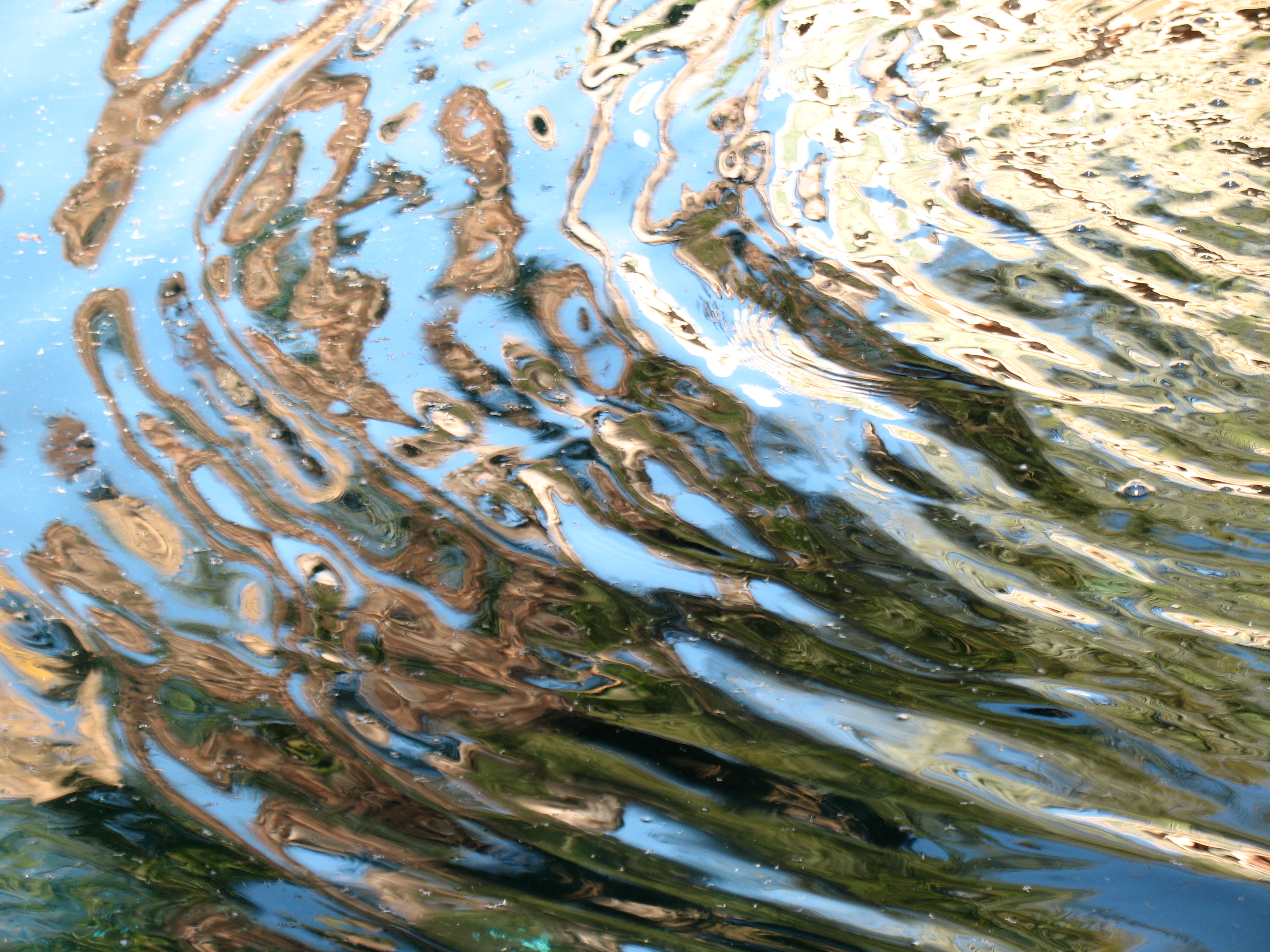 nonoise
Responses from nonoise
Is soundstaging emblematic of reality?


You're actually asking two different questions re: reality (in the title) and enjoyment (your concluding question), but the answer is basically the same. It can be a recreation of reality if recorded properly, and, getting enjoyment out of a manuf...

Technics SL-G700 SACD\Network Audio Player


It's got my attention as well. Whoever said the CD format is dead is badly mistaken. All the best,Nonoise

Useful Idiots


Better music than other, harmful hobbies and indulgences.

All in One Integrated Amp or dac streamer plus amp - around 5k to 6k USD


You can add the NAD M10 as well into the mix. John Darko has a video review of it and it goes for under $3K.https://www.youtube.com/watch?v=mrNba10k3XQ All the best,Nonoise

On hearing and listening.


Listen to what I'm hearing. Makes sense. 👍All the best,Nonoise

I like this....


On an aside, a friend of mine is Armenian and his father used to use the term, ishkabibil, or at least it sounded the same, phonetically. Is there a meaning behind it? It always came across as a term of endearment to me.All the best,Nonoise

Fedex issues


I think it's more closely associated with the work ethic nowadays and it's not unique with FedEx. My FedEX guy is great.A week ago I went out to my apartment mailboxes and took a look outside to see if any notices were left on the intercom squakbo...

Blue Circle Audio is Out of Business


TLP Audio joined forces with Gilbert Yeung and still carries Blue Circle products after Gilbert left to work with another company. There's even a new line of conditioners that Gilbert designed apart from his Blue Circle line that Walt Stanger carr...

Interconnect Directionality


Here's a nice story about Pink Floyd and a recording studio they built. On a break, with some down time, they experimented with cable direction and heard the differences for themselves. It's a little more than halfway down the article.http://www.t...

Gotta love great customer service!


Wow, that's great to hear. Now Alvin can add another fine product to his portfolio.All the best,Nonoise

Have I gotten complacent?


To say that you're not a real enthusiast unless your constantly looking for new and better is to succumb to a pathology of your own making. You know what you're doing. 👍All the best,Nonoise

Have I gotten complacent?


No need to look up your system, zavato. Once you know your dialed in, no one else can, or should, convince you otherwise.The hard part is overcoming the urge to upgrade and tinker. I'd like to think that I'm where you're at, major equipment-wise, ...

Wow! Hard to believe how Good this sounds!


We all need a break and it only heightens our appreciation when we get back. Your system has many beneficial aspects, one of them being the ability to be therapeutic. Enjoy.All the best,Nonoise

Humor friday. Expencive fuses and?


uberwaltz,  Sorry, that wasn't me. My last turntable was a B&O tangental tracking turntable and that was a long, long time ago. 😄All the best,Nonoise

Humor friday. Expencive fuses and?


The guy who had that Honda VFR800 before you never read Zen and the Art of Motorcycle Maintenance.