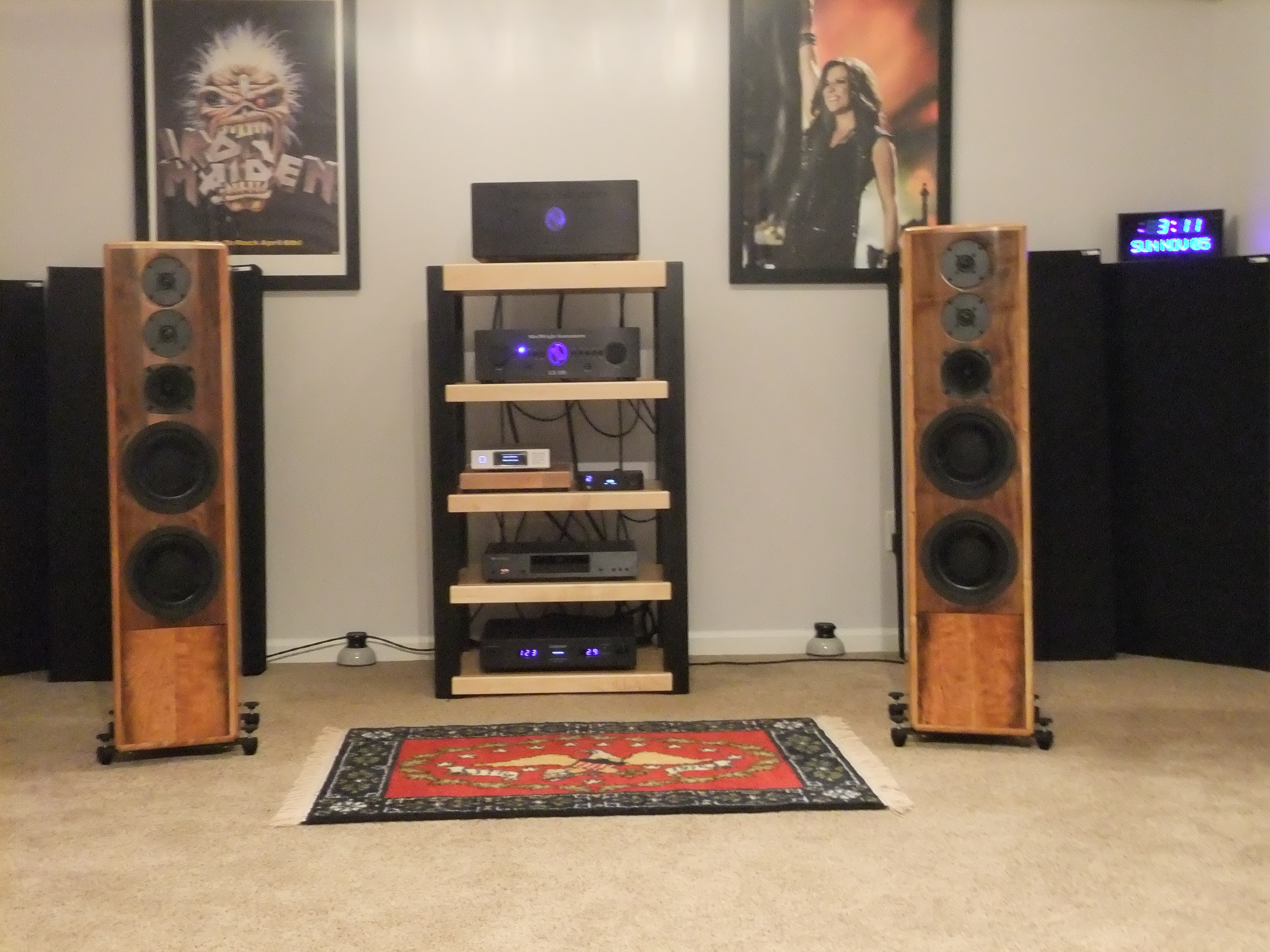 maxboy00
Responses from maxboy00
Modwright KWI-200 Integrated, Any experiences?


I am also considering getting this IA, one concern is that I am wondering what speakers to use with this amp? It appears not to suffer some issues of other AI's in that most IA's have plenty of power to drive 8 ohms load speakers, but lacks the mu...

Bryston B100 SST2 w/ Dyn C1


Thanks for your comments, I have read many of your posts on the Dyn's. And have found them to be of great value.I am in agreement that the Bryston may not be the best match for the C1, and I don't want to invest in that class of speaker only to ha...

PMC FB1i's


I too just purchased a pair of FB1i's and I'm using Nordost 'Baldur' SC and IC, with Pangea PC's. So far I have no complaints, the midrange is incredible. There are being by a Bryston B-100 SST/2 and BCD-1 as well.

Focal 826W and Dynaudio Focus 140


Again thanks for the feed back!I will certainly check out both the 52SE and Contour S 1.4's, I have seen them both listed here before and agree they seem to be priced better. Also with the Dynaudio being rated at 4 ohms and my Focals rated at 8 oh...

Focal 826W and Dynaudio Focus 140


Thanks, for all the responses.I'm very happy with my Focals, they sounded better any other speaker I auditioned in that price band. My only goal is I wanted to know if I could expand the range of sound by adding an additional pair of speakers, usi...