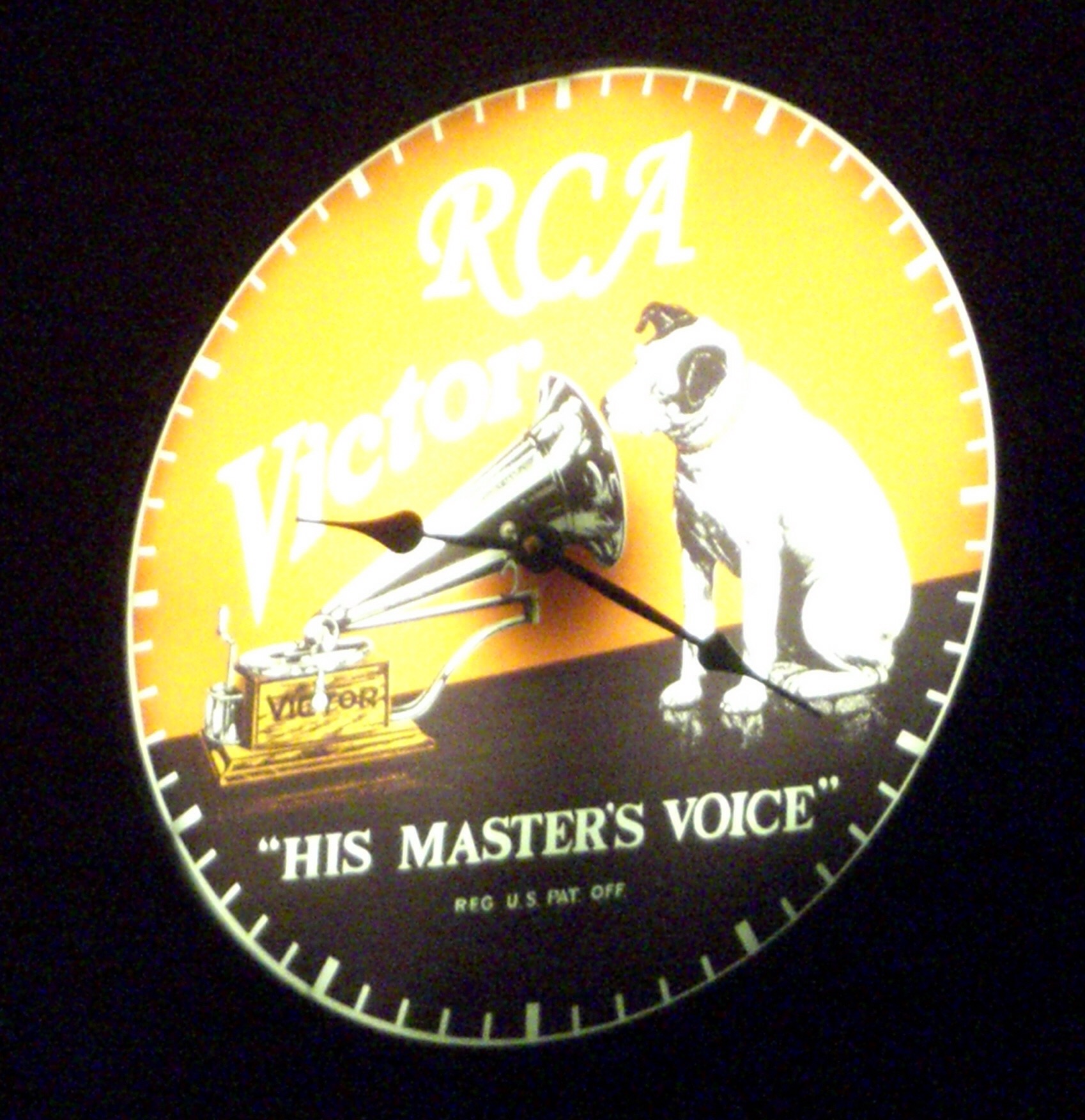 mapman
Responses from mapman
In Defense of Audiophiles, Bose, Pass, Toole and Science


How does this defend "audiophiles"?  

WHat did Audiophiles hear during Tape deck era?


You need to talk to Geoffkait. My understanding from him is  he is still in the "cassette era".

Why no Virtual System pics??


In general,  from a security perspective, it is not a good idea to publish personal information on the internet. 

Full Range speakers for a living space


Ohm Walsh and there are several cabinet shapes possible. None are rectangular. You have to contact Ohm Speakers and inquire what options are available at any particular time.   https://ohmspeaker.com/

Tekton Design Moab


True volume is part of it but should not be the only focus. 

Tekton Design Moab


John Strohbeen of Ohm Acoustics is also a musician and speaker designer. He says he tunes his speakers to sound like what he hears in prime seating at Carnegie Hall. Having been to Carnegie Hall, I think he in fact does a very good job. Taps off a...

Directionality Explained


No that is clearly not what I said. Try reading and comprehending again! It's not rocket science.  You are a smart guy so you do not need me to spell out everything for you, right?

Directionality Explained


Old people all talk repeatedly about something particularly eventful in their life experience. With GK that would be wire and fuse direction. It's his thing....his mission in life.   Creating mysteries to help create interest in his mysterious and...

Tweaks that work? (yes very subjective topic)


My favorite tweak lately is called the Mystery Tweak. There is one for CDs and one for cassettes. It involves stiffening them and damping them, thereby reducing distortion. I would very much like to say what the Mystery Tweak involves but then it ...

Meze EMPYREAN + Benchmark DAC3B + Benchmark HPA4


THose Meze headphones appear to do some unique things to create a soundstage with headphones. They are too pricey for me but they do at least have some unique things going for them on paper to help justify the cost.Maybe as I downsize further over...

Best small, desktop speakers, $500 or under (new or used)


I'm running the kef ls50s off Class D near field in the room below where the Vanatoo are and agree 100%.  Listening as I type.  

Best small, desktop speakers, $500 or under (new or used)


+1 for the. Vanatoo.  Everything you need save a source device in a compact great sounding package that is loaded with technology.  The tone controls alone will come in very handy. 

What Do You Think . . . and How Does It Work?


A Big Splash would be a merciful finish at this point. 

What Do You Think . . . and How Does It Work?


Kenjit you can add sociopath to the list of ailments you exhibit. Recommendation is to get some professional help. Come back when you develop some self-awareness.  Maybe people will want to talk to you then.Cheers!

Tweaks that work? (yes very subjective topic)


The best cheap tweak is cup your hands behind your ears while listening.