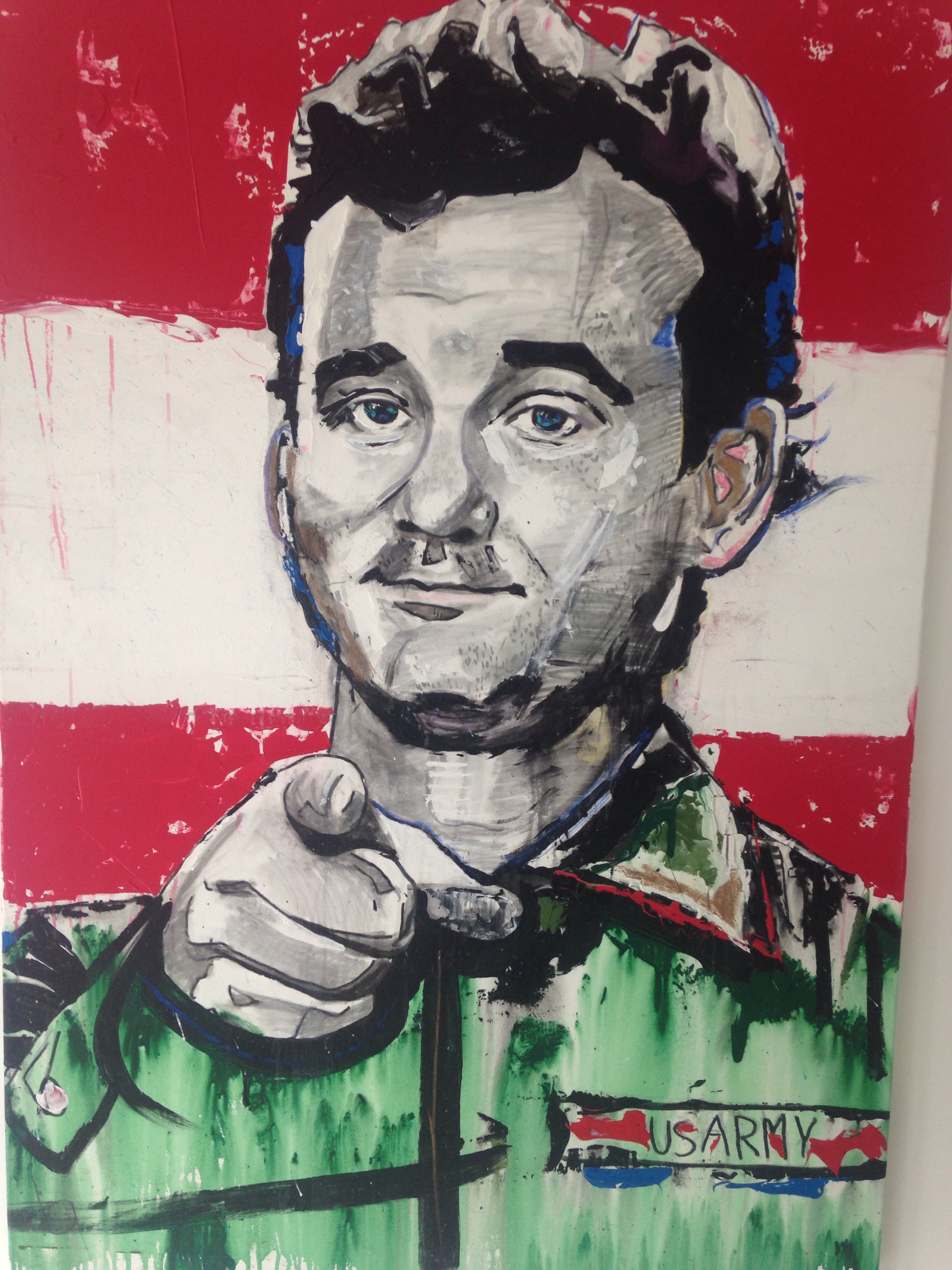 jmcgrogan2
Responses from jmcgrogan2
Amp and PreAmp, stick to the same brand?


Those that choose the same brand will say "Yes", those who do not will say "No".After more than 40 years in this hobby, if you want to match aesthetics, then matching manufacturers makes lots of sense. As far as sonics go, it doesn't really matter...

NEW Cerious Technologies Upgrade - Graphene Matrix Cables


I borrowed an audio friend of mines Silent Source 'Reference' power cords to try against the CT Graphene Extreme and the difference/improvement was significant. I have ordered a pair of them to replace the GE pcs. I have a pair of SS Referenc...

Question .. I hear a loud pop through speakers every couple minutes when playing vinyl


I run 4 tables and have always noticed I get a lot of static with only my vpi TNT. The other day I grounded my bearing to the phono pre and that seems to have worked well. Yes, about 15 years ago I owned a VPI HW-19 MK IV turntable, and I had...

Sonus Faber Driver Blowouts


According to this review, your receiver puts out 80 watts per channel in 7 channel mode:http://www.techradar.com/reviews/audio-visual/hi-fi-and-audio/receivers/anthem-mrx-700-949073/review There are occasions where loud noises do occur. For exampl...

Allnic Audio L-5000 DHT line stage preamp


Thanks for your response. I also have a Allnic phono stage, and I like it quite a bit. That is one of the reasons I find the L-5000 intriguing.Currently, I am running a ARC Ref 5SE line stage, and I am wondering how the L-5000 might compare to oth...

Question .. I hear a loud pop through speakers every couple minutes when playing vinyl


Having a humidifier in the room during winter really helps with static electricity. Definitely worth the trouble. +1, run a room humidifier, and your "pops" will vanish.

Sonus Faber Driver Blowouts


The main cause of early driver failure is too much "dirty" power from the amplifier. In other words, playing at volume levels that are too high for the amp that is being asked to drive the speakers.Drivers are rarely damaged by too much "clean" po...

Audio Research Ref 3 VS Mark Levinson 38s


Would the ML 326s be worth the extra 2 grand or so ? Only you can make that decision. I am sure that you will be happy with either one though.I would think that if you are paying an extra 2 grand, the price is either really good on the ARC Ref ...

Audio Research Ref 3 VS Mark Levinson 38s


A piece of advice DO NOT base your purchase on someone else's opinion. Let your ears be the judge because it's you that will have to live with it. +1. As the OP can see, there are those here who feel the ARC is a much better choice, and ther...

Nordost Odin or Valhalla 2


I don't think the audio industry is dying or growing, it is simply changing to reflect the changing economy.As the rich get richer, and the poor get poorer, there are products made for all the changing economic scales. Yes, high end audio prices a...

How to make your first sale at agon


Does this mean that I should be consigned to eB@y purgatory? No, there are many selling options, and eBay is just one of them. You could list this on Audiogon, US/UK/Canuck Audiomart, Audio Asylum, AudioShark, Audio Aficionado, What's Best Foru...

Sister's wants music system without the hassles!


AKG a solo is okay sounding it is a lovely product there are better choices @akg_ca , please allow me to translate this for you, since I am fluent in sales-speak.What audiotroy of Audio Doctor is trying to say is:"I don't carry Arcam, so buy so...

DAVID J SCHULTE THE UPGRADE COMPANY FRAUD AND SCAM-REAL ESOTERIC STORY.


this thread is still going. perhaps this is a more accurate post of what we should know... @yping ,thezaks has about 15 posts on this thread, all very positive about TUC, so this isn't really anything new.

Sister's wants music system without the hassles!


Well, to make things as simple as possible I would recommend an integrated amp just to simplify the box count and not have to teach here turn on/turn off sequencing.Look for an integrated amp in your price range with a built in phono stage, and ma...

Audio Research Ref 3 VS Mark Levinson 38s


I've owned both of those preamps, though not at the same time. I had the 38S for about a month, around 15 years ago. Then I spent about 3 years with the ARC Ref 3, and sold it about 8 years ago.In my system, to my ears, there was no contest at all...