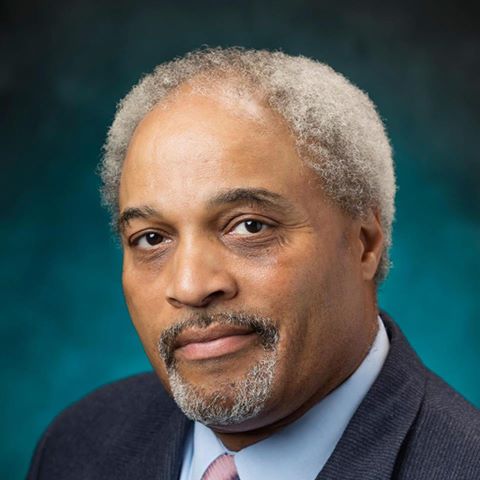 jaymark
Responses from jaymark
Erhard Audio?


Ozzy, I have the Sachs amp and Preamp.  They are both tremendous performers.  At least to my ears they are excellent performers.  Don had slowed down on his equipment building schedule so it is good to hear that u are getting one of his creations ...

Analog is obsolete pure digital not class D ...


The Voyager GAN amp has an exceptionally clean, clear, spacious and extended presentation of music.  However, though the bass is no slouch, some of my class A behemoths like the PassLabs X 250.5 and the Parasound A21+ have a bit more grunt on the ...

LSA Voyager GAN Amplifier


@chorus, 24 hours the sound got interesting.  By 100 hours I saw noticeable improvement.  Early on, the highs on some songs were a bit etched and irritating.  150 to 200 hours the sound plateaus at a high level.  Any improvements beyond that time ...

Spatial Audio Labs


Got a pair of M5's on order.  I had Clayton upgrade the crossover and build a separate crossover externally.   The supply chain has the completion of these speakers on hold.  Can't wait to hear them.

LSA Voyager GAN Amplifier


The desire to mod excellent sounding equipment is eminently understandable.  Audiophiles are ALWAYS chasing better sound no matter how good it is.  So if iequipment sounds really good or better, the desire to mod it is understandable.  I have rare...

LSA Voyager GAN Amplifier


All I can say is that my bias against class D amps has evaporated after listening to the L SA Voyager.  I have had some awesome Class A, class A/B and tube amps in my systems.  I know good to excellent sound and I hear it with the Voyager - it is ...

SIMPLY AMAZING: Coda Technologies 07x Preamplifier


Teajay, thanks man for your illuminating input on various gear.  Sounds like the Coda preamp is killer solid state kit.  Have u heard the SPLElector preamp?  If u have, any thoughts on how they compare?  I am your southern neighbor in Springfield,...

LSA Voyager GAN Amplifier


Damn, what happened to just figuring out how something sounds, how does it sound relative to other kit, and what are the system synergies.  I mean, some of the tussles in this thread just blow my mind. 

Rogue Audio Metis Magnum upgrade.


I agree.  Man, for all they are doing for 450 dollars you did the right thing in your chase forever improving your sonics.  Can't believe you won't be happy with it.

What DAC upgrade made you say "DAMN, that sounds SO MUCH better than my last DAC"?


Holo Springs DAC modded by Doug Jessie at ASi Teknology......

What preamp with your GaN power amp?


I am feeding my Voyager GAN amp with the Don Sachs tube preamp.  It is a blissful sounding combination.

LSA Voyager GAN Amplifier


Avanti1960,  the Parasound A21+ is a very sold amp, however, it is not as crystalline clean/clear as the Voyager.  Probably a bit more grunt on the low end than the LSA Voyager.  The PassLabs X250.5 is also a better sounding amp than the A21+.  I ...

Grover Huffman Speaker Cables


Grover may not know what he is doing and market well, however, his Pharoah speaker cables are superb.  Really big soundstage with excellent instrument separation and spatial cues.  These are unquestionably the best speaker cables I have had in any...

LSA Voyager GAN Amplifier


Ara no apology needed.  I am not a class D fanboy, in fact I was just the opposite.  I just let my ears and brain tell me whether I like what I am hearing and what it sounds like.  

LSA Voyager GAN Amplifier


Ricevs, what is your website address?