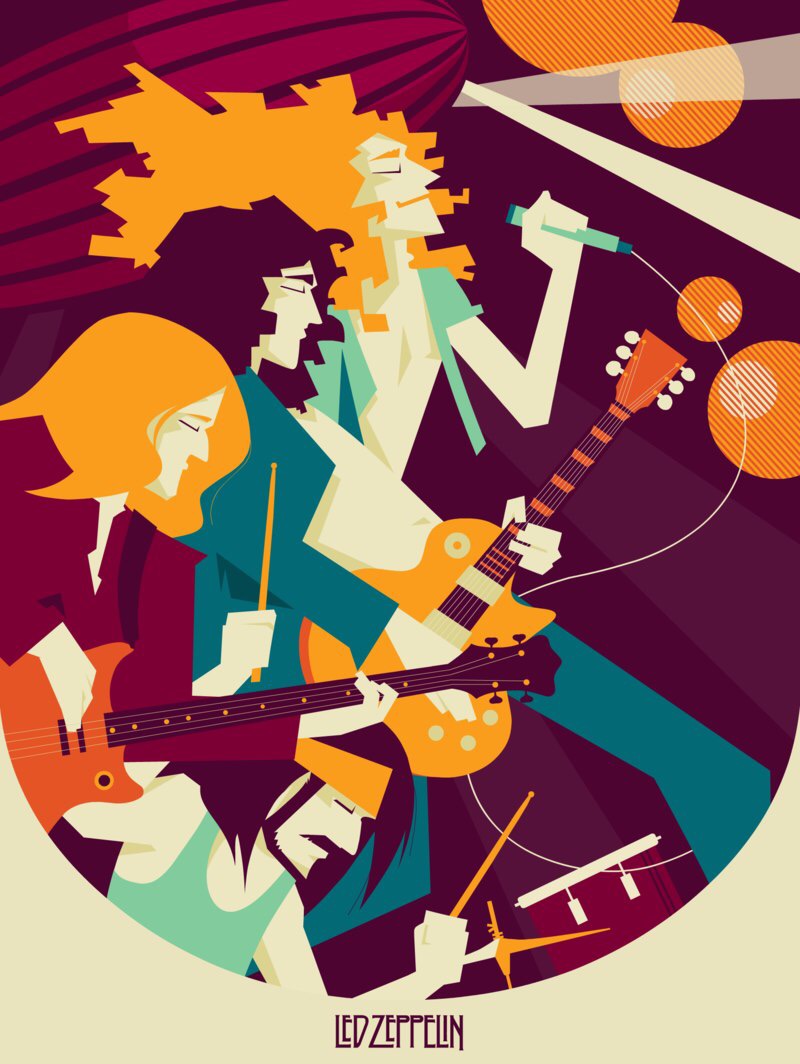 glennewdick
Responses from glennewdick
Need recommendations for an alternative to Ayon Crossfire integrated


+ Finale Audio, they make some very nice sounding equipment. not as bling as Ayon but better parts under the hood. I also agree Frank is very good to deal with. I really like the upgrades available as well. I run one of their 8wpc F3008 fxx 300b S...

First Watt SIT-3 proper speaker matches


I'd think any of the SET tube guys speakers would be up your ally. I've tried and liked the above mentioned Omega SAM's, I own and love the Living Voice Avatar 2's (look further up the chain if your budget allows wonderfully musical speakers, also...

What are the speakers you very rarely find in the Used market(Audiogon or Anywhere)?


If you want a set of Devore 0/93, 0/96 (not sure which he has, most likely the older version) I have a local dealer who has a rather good deal on a demo set.

Do you have any concern for the environment when keeping your equipment 24/7 ?


Anyone ask their insurance company how they feel about you leaving your equipment on when not at home?

Lets replace my Klipsch La Scala Speakers


+ Omega, + Living VoiceA good friend of mine has La scalas and I totally understand what you are talking about. I had the opportunity to try a set of Omega SAM's in my system and was quite surprised at what they do. some of the best imaging and mu...

room size required for Tekton double impacts


Give Tekton a call-email and ask them what speaker model is best for your room- musical preferences.

New Gold Note PH 10


I did a review a few weeks back with the AudioNote Kit 2, Alnic 1201, and the PH10. I agree the PH10 is a great bargain for sound quality to cost even approaching the more then twice as expensive Alnic ($3800). I bought the PH10 myself. I'd like t...

I Think We Can All Agree...


Because a Focus RS (340hp) is so much better economy wise then the F150.

Easy to drive, outstandingly natural sound from 40-50 Hz up.....AN-E, O/96, others?


Living Voice speakers are what I moved to from AudioNote ANE's and I find them a better overall sound. 94db 6ohm nominal. I run them on a 8wpc 300b SET but honestly double that would be better.  

Are todays digital recordings engineered to sound best on a smartphones?


oh the loudness wars continue. But I bet a majority of pop rock rap ect is mixed for headphone listening as 75% of those targeted listeners only listen through headphones- computer - Bluetooth speakers. ( ok I'm ready for the other 25% to lambaist...

problem with volume control on a tube headphone amp


+ Elizabeth also:do not put WD40 I electronics period (wd40 is a cleaner with a mild lubricant not really good for anything imo). use a proper electronics cleaner. Also should note most volume pots are not very closely matched at their extremes ( ...

Binding posts tightening physics and drastic change


Was that the first time you moved your cables in some time? this would -could effect sound quality because if your cables have not been moved in a long time your basically reseating the cables and cleaning off the corrosion and making a better con...

Hate to do this again. Start over. Class d


For class D I hear the Red Dragon amps are a great sound quality to cost value, and they have a huge sale right now almost 50% off. I also don't get why people are so resistant to change with time the class D amps have come a long way, this from a...

Does it make sense to use 6k$ Nos tube with 5K$ tube amplifier?


of all the current production 300b tubes I feel the Genalex gold lion to be the best overall sound. better then the Shuguaug Western Electric knock offs and they are more money. I've heard or run the Suguaug Treasures, WE's, Psavne (not sure which...

Phono preamp suggestions


Ifi Audio Iphono 2 is actually dam good for $500ish.