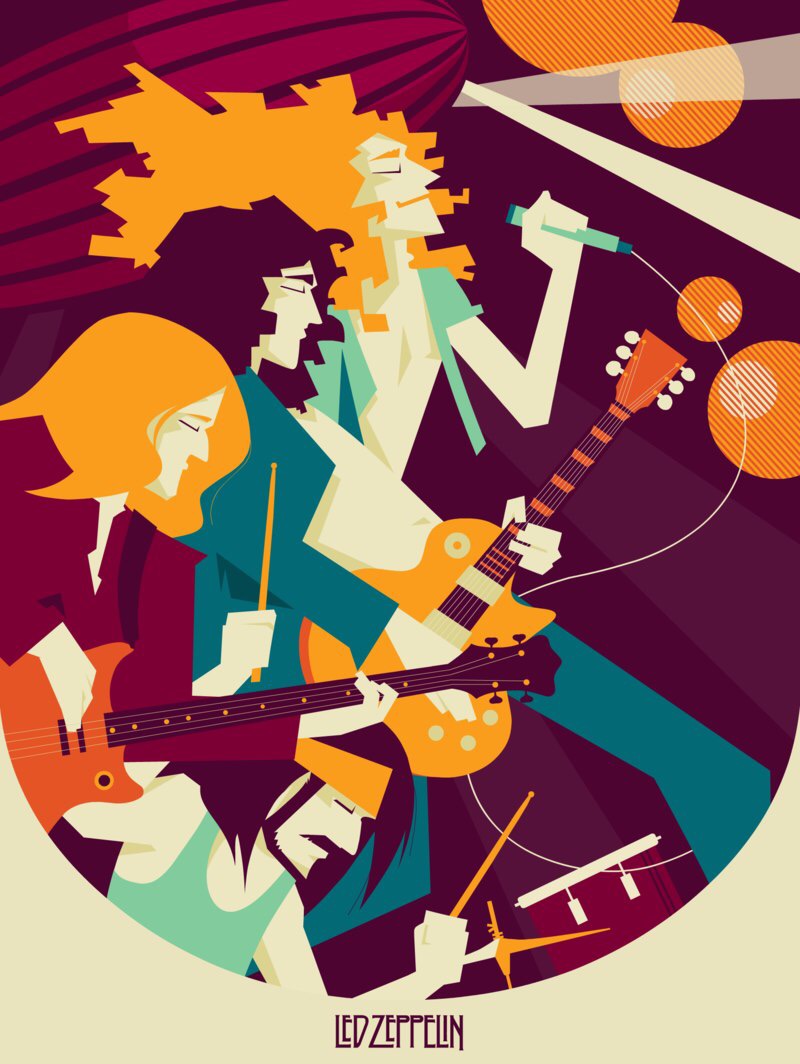 glennewdick
Responses from glennewdick
Wanted: Recommendations for an integrated amp for Celestion SL-600 speakers!


Emotive maybe a good spot to look you should be able to get the power level you need for those speakers there for your price range. also don't rule out class D amps they will give you the power you need for those speakers at reasonable prices. Fro...

Need help with MM cartridge choice


Don't rule out the entry level Soundmith moving iron carts I've had good results with the ottelo on a second table. compliance check to be sure first. I believe you'll get better sound with a fix cantilever than a replaceable one.  When you can ge...

Help wanted spending money and improving my system.


Look to your room and add room treatment to dial in your sound. Your room is what you hear most and effects the sound the most. I'd buy a good quality (not stupid money) USB calibrated Microphone and REW software and look at your room acoustics. T...

Shout out to the Tube store customer service.


mpomerantz68 posts09-27-2021 5:13amWere you referring to the Tubes-store in Russia? No, North America, i think the tube store is based out of Toronto Canada area. 

Luxman L-410 vs L-530


well your kind of all over the era map here with Luxman,personally nothing they made after the mid 80's up until their reintroduction was worth buying IMO. There's a few select items from the late 80's -90s that were ok the L410 was one of those, ...

SPL meter results relative to Magnepan's (supposed?) craving for power/current


phcollie : "My listening room measures at 12-14 Db ambient (Hvac Off)."I don't believe your taking measurements correctly as that's unrealistically low for any room. 

Does Expert Music Streamer Outrun CD Player?


I think its like many things in tech / engineering as a new tech takes over from older tech  there is a time when the old tech is better due to the old tech being at the pinnacle of engineering for that tech and the new being in its infancy. Event...

Antique Sound Lab Leyla SET 845 integrated tube amp, manual and remote type or codes


Thanks Blackdodhifi,I seen the bias meter green area and line so its fairly easy i was wondering what the proper voltage across the resistor was. thank you. figures the remote is a show stopper, I believe its remote as there is the sensor window  ...

Newbie setup


I use an Apple 4k tv box for most of my steaming (video and audio), even Tidal (only cd quality) isn't bad at all. I use the USB connection on the apple 4k tv box to an outboard DAC. that into the preamp line inputs. Alternatively i suppose you co...

AppleTV Atmos levels seem off


did you try other movies first, could be just the levels in that movie were not correctly edited. I've seen big differences in volume levels of different programs on my Apple 4k tv, mind you I do not use a surround processor.  I go USB to a DAC fo...

Is great sound possible through an on-board, MM phono stage?


why do you need a SUT for a MM-MI cart? 

Another must have for all you McIntosh Fanboys!


$1800.00   talk about a cash grab seriously. only the rich need apply I suppose. 

Loudest Sound Ever?


dweller3,137 post The Big Bang...  no sound in a vacuum. ;-(  

Speaker magnets


From what i understand the size is not necessarily the thing that make it better. For example High Q driver used in Open baffle designs can have small magnets but smaller gaps in the voice coil (closer tolerances from what i understand are part of...

Looking for a New Amp to Try, Integrated? Power?


Knowing what speakers and room size would help quite a bit. Reason we need to know the specs of your speakers to suggest an appropriate amp/integrated. You may think you need big power but if your speakers are efficient and easy to drive than its ...