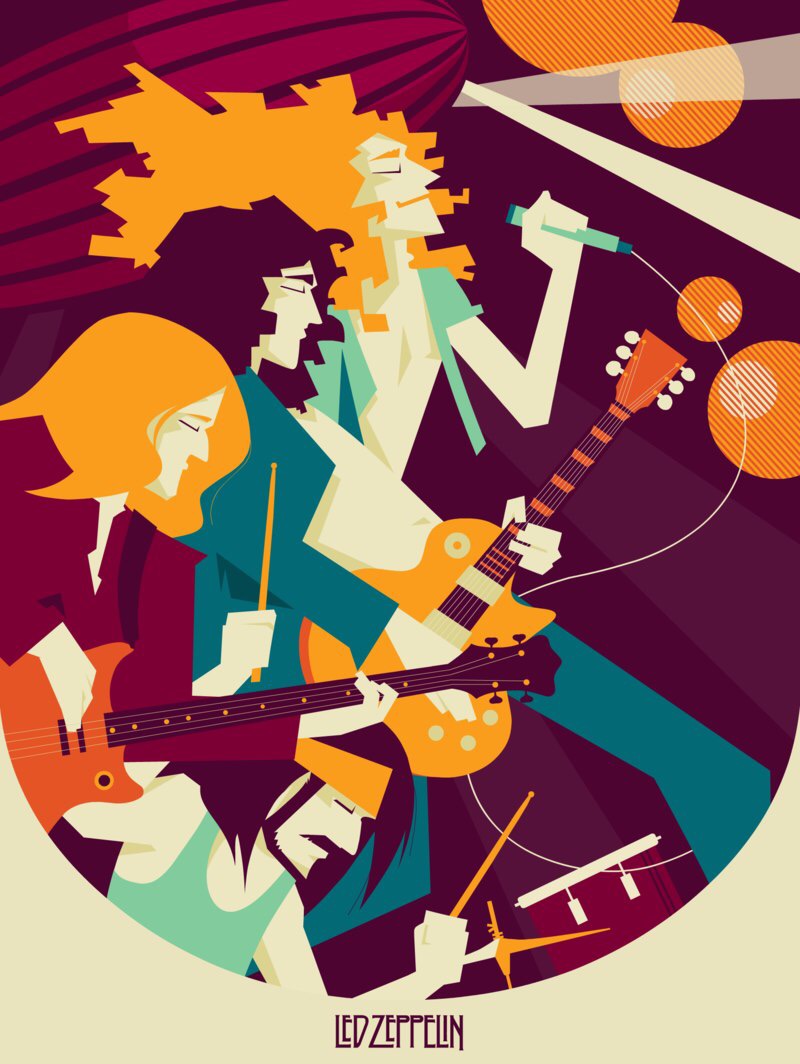 glennewdick
Responses from glennewdick
Only $800 to work with streamer/power for 3rd system


Biggest question is why do you need 32bit support, is there any true 32bit software out there yet? I'm betting the highest you'll find is 24bit with any regularity and even that stuff most likely isn't true 24bit. Think up-sampling. I'm not trying...

Preamps... understanding volume...


Schitt Audio Fraya or Saga would let you see if you need the passive or active preamp as it can switch between both. $299-$899 

Help looking for dynamic warm romantic sound with detail


Tube integrated and some ProAc floor standers. I'm still amazed at the Proac response 2.5 and successors. had the 2.5's with some Cary SLM 100 (100wpc) tube amps that was a heavenly combo for some reason granted the later 2.5 variants are more det...

Phono preamp


question I have is the Sansui original? I'm asking because of the age and part start to drift and lose tolerances (Caps specially) some of the phono sections of those vintage receivers were actually quite good so you may want to consider some serv...

Proac Tablette or B&W cdm7nt or Audio Physic Yara 2 Classic


why not get 2 subs and properly integrate them in with your Proac's. Something about Proacs and the way they suck you into the music is hard to forget. I'd imagine you could sell the B&W's and buy the subs for similar money that will satisfy y...

What system can adequately reproduce the sounds of a tanker being hit by torpedo ?


Well I have actually heard a torpedo hit a US Navy Tanker during RIMPAC 2012 sink EX. I actually loaded the said torpedo, I was on board HMCA Victoria a Canadian Submarine we shot a US Navy Mk 48 torpedo. Anyway there's no speaker in the wold that...

What is the best copper for mains cables ?


The real question is how many manufacturers actually make their raw wire. Probably most buy it from industry as there are only.so many wire manufacturers out there. I'm willing to  bet many cable companies buy their raw wire from the same places.

Spade vs bare wire


Both silver and copper wire will oxidize if using bare wire you should tin the wire ends but do not allow the solder to penetrate the insulation as that will contaminate the tinning. 

Does anyone play two pairs of speakers at the same time?


Years ago in a quad system other then that I found it just muddys up the sound stage and phasing 

So just how much vinyl do YOU own?


I've got about 2000 and I'm seriously thinking of down sizing  everything. Been thinking of selling off all the vinyl and turntables and going digital. I'm really tired of the constant set up, cleaning and not to mention all the storage space need...

VPI Prime or Prime Signature?


Not to be a stick in the mud but have you thought on another option and buy a nice used table and move up even further? Or similar to what I did with the build up of a vintage Garrrard 301-401 or thorns equivenant. Rim drives can be very addicting...

Equalizer for Mac?


https://www.schiit.com/products/lokiI just ordered one too boost my tvs bass for movies late at night sort of like a loudness button. Just going to put it between the tv and my integrated (dual purpose room), bet that would work for your high's. I...

The new Schiit Aegir Amplifier now shipping


I've been reading "on the schitter" thinks that's what it's called,  look for it on Schits web sight under "about". the links close to the bottom.  they really don't seem to hide much about themselves.  I'm impressed and some good laughs.  I've be...

Graduating to separates need help


I'm with the guys suggesting a good integrated. and with or without the DAC, really DAC's are going to be old faster then the integrated amp or amp-preamp. good quality integrated will last decades. But you could put together a nice new system wit...

Turntable that will be around heavy foot steps?


the Oracle Delphi's  are excellent at isolation and sound fantastic to boot.