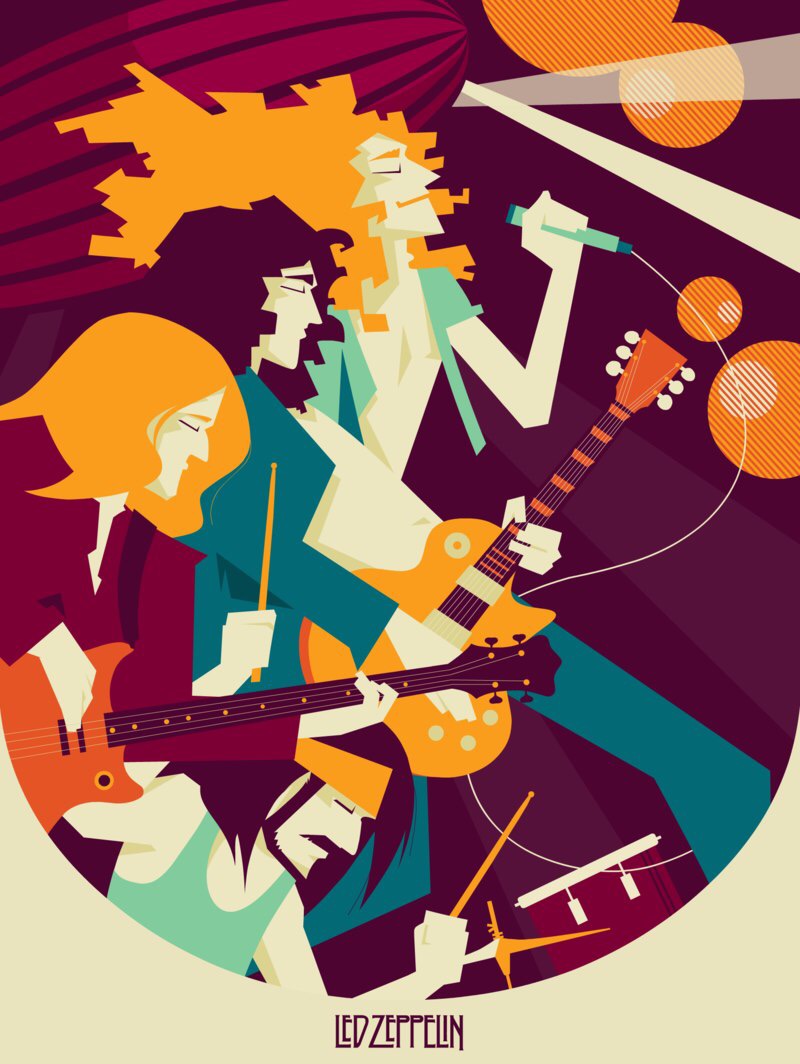 glennewdick
Responses from glennewdick
Random Skips


not to be your nanny here but you may also want to reconsider your listening levels at those levels (100db) your damaging your hearing. There is no coming back from damaged hearing. Sorry if I'm treading in a not your business area, but I do come ...

Is it Possible that you have never known how to make Seamless Mylar Belts ? Because I do !


would it be due to advances in joining materials, like adhesives etc? if you can glue something to the same strength what's easiest- cost effective to manufacture at that point.

garrard vs clearaudio innovation


I'm also on the Garrard train, 301 in my case but, i have not had issues with rumble at all. I think like others have said it depends on the table you get and what your prepared to do to it to make it legendary. The Clearaudio is going to be a dro...

sansui 2000a 35 wpc 8ohms and kef c80 4ohm


Just looking at the specs of the speakers, they are not that efficient you may have issues with enough power other then that I don't see any reason you can not try it see what it sound like. The Sansui is 35wpc into 8ohms so most likely more into ...

Luxman B-1, anyone have? heard?


My thinking is its a Japanese model only as I couldn't find anything on my usual Luxman web sites. My guess is its part of the  Laboratory Reference Series they were a slim line series.  I'm a big fan of Luxman and have had a few of their integrat...

Why bookshelf type speakers are not high end


other then Pipe organs what other instrument in regular use actually see's 20hz let alone 30hz. lets see from a chart on Freq ranges of instruments I've taken the lowest including the fundamental and harmonic. www.zytrax.com/tech/audio/audio.htmlB...

My Boston Acoustics Radio stopped working


wow I also have an old Boston acoustic clock radio same one,  the buttons are starting to not work, shame its a great little radio I understand how you feel. Mines been a great companion to wake up to for decades lol. little gray beast with surpri...

Moving Iron Carts or stick with LOMC


Interesting read so far my friends thanks for the recommendations and insight into MM-MI carts, been many years since I've even heard a MM cart let alone a MI.  Really gives me thought as to if I'm going the right path maybe its time to let the ol...

Worth pursuing analog sound from digital?


big_greg hit the nail on the head. I love both and listen to both. In the end when was the last time, in quantity, recordings were made all analogue? maybe 25 years ago? so when was the music you listen to made? I have a new production Mark Knopfl...

Moving Iron Carts or stick with LOMC


sorry for the book reply 

Moving Iron Carts or stick with LOMC


noromance. I cannot move it the other position, that position will only accept up to a 10" arm (actually 11" close but no cigar unfortunately) . I cannot do an out board arm mount either I don't have the room and I don't want to butcher my plinth ...

Help me put together a $1000 (give or take) headphone rig -- new or used


wouldn't something like the Schiit Valhalla, or even the lyr with the DAC module be something to look at both would leave you more then enough for a good set of phones.I also like the idea of using a bluesound node as a streamer DAC.  I've been ha...

McIntosh Tube amps or Solid State?? Advices needed!!


"Tubes cost really money"I like that statement as not many people admit to the extra cost of owning tube amps. I have tube amps and have spent this year alone $1300 in tubes. and probably will do the same next year or early year following, preamp ...

Accuphase PX-600


I have not heard that specific amp but I have heard a few of their class A and class AB designs and they are very good. maybe over priced here in NA new, but some of the nicest engineered equipment anywhere. them and Luxman are big rivals in Japan...

How can I improve SQ of my Dell desktop/Roon set up?


I'm thinking your bottle neck is your computer. you may want to try a USB isolation device as an inexpensive option to see if that helps. I know of one off the top of my head from Schiit Audio there are many others though. USB in USB out, USB in c...