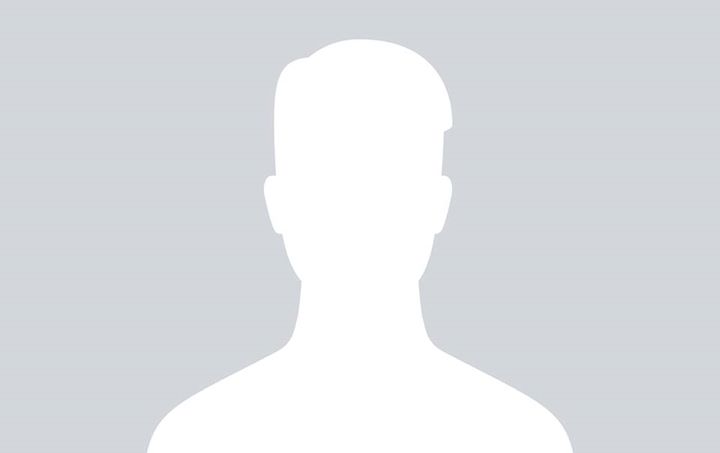 fsonicsmith
Responses from fsonicsmith
If you have a Steelhead-


Thanks to all, particularly EBM-so gracious!I believe the Matsushita 7DJ8 is simply a nicer tube than those spec'd by Manley which were JAN Philips 6922's. Before buying a brand new ARC Ref 6 from a local AD I had an Audioprism Mantissa preamp for...

Speaker cable recommendations for DeVORE FIDELITY


With my Devore O/93's, Auditorium 23 easily bested my Cardas Clear Beyond which cost 4 times as much. I did not expect it at all. I bought mine slightly used and figured I would give them a go and just sell them if they failed to impress. The Card...

Help, No sound from Turntable


I am sure this is not your problem but it is amusing. I installed a Lyra Etna Lambda, a 9K cartridge. No sound. Tried everything. Nada. Then it occurred to me and my buddy that the VTA had been changed which changed the relationship between the pi...

SW1X dacs


The DAC III Balanced is in house and playing. I can not imagine any DAC on the planet, in my system, producing more etherial sound. After another two weeks of careful assessment I will update this post with a more meaningful review. 

S/PDIF-how different than an IC?


Thanks all. The DAC in question (see my OP) is the SW1X III Balanced. I started out with a dedicated S/PDIF that came with BNC's but also came with BNC-RCA adaptors. My Aurender W20 offers both BNC and RCA outs among others. So I used the BNC out ...

S/PDIF-how different than an IC?


Thank you Kijanki! Zardozz-are you sure? What you state does not match the limited understanding I have. 

The Exogal saga continued....


I don't know anyone involved in this spat and have no stick in this fire. Jeff, my thoughts and wishes are with you. Hang in there. The audio business is brutal and the fora are worse. 

SW1X dacs


The US importer is Joe Cohen of the Lotus Group in Navato CA and he is great to work with. I am not in the biz and have only talked to Joe on the phone. 

SW1X dacs


I ordered a DAC II Special and put up a post on another Board as to my listening impressions. The one with "best" in the name. It elevated my digital playback to the most pleasing sound I had heard from my Aurender N100H and replaced an AMR DP777....

A question of loading...


Raul-you are quite the enigma. Sometimes it seems that you are arguing about things that you falsely perceive the rest of us are arguing about-but aren't-and at other times you seem to misunderstand the entire topic. We can be talking about the we...

A question of loading...


With Ken's new 47 step volume control, luckily there is plenty of control and there should be no issue running up a few steps.47 steps in attenuators seems to be another inexplicable industry standard.

Stylus Microscope


The largest hurdle is a good gooseneck style stand/clamp that will facilitate your set up. For example, my two vintage decks are on huge plinths that take up all the real estate on my two Symposium racks. The best digital scope in the world is of ...

A question of loading...


I still maintain-righty or wrongly-that two things are at play with loading. One can argue that they are interrelated. One is preventing ringing/overload and another is changing the magnetically induced behavior of the cantilever. My own misstatem...

MM Phono Input impedance change 47k to 100k ohms


Making sense of loading confusion, I think is helped (Ralph or Lewm, feel free to chime in/correct me) by understanding that the resistor is going from signal to ground. The higher the resistor value, the less "shorting" of the circuit there is. S...

A question of loading...


@lewm Not angry at all-in fact Lewm-you are among a handful of regulars on this Board that I rely upon on all analog matters and respect as having greater grasp of technical issues than I do. I previously acknowledged to Dover that he was correct ...