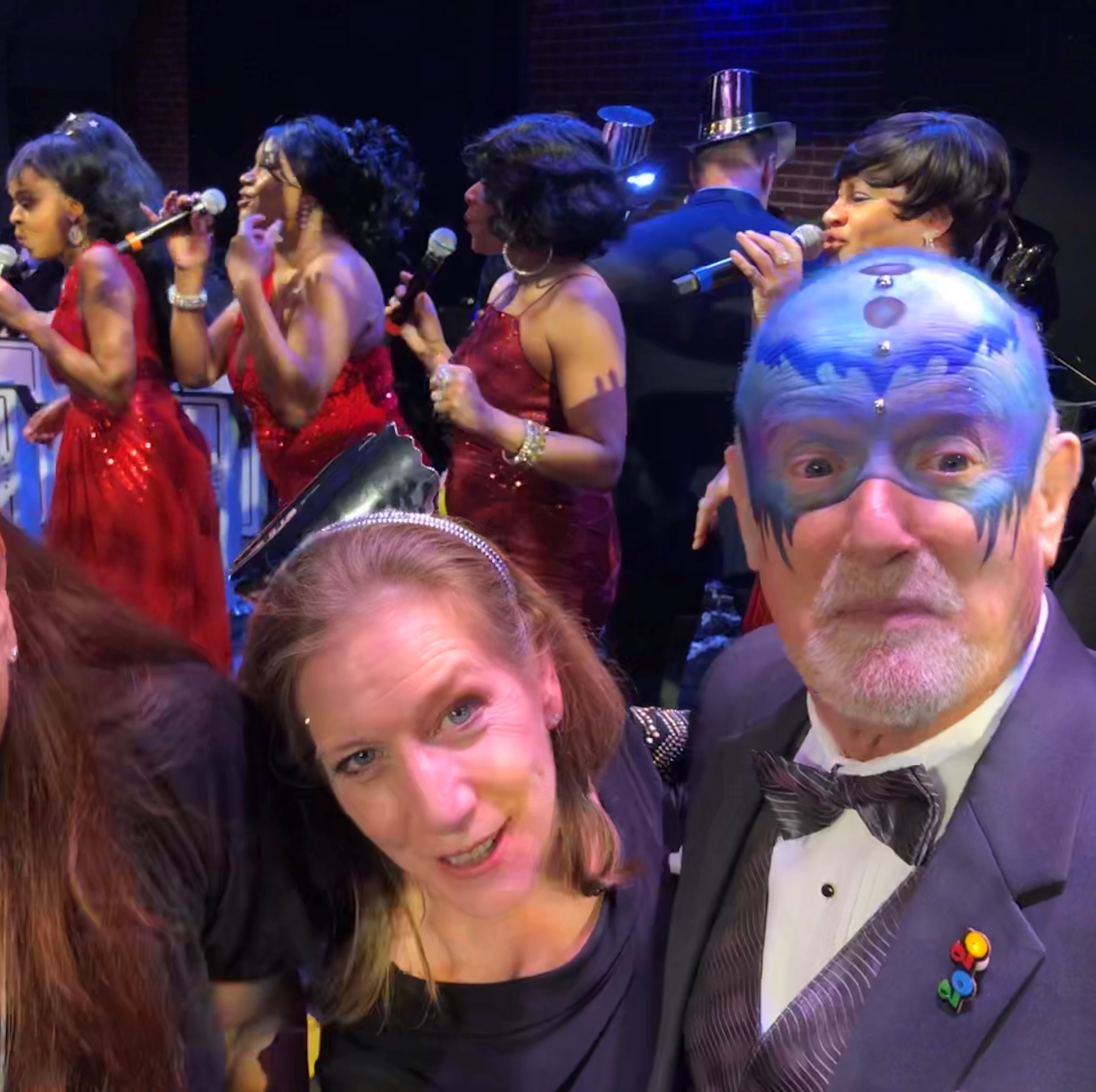 dwhess
Responses from dwhess
Connecting a streamer via an Ethernet cable


I was advised at World Wide Stereo that it would improve sound so I did run an ethernet cable from my modem to the back of my receiver. It may have improved the sound a little bit. My system is fairly modest (a Yamaha N803 receiver). It may elimin...

Embarrassed....Audio furniture help


All good advice here.  You might also check Craigslist. There are often misc. furniture and entertainment set ups on that site.  You could always get a divorce, but an elaborate custom made wall unit designed and hand made by a dozen Italian maste...

Can't believe I let myself get sucked in again.


Don't blame yourself, we all go through this.  With the virus and lousy weather here in Pa. , I just spent another $2500 on audio tweaks and another $6500 on two Stressless chairs.  It's only money. Enjoy.

Paying with a cashiers check? Need advice!


tvad's post convinces me that something is not right. A lot of experience here says don't do it.  I agree.

BS Node 2i: WiFi or Ethernet..?


I ran an Ethernet cable and I think it did improve the sound  a bit. 

My list of tweaks and the verdict


1) Iso Acoustics Orea insulators under my receiver seemed to help the sound considerably. 2) Iso Acoustic Gaia III under my speakers didn't seem to change the sound from the previous spikes.3) Audioquest Type 5 speaker cables didn't seem to do muc...

Different volumes while streaming


Please disregard my last post.  I've researched Roon on line. It sounds pretty impressive but seems a bit complex just to adjust volume. I know it does a lot more than that but for now, I'm trying to keep things simple.  Thank you for your advice. 

Different volumes while streaming


Sorry, I'm new at this, what is Roon?

Different volumes while streaming


Silly question...How do I master my own tracks?  I'm fairly new at this hobby. Thank you for any advice.

Bookshelf speakers for small room


I recently purchased a used pair of Sonus Faber Concerto bookshelf speakers and I'm very happy with them.  I agree, it's always a good idea to listen before buying.  Good luck.  

A good idea when buying on line


But he also sold his speakers for cash on the spot and for $200 more than he was asking. I agree, I think I got a bargain but it was a win for the seller too. I avoided possible disappointment and he also avoided any issues as I was satisfied prio...

Sonus Faber speaker boxes worth $1200 ?


If you search eBay now you can probably find the listing.

Sonus Faber speaker boxes worth $1200 ?


He shows a photo of the cardboard boxes. You can check eBay yourself.

To biwire or not to biwire, that is the question??


Loved the frog joke.

Audio Lessons Learned - post your best advice for the newer members!


I loved these posts, some great advice here. My audiophile friend made a good point and it has saved me a lot of stress and money.  He said in 30 years he has probably spent over $75K buying, selling, trading, upgrading, etc. Of course his system ...