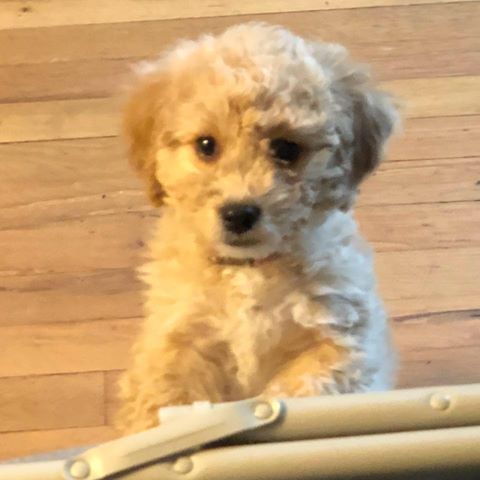 drew_k
Responses from drew_k
Denafrips Terminator vs other dacs


I just picked up a Lampizator Amber 2.2 (2019 edition) a few weeks ago on a launch special.  It retails for around $2,400 in the USA.  I've heard other Lampizators at various audio shows and have been impressed with their very natural, cohesive, (...

Ayre Codex vs. Lampizator Amber II


@tomic601 With the digital out, it does make the Sony a compelling option as the DAP, especially with prices used hovering around $1,100.  The hard drive is easily replaced with a solid state version, if desired.  It sounds pretty good without a s...

Ayre Codex vs. Lampizator Amber II


@tomic601 The Sony HAP Z1 ES does indeed have a USB out.  For the first several years, this USB port was enabled only for auxiliary storage, but firmware changes a couple of years ago allowed this port to be used for a digital out to an external DAC.

Vandersteen 2ce sig ii vs Devore 0/93


Interesting thread and question.  I've owned the Vandy 2CE Sigs, and more recently the Treos, and currently own a pair of Daedalus speakers.  My good friend has the O/96 Devores,  All great speakers IMO.Interestingly, I think the Vandy 2CE Sigs co...

Ayre Codex vs. Lampizator Amber II


I used this old thread more to try to learn about the Lampizator, but I just saw the spirited replies about the Ayre.  LOL.  I've heard the Ayre a bunch of times, and I was an original Kickstarter supporter of Pono so I have a Pono Player - easily...

Pono and the Ayre Codex


I have an original "CSNY" edition Kickstarter Pono player.  I love the thing, and could never understand what all the haters were hearing (or not hearing, as it were).  It was something like $400 for a portable DAP engineered by Charlie Hanson at ...

Ayre Codex vs. Lampizator Amber II


Resurrecting an old thread instead of starting a new one.. The Lampizator Amber 2 was recently updated to a 2019 spec, including the digital engine that trickled down from the upmarket Pacific DAC.  It now has full PCM support, as well as up to DS...

AYRE VX-5 TWENTY- WHICH TUBE PREAMP MATCHS


Good point, Atmosphere.  I assume you mean by "balanced standard" that there are conpanies that incorporate XLR jacks but that they have single ended circuitry, as opposed to fully balanced designs such as those by Ayre and Aestestix?I had XLRs on...

Preamplifier for Quicksilver V4s


Thanks, Yogi!  About the only thing I would like is remote volume.  Everything else is extraneous to me.

AYRE VX-5 TWENTY- WHICH TUBE PREAMP MATCHS


Ayre is especially good with balanced preamps.  The Ayre preamps, Aesthetix, and Rogue RP-7 all click those boxes.

Daedalus Audio Apollo Speakers


Great review!  (Both of them, actually!)Part of me can't wait to hear these beauties...and part of me (my bank account) is recoiling in fear.  I trust your listening impressions and expect to be blown away.I totally agree on the cables - they real...

Only you expensive cable owners, is this real?


I could never take Mapleshade seriously once I saw they were selling HVAC cork and rubber sandwich blocks (cost $0.20 each or so) for $25 for a set of 4.The power strip nailed to a cutting board looks more like a snarky meme than a real tweak.

Daedalus Audio Apollo Speakers


Great review so far, Dodgealum!  You're a talented writer, and your enthusiasm is infectious.  I'm looking forward to the rest of your review!

Integrated recommendation with Vandersteen 2C


+1 on the proper stands - don't bother with anything else until you get those sound anchors.  Think of it as a component upgrade, because the difference between having them on the stands and on the floor is at least one component difference.  Dial...

Using an ouboard DAC with SONY HAPZ1ES


Interesting -thanks for the info.  I know that the Sony does some PCM to DSD conversion internally, and also will upsample lossy files (mp3, etc).  I think when used as a storage device only (external DAC) it outputs in native resolution.  That mi...