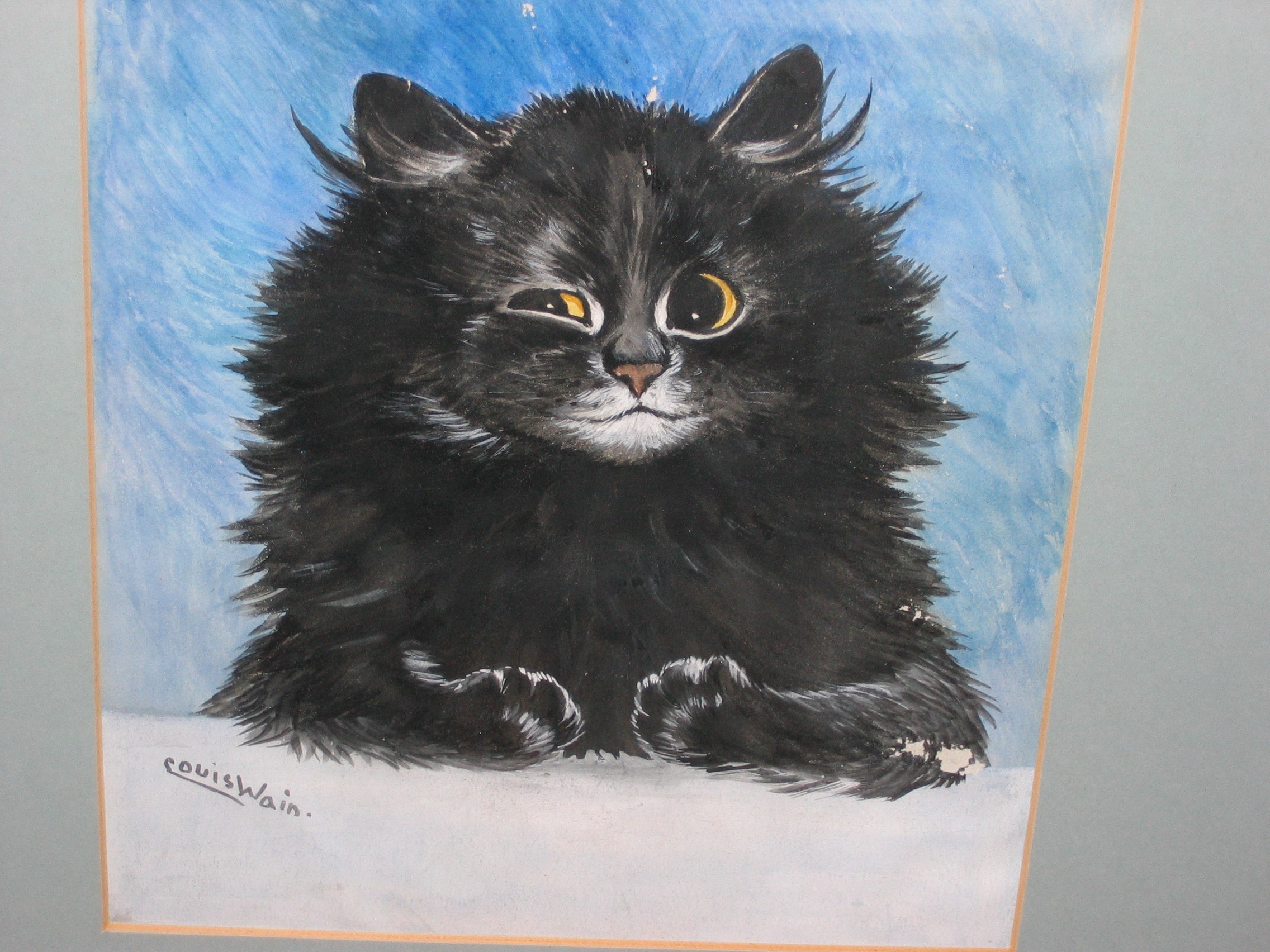 daveyf
Responses from daveyf
REL subs with Rowland Amplifiers


@ricred1   So, REL are suggesting that you run a ic from your LFE on the sub to your preamp? I guess that would ground the sub, but I wonder if you also wouldn't potentially create a ground loop? As I stated before, the ground connection that Jeff...

JADIS DEFY7, can not get it to sing


@mozartfan, Maybe you could explain why you continue placing blame at the Jadis' amps feet, when you keep on describing other gear in your system that is failing...or has failed, ie the acquisition of the Marantz preamp. ( which BTW, I doubt would...

REL subs with Rowland Amplifiers


In the past whenever I have contacted REL, i have done so via e.mail. They have always responded fairly quickly to all of my inquiries and questions.The addition of another REL should give you a nice boost in SQ, albeit with a lot more set up time...

Maggie owners (past, present, future) what do (did) you love and or dislike about them?


Your Primare should be adequate. Barely, lol,i was using a Hafler ss amp, can't remember the version, but it was his biggest model. Didn't sound that great, but we are talking back in the day.

... WHAT POWER CORD(S) ARE PLAYING IN YOU SYSTEM TODAY?


This thread is timely. I just replaced one of my PS audio cords with one from Dave C at Zen Wave. Dave's PL11 with the Furutech NCF plugs is a cord that I can highly recommend. Compared to my old PS audio, or the various Synergistic pc's or Cardas...

Maggie owners (past, present, future) what do (did) you love and or dislike about them?


Owned Maggie's back in the day. They tend to give one audio nervosa! The positioning of the panels is always crucial...and they were very difficult to drive. I always felt that they really couldn't push much air and were somewhat restricted when i...

REL subs with Rowland Amplifiers


 @ricred1  I'm not so sure that the compatibility issue with REL subs and balanced differential amps isn't well documented. There are quite a few posts on this forum and others about the issue. REL themselves now has a helpful video on their web s...

REL subs with Rowland Amplifiers


I own a JR model 8T. I had the same type of issues as you. Having contacted REL, I was told to hook up the system essentially the same way, yellow on the positive left, red on the positive right and the black to the negative ( neutral) of the red ...

The best speaker for a small room...at any price point.


@smodtactical.  The small Carmel 2's are an interesting design, not sure that they would be extended enough in the lows for me, but I guess with added subs, they could indeed be a contender.

Sonus Faber peeling leather


Looking at the pics that you posted, it looks like the cause of the damage to the leather was either shipping, or vandalism. Doesn't look to me to be a factory defect.

Radikal Linn LP12 or Palmer 2.5?


@latenitecity Glad that you made a choice that sounds and works well in your system. I totally understand where you are coming from in your selection. The Blackbird is a very nice TT. I think that there was no wrong answer here. Blackbird, LP12 or...

Wilson v Sonus Faber


@jsautter   Funny that you should bring up the fact that the old Wilson tweeter was terrible ( which I agree with you 100%!). BUT we have to remember who Wilson were attempting to impress as their customer. The older guy with a very flexible walle...

Sonus Faber Electa Amator III with Hegel at RMAF


@mheinze You are right, the OP should absolutely listen to the A1 ( NOT the A3, as he wasn't asking about that speaker...even though you thought to defend that model, as you own it). I recommended (speculated) what I did because...and here it is.....

Hendrix blues


Listen to Jimi on the album 'What'd I say'. Not particularly well recorded, BUT if you like Blues...his rendition of Driving South is truly astounding! The whole record is killer..and shows, at least to me, that Jimi was one of the best blues play...

Sonus Faber Electa Amator III with Hegel at RMAF


The SF EA3 is what you heard and liked...nothing wrong in that. The Magico, while it might be a good speaker, would probably be like Dave and Troy stated. Therefore, +1 @ Dave and Troy.