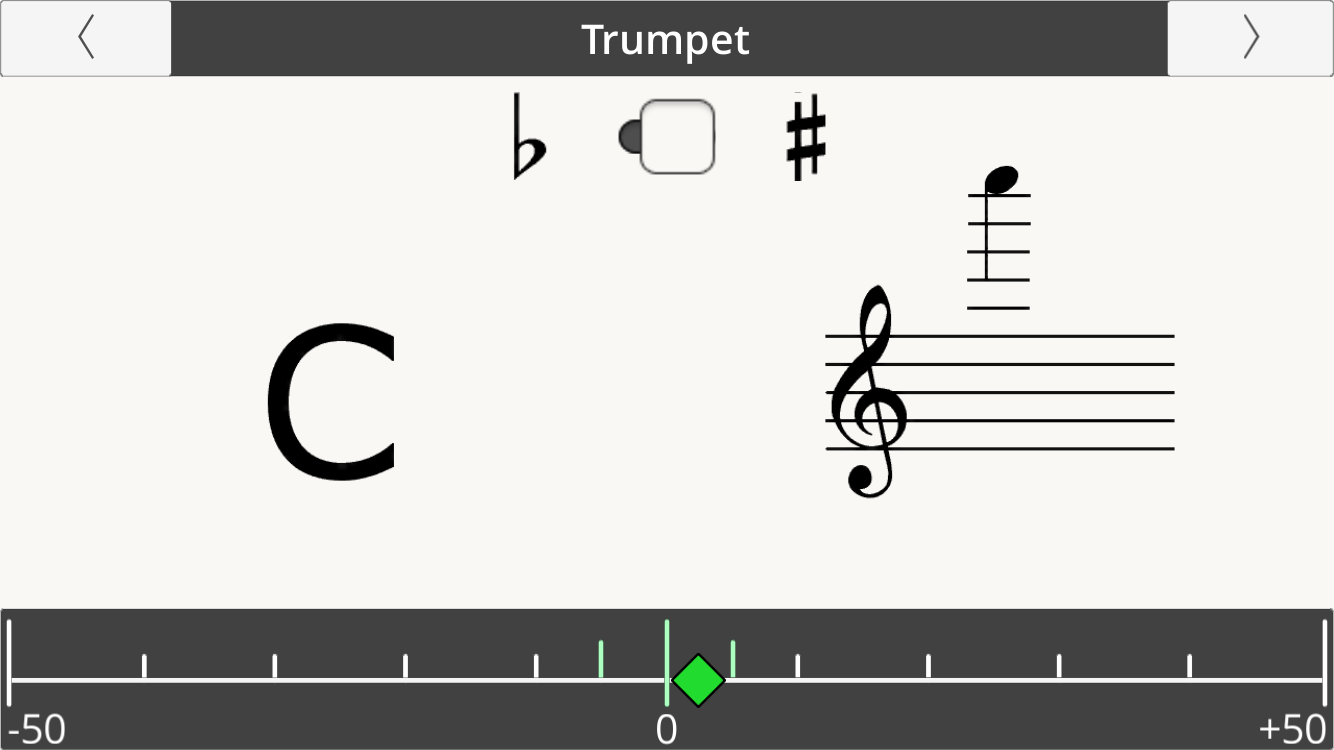 bryhifi
Responses from bryhifi
Budget tower speakers that rock!


Klipsch RP-800F or the JBL that yogiboy linked.  (If you want to go new)https://www.crutchfield.com/S-wO3H0F4lm1I/p_714RP8000E/Klipsch-Reference-Premiere-RP-8000F-Ebony.htm...

Music bleeding at zero volume


@ three_easy_payments,It is evidently difficult for the self proclaimed geniuses.  The love of thy own voice coupled with all-knowing cranial prowess leaves a lot to be desired by the masses when it is consistently displayed in the form of condesc...

Cookies. Just another reason AGon sucks


@tonnesen , indeed the noise floor is elevated again with parrots and cockatiels chattering incessantly.  Signal is hard to find at times. 

Overrated/Underrated


Ah yes, reading is fundamental....so they say. Audio Envy and Audio Art Cables are two current underrated brands for me.overrated = not going there either

Using 200w amp with 300w rms speaker


Copied from Enjoy the Music review.SpecificationsType: Three-way vented-box systemDrivers: 1" decoupled double-dome aluminum high-frequency            6" woven Kevlar cone FST midrange            Three 6.5" paper/Kevlar ® cone bassFrequency Respon...

Adcom gfa 555 or 5400


My experience with Adcom amps is kind of dated (late 80s to early 90s) but I did have access to their line as a salesman and purchased several models on accommodation during that time.  My memory of those two amps specifically are, the 555 had goo...

What's your favorite speaker finish?


Waterfall Bubinga or Flame Mahogany - depending on the size of speaker and figuring of grain.  Outside of speakers in waterfall bubinga, our kitchen table never ceases to elicit wow responses from all who've sat at it with us.  Deep waterfall effe...

Speaker Positioning


Some good advice given by some knowledgeable members. Some useless ramblings by a few blokes that love the sound of their own voice.   Sounds like you found the intelligent posts and making headway on your quest.  Congrats and enjoy the journey!

Preamp recommendation


I love the Wyred STP-SE pre.Dead quiet, flexible, balanced, remote and punches above its price.A gently used unit is quite a good bargain.edit: wow, I just looked and E.J. is selling the STP SE at a well reduced price.  That is a deal for new cons...

Altec Stonehenge 2 speakers..Anybody know these?


https://greatplainsaudio.com/altec-lansing-library/altec-lansing-stonehenge-iii/

Speaker and amp compatibility


KEF 104/2 are a fairly benign load.  Your Rogue should be pretty happy with that type of speaker.  Hopefully the KEFs come with the Kube that goes into the low level signal loop. 

How do you feel about a wheeled dolly permanently under large floorstanding speakers?


An option if you want something ready made for the task.http://speakerfeet.com/LP_Caster.htmlI've used these for a friends system.  Cut two bamboo cutting boards to size, attached to dolly with Grab-It construction adhesive for a solid top surface...

Thiel cs2.3


Had CS 3.6 for many years and of all the amps used the best match that I came up with were the Krell KSA and MDA series amps,  A Krell KSA-250 was a staple for quite a long time with the Thiel CS 3.6Detail and absolute control of the 3.6 was high ...

Splitting cable - degradation of signal


Former cable tech - do you have home run lines to each location and the ability to add more home runs?  If you have home runs then you have the option of getting up to 8 ports with equal signal and return from a Unity Gain amplifier.  Passive spli...

All New Magico A5 Loudspeakers // Biggest "BANG" For Your BUCK On The Market ?!


@ebm nothing more than a hatchet to bury and gears to grind.  That one has a serious lack of business understanding and a real conspiracy theory bot.