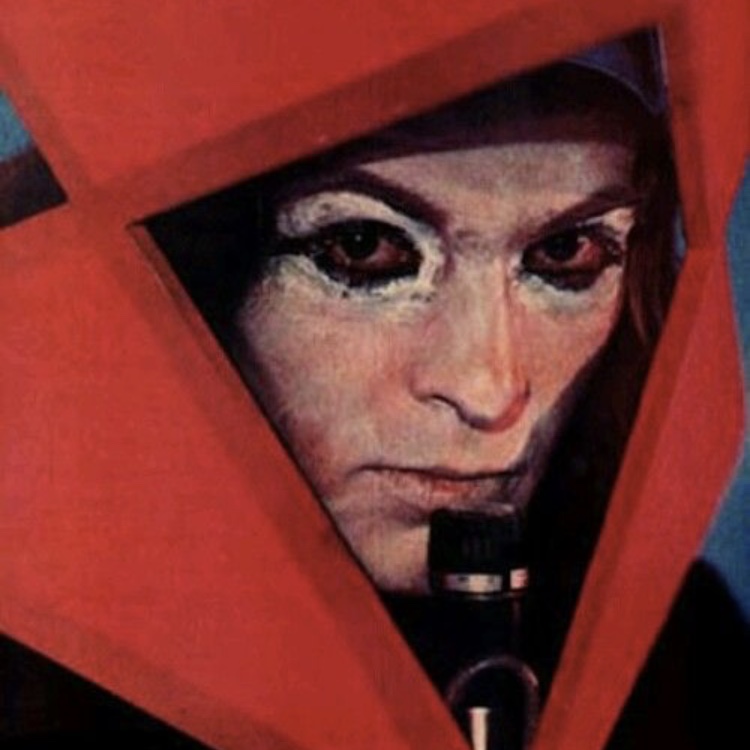 brettmcee
Responses from brettmcee
Thiel Owners


I just hooked up a pair of mono block Ampzilla 2000's to my CS6. Boy it that a luscious sound! And with new shimmer that my system has been missing.Of the two monos one of their peak lights is coming on all the time. Gonna probably have them sent ...

Thiel Owners


Hi All,Has anyone compared the CS5 to the CS6?And really, what is the consensus on 'Quality Ranking' of all available Thiel speaker models? Like a list of the top 5 or 10?thnx!

Thiel Owners


If you used the same amplifiers you may be able to get away with it.

Thiel Owners


Would this not immediately break the 'coherent source' design intention?

Can we finally put Reel to Reel out of its misery? Put it to rest people.


It would be amazing the quality of r2r tapes we could manufacture and release today if we wanted to. Listing to music without any translation to 'other delivery medium'. Even digital sources would find more life on tape. A good tape, beats most ot...

Yamaha P2250 vs P2250c Specs?


Thanks for the info George.I'm specifically trying to find out the differences between the P2250 and P2250c...and/or the P2250 and P2150c.https://www.hifiengine.com/manual_library/yamaha/p2250.shtml

Yamaha Audio products from the past? vs. more current.


Can anyone here tell me what the specs are on a Yamaha p2250c. Are the specs the same as Yamaha p2250? Is there anywhere else I can ask?Thanks!

My Long List of Amplifiers and My Personal Review of Each!


I recommend two monoblocked Yamaha P2250's.Have a local Yamaha dealer go through them check and update what needs to be addressed. You may possibly need to instal newer quieter fans. But these amps are relatively inexpensive and sound fantastic!I ...

My Long List of Amplifiers and My Personal Review of Each!


@whitecamaross what are the test tracks you are using in this video?thanks!

Are future improvements in Amp/PreAmps slowing to a crawl?


I was often speaking with Mr. Paul in the months preceding his death.He said he achieved 850% amplification in his 'virtual room' inside the amp. But I think he was amplifying the signal as timing or tracking signal at 850%. I really wish we could...

What do/did you do for a living?


Fascinating thread. I would have thought there would be some trends in employment...

What do/did you do for a living?


I have been pushing pixels around professionally since 1997. Some of my pixels I'm sure you have seen in the Auto Trader (back in the 90's) and select games, films and animated features. I always buy second-hand.  :-) 

How Do You Live The Audiophile Life


Comparing a 'live concert' to your home system is a bit odd in my mind.  Unless we are talking classical/orchestral concerts in a non-amplified venue or jazz in an intimate room. Even then Jazz and Classical/Orchestral recordings are rarely record...

How Do You Live The Audiophile Life


speaker placement can take many weekends of trial and error...  my current speakers are 153 lbs each. so it can be a workout too!buy colored gaffers tape and mark 'promising placements'.also doesn't hurt to mark the center of your room.;-)

How Do You Live The Audiophile Life


@audiodidact   I just added 'the Schitt' to my system.  I have an ModWright Oppo 105D.  It's an excellent performer. But in my never ceasing pursuit to remove distortion and reduce sibilance in my system, I found even the entry level Schiit helped...