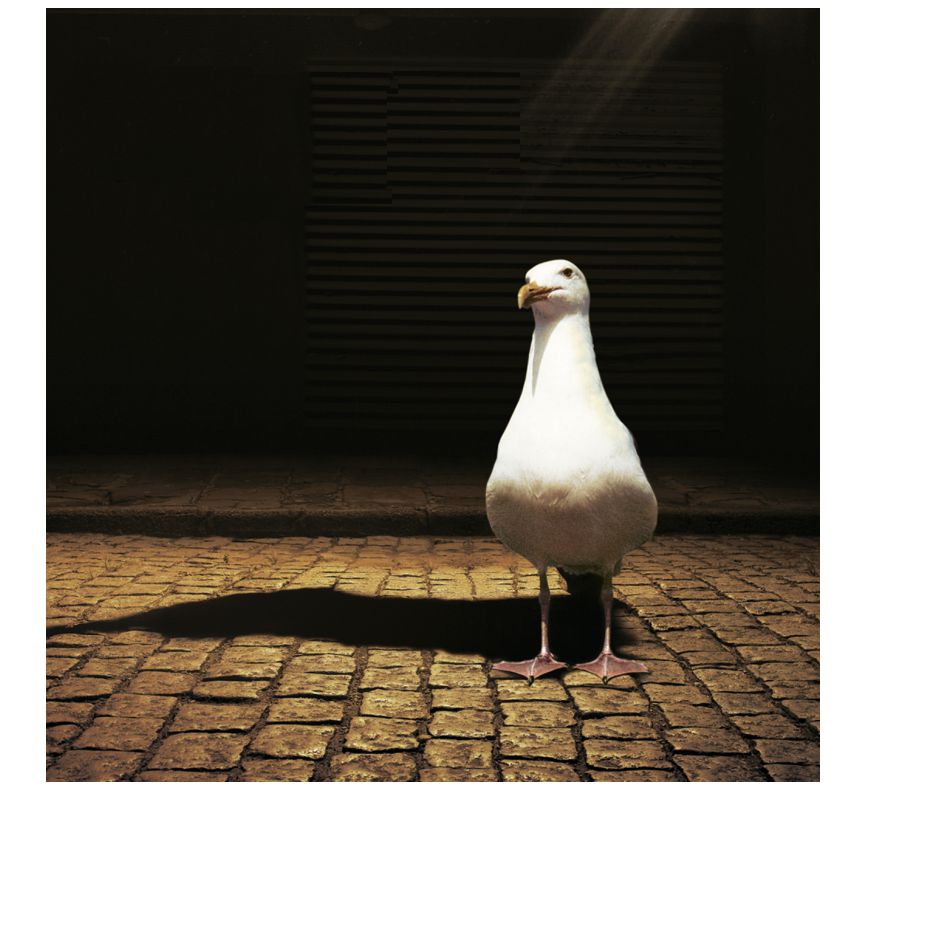 asvjerry
Responses from asvjerry
If your were to assemble a vintage system ?


I'd happily return to a 2270 Marantz, an AR with a Stanton 681EE cart, and keep the SAE 2 band parametric eq I still own. Also keep the Behringer UltraCurve to tweak for the room.I'd cheat and keep my audio 'puters.. ;) That, and my omni's.Sometim...

Worst Concerts You Have Attended ??


A Dave Matthews gig in a Raleigh basketball arena a few years back.  The acoustics were so hideous you could barely understand the vocals.Granted we didn't have Sect A Row 1 seats, but it was like being in a sewer pipe.  Spouse a big fan, halfway ...

Full circle and thinking about speakers


@smaarch1....Since you mentioned the thought....Try the short 14' wall first....all it requires is the time and effort.A small sub might do the trick in the meanwhile while you consider your next move, gear or locale-wise.  A small unit ought to k...

Check in: How quickly are streamers and servers evolving?


@bluemoodriver...now, there's a DAC worth a crack...;)  Thanx!

Check in: How quickly are streamers and servers evolving?


@surfmuz....*G* Precisely....I've got Bluetoothed hearing aids that have eq (although not enough bands for my tastes, but...) that can actually be 'focused' so I can hear 'behind' me as well as F2F.......so talking behind my back isn't 'safe terri...

Check in: How quickly are streamers and servers evolving?


...how about faster than you can spend to keep up with it? *L*It's likely that by the time you've heard about X; investigated, considered, decided upon and purchased, plugged it in, decided 'yay' or 'nay' about it.It's obsolete.Laugh and sneer all...

I saved alot of money.


@goldern210.....No need to have to make excuses for using your cell for a 'head unit' to this immoral mortal....*G*  Been using a cell to drive the audio in 3 vehicles (Focus, Landcruiser, Dodge dually) and the 'shop' audio system with Spotify Pre...

Can't believe I let myself get sucked in again.


@artizen65 ...14+ years in our venture, and survives despite the stock market heart attack back when.  Covid has been a good time for us, due to (we suspect) parents needing to get their children out of the house (we design/build/install playgroun...

Building a house


Don't use or allow nails.Screws don't 'back out', esp. since new lumber is generally wet.  Unless you spec 'kiln dried' #1.  But screw everything anyway.I've seen some really 'cretin' nail gun connections, to the point of a intersect looking like ...

Schumann Resonator


...and subject to an edit.....;)

Schumann Resonator


+1, frogman.....and in a written format, devoid of the influence of F2F contact, it's fraught with misinterpretation of intent, the nuance of physical expression.W. Burroughs' once said "Language is a virus."...and it mutates constantly....*L*...a...

Schumann Resonator


I've often thought that 'english as a 2nd language' is appropriate even to those who speak it as a 1st.....'...capable of leaps and bounds far beyond that of mortal men......'...but we're very 'off topic' at that...

Schumann Resonator


*G* +1One has to explore the edge to appreciate that which isn't.....;)Carry on....*S*

Schumann Resonator


....that just popped up, and I thought it expressed my mood....

Schumann Resonator


https://www.lightinthebox.com/en/p/men-s-t-shirt-graphic-print-short-sleeve-tops-streetwear-exaggera...