PS3 delayed
---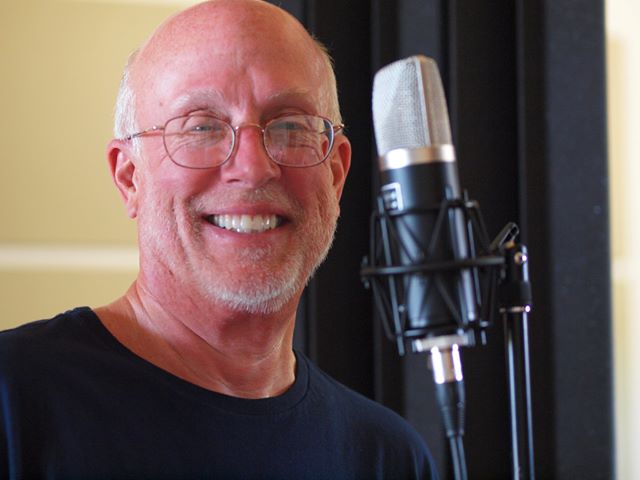 Not really unless you live in Japan.
If it had been launched now, the U.S. would not have got any until Fall anyway.
Its always been Japan first, now there just going to launch worldwide in early November instead.
The first Blu Ray players(Samsung) go on sale 5-23-06 with movies and movie pricing already available for pre-order.
Sony officially announced there player today, available in July, will be availble for pre order tommorow.
It has 1080i via analog component as well as multi channel uncompressed linear audio...and supports all the new codecs for video at 1080p via HDMI.
The Pioneer Elite player will be available in June also.