Preamp Choice... a hard call for me.
---
I have a Mac C-41 pre. I am building a "new" two channel system - amp- pre-cd-speakers. I can replace the Mac with a new Parasound P6... will I lose anything going from the Mac to the P6? the P6 has a great DAC and other useful features the Mac doesn't. Ahhhh. I would miss the pretty Mac light show... lol I am kinda old school but seems the P6 will do the Mac and more..

Help! lol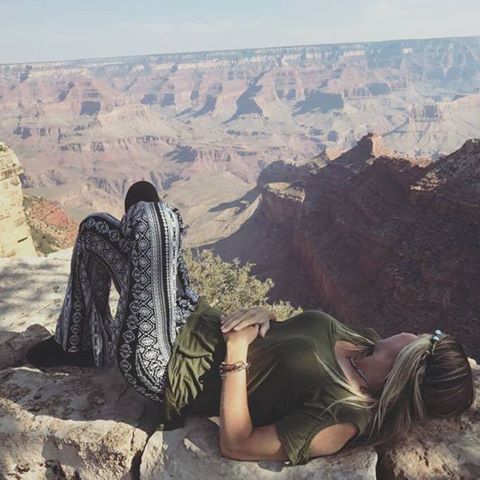 I have a weird but perhaps useful suggestion. Just  find out what can REALLY can outperform your preamp (W/O any DAC) regardless of the cost, just so you know what is possible. Then ask yourself what your speakers are capable of reproducing. Your amplifier choice will also be critical. Otherwise you may, as I found out- trying to get a source and a preamp (and last of all some good cables) to "come up to" the level of resolution of your speakers. That is the beauty (and unfortunately the expense) of separates. I went through too many upgrades (although I had some fun doing it) to get my speakers to sound their best. But my ears led the way- sometimes I heard good things happening and sometimes I really didn't.