OK, now I know about Audio Note dacs....
---
I just built a dac2 kit and it completely impressed me well beyond anything I expected. I had never heard one before buying this kit.
Now that their dac has earned its #1 lead in digtal area of my system, I am very anxious to hear the Audio Note speakers. I wish I knew someone in the Chicago area that would let me have an audition.
Is the dac 3.1 WAYYYYY better sounding than the dac 2.1?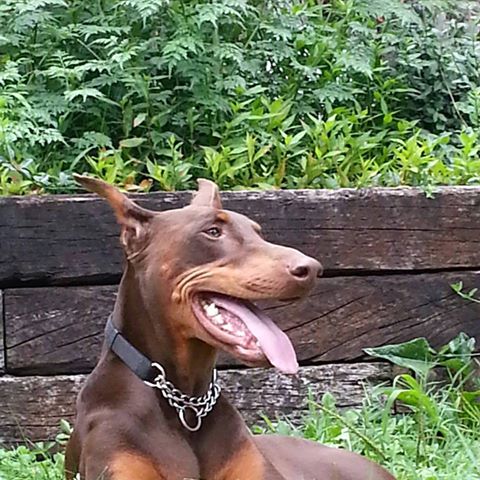 There are a couple of comparisons of the AN DAC 3.1 to the 2.1 on the Audio Note Kits website at
Audio Note DAC Kit 3.1 Balanced / RCA
that also gives info on upgrading the 2.1 to the 3.1 DAC.
I would let your kit DAC do a complete burn-in and become accustomed to the sound before proceeding with any upgrades. I'm sure it sounds great. Enjoy it.
The dac 2.0 is fantastic for right now. I am feeding my music via firewire out of a Mac Mini into a Weiss INT202 then into the Audio Note DAC via a digital cable.

I love it. The sound is still breaking in and should improve even more.

My next purchase is going to be for a pair of Audio Motr AN-E HE speakers (98 db efficiency).

I will be upgrading my wife's system with the components that I am replacing in my system. This works out pretty good for me to not get into many problems when I buy another upgrade.