Heavy Metal Anyone?
---
In my opinion, the best musicians are heavy metal musicians. Jazz is easy, ine note at a time, doomboombooppettiboop, but, can any of thos jazz dudes do what the heavy metal bassist do, or guitarists, or drummers? And , it's easy to test a system using jazz with simple vocal tracks, test systems with Heavy Metal. If it works with metal, it will work well in general. 

Anyone agrees with me? 

Note, no disrespect to jazz, classical lovers . I listen to a lot of jazz, blues, classical and especially early music.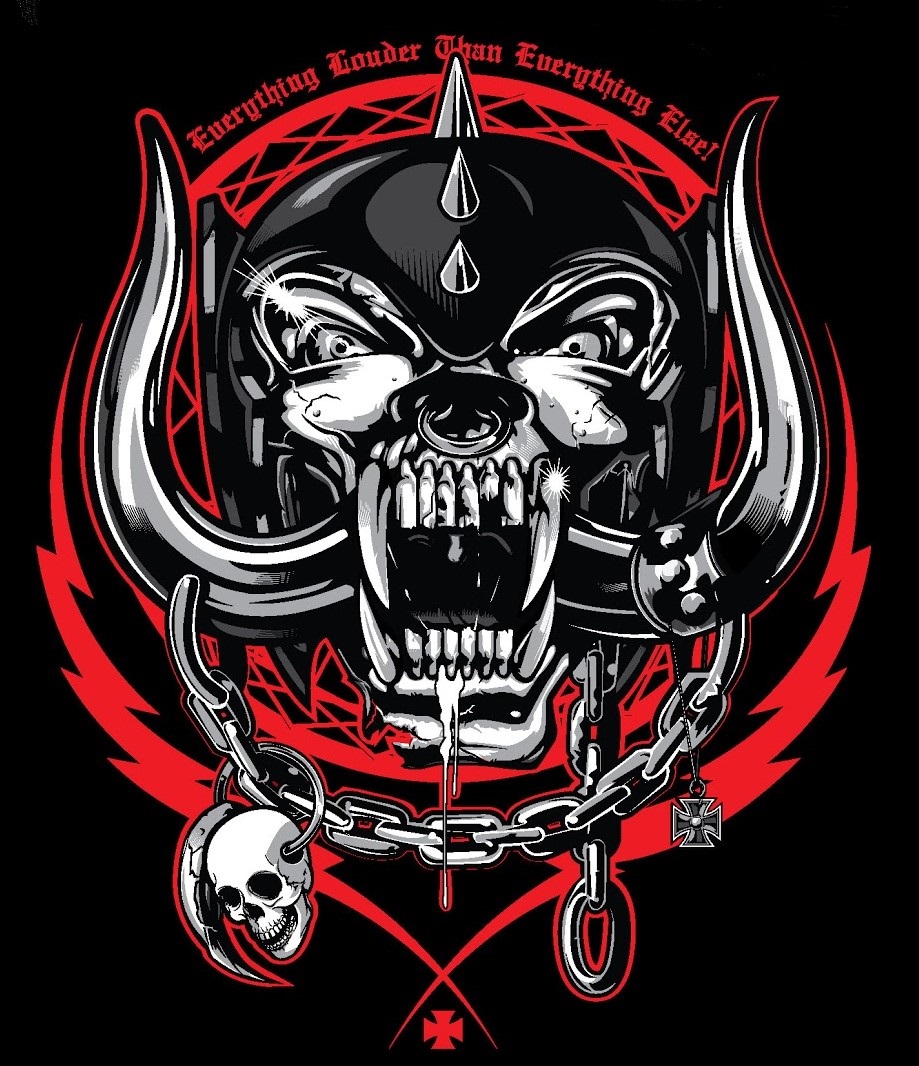 In the mail a few days ago, I received three new CDs.

 New The Who cd
new pretty maids
new tygers  of pan tang cd.

past few days new Tesla, assassin, s.d.i., new blitzkrieg Ep,
among many others, this is a great month, getting caught up on releases finally.

new darkthrone is good, 
new whitesnake is good.

few others, but have not listened to all of them.

\,,/
I'm a bit taken aback at the statement regarding Knopfler not being able to make in metal, then settling. Mark plays very difficult pieces. If you listen to other guitarists they will state that Knopfler is quite good.

I don't agree that any genre of music is more difficult than another. There are outstanding musicians in many fields.