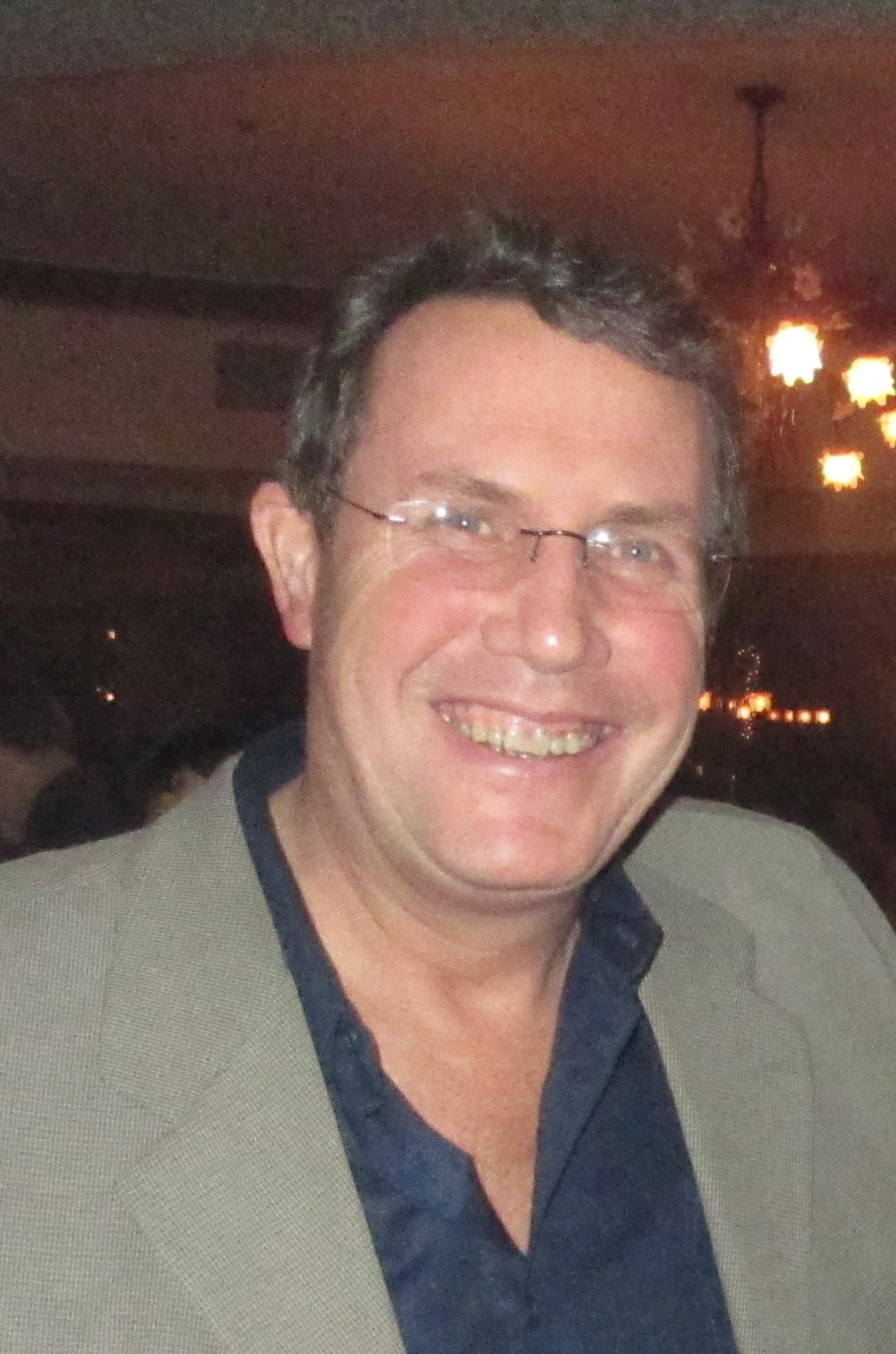 waveman
Responses from waveman
Power Cord brands mixing. "Your Opinions"


Agree with Elizabeth. Adding a subpanel, dedicated lines, and Porter Port cryo'd AC outlets made a HUGE improvement in my system. Much larger than the difference various cords yeilded. Plus the lights don't dim in the room when I crank it up anymore.

"Best" 80's HiFi System


Agree with Newbee on the ARC 115. It is very powerful ( 100+/ch) ), throws a big soundstage, and has resale value as it is considered one of the best sounding amps they ever produced regardless of price. Yes, I'm biased ( excuse the pun ) as I hav...

Audio Research VT100 tube replacement


Be cautious if still under warranty. ARC may require you use their tubes which I've been told are of superior quaility. But they are relatively expensive.

"Best" speakers new/used under $3,000?


Ditto Capt369. Merlin VSM's

2011 RMAF Analog Reports + Meet and Greet


Count me and a guest in. Thanks.

How old is too old?


My thought is: If I wait until I can afford this stuff, I'll likely not be able to hear it. So just buy it, used, now.

Albany NY "Capital District"


Active in Latham, NY ( Albany area )

Why did I get married?


Put your jacket on and tell her you are going to a bar. Suddenly, she may "enjoy the music".

HDCD recommendations??


The Rolling Stones, Joni Mitchell

Bargain Blutack


Ditto Reubent.

Scotch? No thanks. Whats the best Vodka.?


Absolut 100

Black Sand Cable Power Cords How Good?


Own a variety of Black Sand cords from the old Black Gold on up. Very happy with all of them and never will sell them. You will not find a better company for outstanding customer service and support. One of the best A'Gon sellers with great pricin...

Review: herbie's Audio Lab Iso Cup footers Tweak


Thanks for the finely written review Blindjim. I agree with many of your opinions. And highly respect your listening & hearing skills. Regards.

Wadia 170i transport experience?


Chopper21 let me borrow his for review. ( I was skeptical ) so I hooked it up to my old Threshold DAC2. Long story short, it will make CD's obsolete. That is if you take the time to record in Apple Loss-less or other high end option) Not only was ...

Porter Port WHAT DO U THINK?


Ditto Kurt_tank............ best value on the 'Gon.