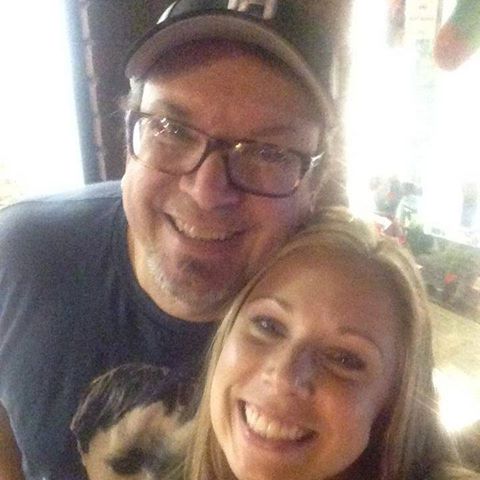 waltersalas
Responses from waltersalas
聖HIJIRI Users thread


Glad to see the thread getting back on track. I regret my part in needlessly raising the temperature. I get that the cable is expensive, there's not a lot of information out there on it, and the looks are somewhat unassuming, especially compared t...

聖HIJIRI Users thread


Perhaps you should work on your reading comprehension, then.There is nothing there that would warrant such an inference on your part. If the cable didn't work for me, I would have sent it back, plain and simple, just as I did with the aforemention...

聖HIJIRI Users thread


Ozzy, I paid for them with a 14-day trial.I have already said that I auditioned speakers that I also paid for, but then returned for a full refund. I've enjoyed and appreciated your posts over the years, but your posts and behavior in this threa...

聖HIJIRI Users thread


Based on the enthusiastic recommendations here of the Hijiri cables, I overcame a little bit of skepticism and quite a bit of sticker shock and decided to audition the Takumi power cord in my system. I'll hold off until I have had more time to ful...

What are some of your favorite "COLD" songs?


Tom T. Hall, "It Sure Can Get Cold in Des Moines"

聖HIJIRI Users thread


For whatever it may be worth to anyone, I agree with members who are speaking highly of Colin. A few months ago, I auditioned some $15K speakers from Gestalt, which were excellent, but--in the end--not for me. He did not hesitate for an instant to...

Whats on your turntable tonight?


@slaw Steve, I think this is Neil's best album in a long while. Highly recommended!

Whats on your turntable tonight?


Justin Townes Earle -- "The Saint of Lost Causes"

Whats on your turntable tonight?


Neil Young -- "Barn"

Whats on your turntable tonight?


Taylor Swift -- "Red" (Taylor's version)

Beautiful Music That Reduce You To Tears


Forgot Lucinda, one of my favorites! "Sweet Old World" and "Pineola" are the ones that clutch me the most, both conveniently on the same album.

Beautiful Music That Reduce You To Tears


Joni Mitchell's "Both Sides Now" Iris Dement's "Our Town" Neil Young's "Sugar Mountain" and "Old Man"   Just a few off the top of my head that always break me down like a cheap lawn chair.

RIP oregonpapa


Very sorry to hear of Frank's passing. I always enjoyed reading his posts, which were invariably enthusiastic and generous. He was that rare audiophile who seemed to love music as much as his gear. I especially loved his posts on jazz. RIP, Frank....

Kiseki Purple Heart NS to Dynavector xv-1s ??


I've owned both but in different systems at different times, so no direct comparison. With that as a context, my impression of the Kiseki was that it is a very smooth, very seductive cartridge that excels with certain types of music and is very pl...

Fyne F703...anyone owns the ?


Another happy owner of the F704s here. I've had them for about six months and absolutely love them. They are fantastic speakers, beautifully balanced, dynamic as can be, and most importantly, incredibly musical. Put them in a good system and the G...