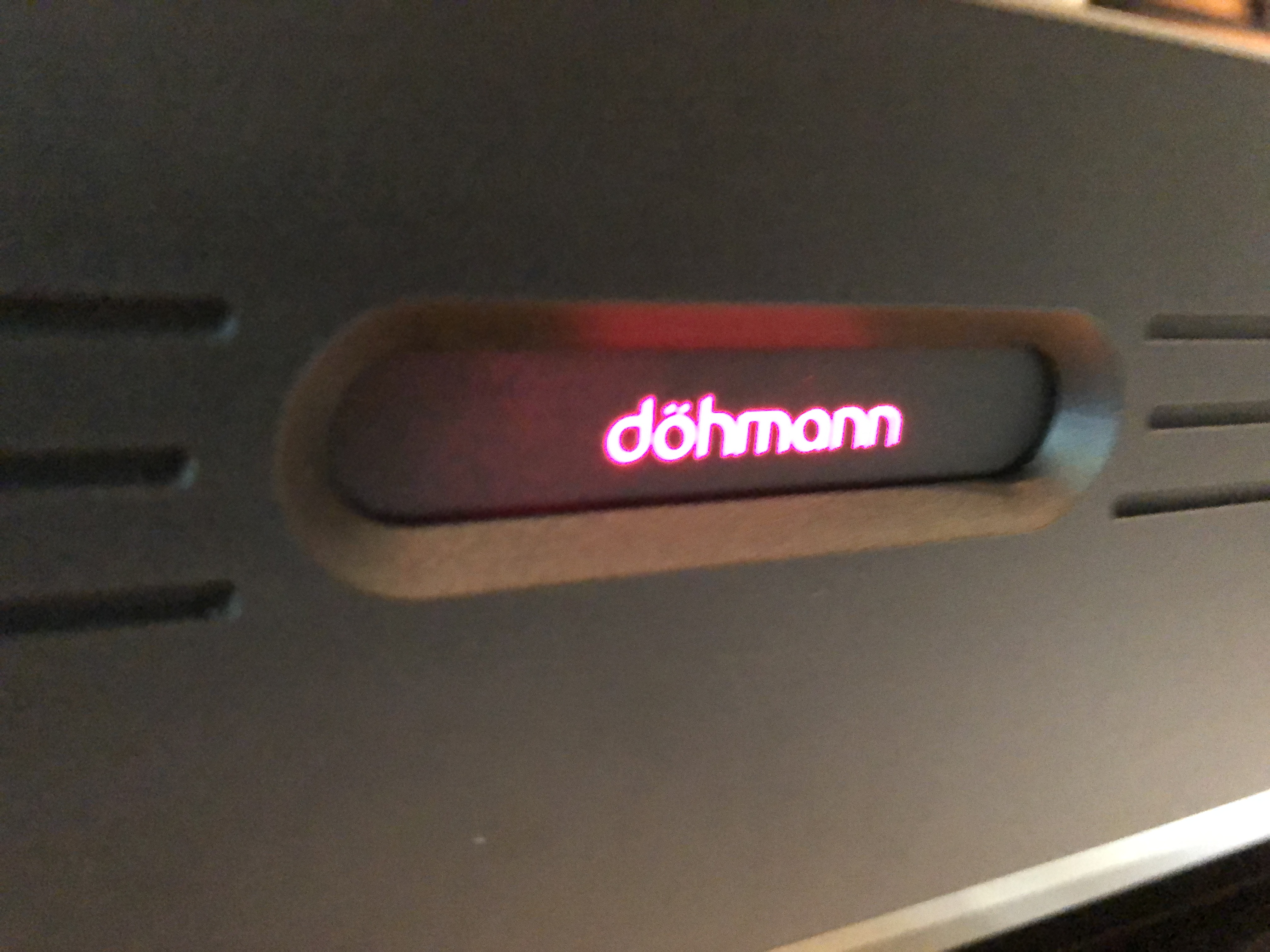 varyat
Responses from varyat
Used phono preamp options - feedback requested


Tron Convergence is tough to beat at this price point but does not give you the flexibility to change loading values. If that is not an issue for you, then a worthy audition for sure.

Help with Phono preamp suggestions!


I owned a Vida as well....a bit more "vanilla" when compared to a Whest 30 RDT SE for example. The Vida does not have loading options either- only High and Low. I don't want to come off as a Whest fanboy here, but they are really good phono stages...

My Sonic Lab Signature Platinum


How do you like the Art 1000?

Help with Phono preamp suggestions!


I'm a big fan of Whest phono stages- I have owned three. Currently use a MC Ref V on my main deck. Never tried a Hana cartridge with Whest but you could drop Jim Henriot an email via his website to confirm that it would be a good match or not. Whe...

Phono stage recommendations


I like Whest stages. I have had three and currently sit with the MC Ref V. It is the best phono stage I have heard in my system ( Vitus SIA 030, Dohmann Helix 2, Schroeder CB, Lyra Etna SL). I also have an Allnic H-7000 that I run with my LP 12. W...

Which amp to pair- Proac Tablette 10 speakers


Naim Supernait integrated would be great. Mk1 should be available SH at near your price point...Small Proac really wake up with a amp that can deliver plenty of current during dynamic swings

cost no object integrated amps


Aavik 380 is a Class D amp I beleive..... May sound great but can it justify a 40K price point? Just thinking out loud here...

cost no object integrated amps


Vitus SIA 030 owner here...Coming from 30 years of Naim ownership, vinyl sources.Auditioned the Gryphon Diablo 300 at dealer with Wilsons-good but did not grab me...could have been the Wilsons. The common "its a bit dark" held true .Brought a new ...

Record Doctor cleaning fluid beads up


I use the concentrate and have no issues with beading...

Need some cartridge advise please.


Dynavector XX2- job done

High Powered Holographic Amplifiers


Vitus, Ypsilon should get you started. What you may find is that to achieve that liquid/holographic sound will cost a lot of dollars...

Which one is the best INTEGRATED!!


Audition the Vitus SIA 030 before you make a final decision....fantastic amp,

Minus k Technology BM-8 Isolation Platform


Or you can do what Mark Dohmann has done with his turntables and actually engineer the table around a Minus K suspension.....

Looking for phono preamp suggestions


Agree with slimpikins5-  Whest stages are great. James is easy to work with. Very good VFM and provide a very clean, dynamic insight into what's on the record. I was a Titan Pro user for years but have recently upgraded to the MC Ref V - it's whol...

Considering a new Phono Pre-Amp


I use both SS and tubed phono stages. Both types can be great however I don't get the best from my tubed unit until at least an hour of warm up/play. If you are someone who listens to an album or two at a time then I would choose a SS model that c...