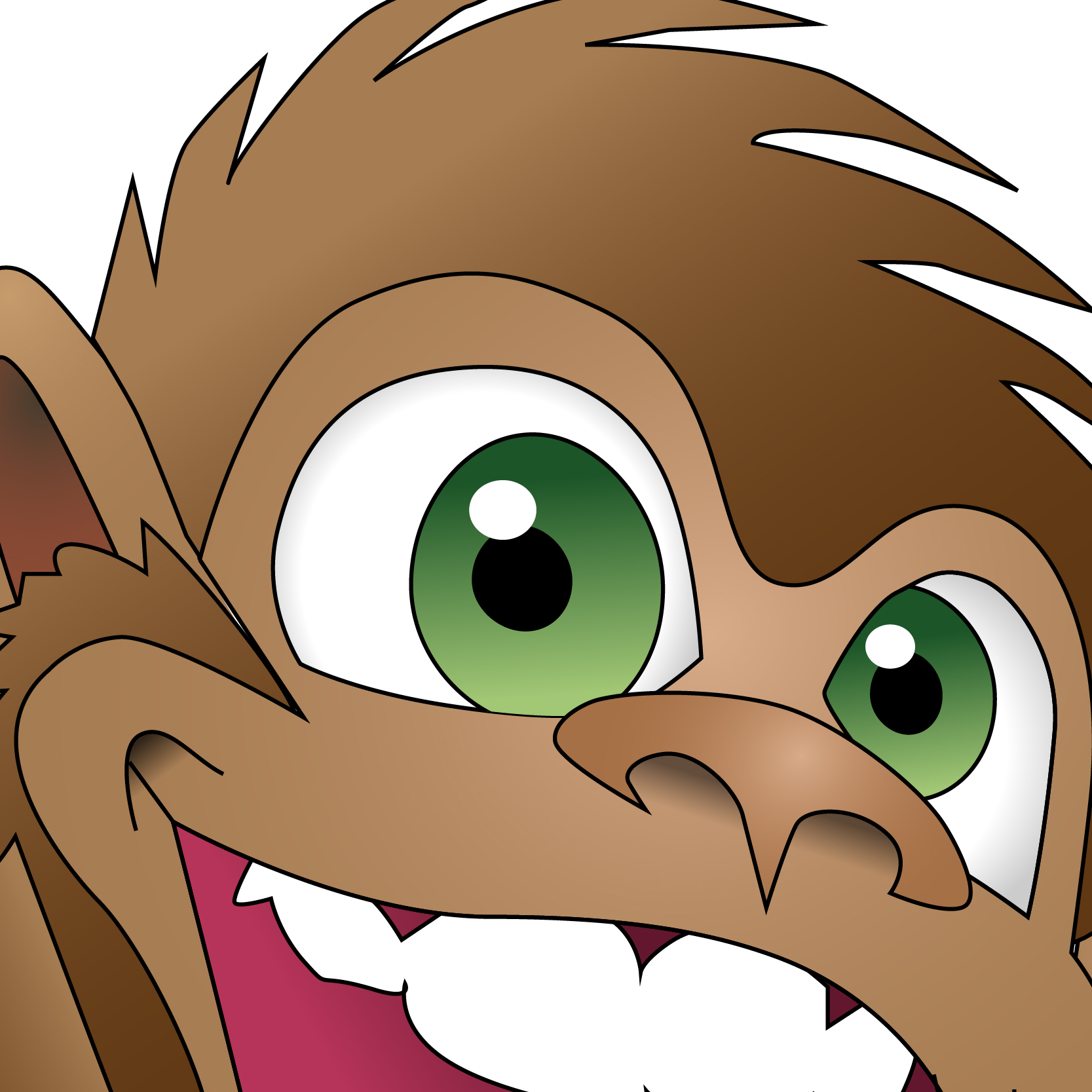 uncle_monkey
Responses from uncle_monkey
Upgrades for Thiel CS 3.6?


Lots of good points above. I've got some 2 2's, once I matched them up with the correct components, I never wanted to change them out. Had them since around 1993.My epiphany came by not matching them with a high wattage amp(s) (oh, the watts), but...

Thiel Owners


rosami Thanks for the input on that. For the past 17 years mine have been on a second floor dedicated room, but it was built in such a way that the part where the speakers sat had joists running a short direction of only 6', which definitely playe...

Elac Debut Reference DB62's


Your link needs fixing - you've got an additional /http:// at the end...These look like excellent little speakers that will probably put the UniFi to shame. Seems they're a hit at the show circuit!

The shocking truth about speakers


A pair of JBL's killed my cat.

Thoughts on choosing an amplifier


Agree on choosing speakers first. Once I knew I had the sound I wanted I went through a few demos before picking the perfect match. If I were to make a wild guess as to what would drive the majority of speakers well, I'd go for the Parasound. When...

Can speakers sound worse during break-in period?


It's been my experience different brands break in at different rates - simply depending on the materials involved. Revel says no break in time required, Buchardt at least 100 hours.My Thiels probably took 2-3 months to break in, and it was quite n...

Thiel Owners


A personal piece of history: Bose made Thiel cease and desist from using the number 2.2 for our second generation model 2, which we renamed the CS2 2, without the decimal point, garnering more publicity and support than any emerging company could ...

White Van Speakers ?


Heck, I knew a dude and his dad that basically did this back in the early 70's. They built "Bose 901" speakers. The living room/kitchen/dining room had several dozen cabinets in various stages of build. They even had the same nasty brown and orang...

Speaker Cover Cloth?


There's loads of companies out there to contact:Tuki CoversSpeaker WorksIf I were doing this, I'd head over to the local fabric store, pick out something that worked with the room/wife, some batting, some interior liner, and go to the bulletin boa...

Buchardt S400 Special Edition speakers -- any impressions?


IIRC, they require a minimum of 100 hours play time to come to full bloom. Check back in!

Inexpensive Headphone DAC


This isn't as much fun as getting suggestions - but a pretty good list of made in USA audio gear: https://americanmadeaudio.com/

Should I buy a VPI SCOUTMASTER. I OWN 25 RECORDS.


No.I've been working on my LP collection since 1968. I have LP's from my parents, and even a box full of lacquer 78's. But I have an excuse, and even then a VPI is starting to push it. If you're in love with vinyl, in love with the "ritual", then ...

180 gram vinyl vs First Pressing used


I'd recommend as a first choice going to Music Direct or Acoustic Sounds. They listen to everything they get, the latter is getting involved in production. A lot of times, modern bands put out vinyl just to make fans happy, but the label puts no e...

Best SACD's


Any of the Moody Blues. I'll second that. So glad I got the entire set, much better than my MoFi gold versions. But, they're nothing I'd whip out for a demo at a show.A lot of the usual suspects here, I'll add some more:Talk Talk, Colour of Spring...

MoFi - Are You Kidding Me?


Just wait until they switch to face recognition.