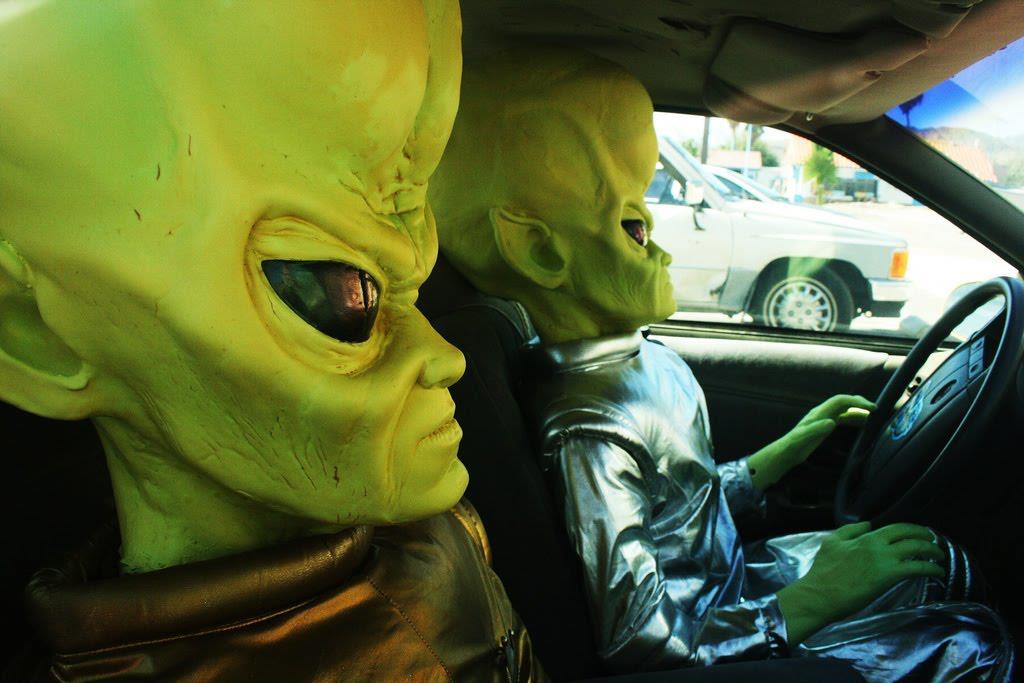 tune_man
Responses from tune_man
Digital Room Correction For Speakers


I agree with soix recommendations. I thought of changing speakers myself after trying room treatments that did little to correct my bass problems. I also tried putting the supplied port plugs in my speakers that helped a little but I did not like ...

Digital Room Correction For Speakers


I tried bass traps and room treatment which helped the sound overall but did almost nothing to help my 2 problem areas, one around 50 hz and another around 110 hz. I bought a used DSPeaker Anti-Mode 2.0 Dual Core here on Audiogon and it worked won...

What do you drive and why?


Subaru Forester as all wheel drive was needed living in the Sierras in eastern California. Moved recently to the east coast of Florida and Subaru still in service. When I want more I watch the Grand Tour on Amazon Prime with a seat belt installed ...

What area or country do you live in ?


Was in Sonora, California but have recently relocated to Sebastian, Florida.

Dirac vs dspeaker room correction


I agree with jaybe's comments. Every room situation is unique.I purchased a DSPeaker Dual Core here on Audiogon and am very happy with the results. It is very versatile and improved my situation. It can be configured many different ways to get pos...

Shopping for vinyl south Florida, Jupiter


Wax Records in Vero Beach is a great record store with good new and used vinyl. It is about an hour drive north of Jupiter. 772-925-2922

Top five live Rock And Roll Albums


Who - Live At LeedsLittle Feat - Waiting For ColumbusDream Syndicate - Live At Raji'sLou Reed - Rock N' Roll AnimalGrateful Dead - Europe 72

Best Rock Album of 2016


Agree with Spencer on the latest offering from Steven Wilson. His band Porcupine Tree is a must listen as well but isn't exactly 2016.

Whats playing on your system today?


Glenn Hughes played with another guitar great Tommy Bolin in Deep Purple. Tommy Bolin's 2 solo albums are certainly worth checking out. Teaser from 1975 and Private Eyes from 1976.

Whats playing on your system today?


Another vote for Rory Gallagher! Just listened to "Blueprint". One of the most underrated Guitarists IMHO. Some absolutely wicked slide playing on "Race The Breeze".

Rega DAC problems


I can't try that out as my Squeezebox Touch only supports 24/96 and below and downsamples 24/192 to 24/96.I hear you though as I picked up the Rega DAC for all it's inputs and Blu Ray Audio, SACD and DVD-Audio won't benefit from these connections ...

Rega DAC problems


My Blu Ray Player is connected by coax to the Rega DAC and shows 44.1-48k with Blu Ray Audio as I stated but Redbook CD's played on that player show 88.2-96k and I know they are 44.1. I think the Player is upsampling as I have a Logitech Squeezebo...

Rega DAC problems


I came across this post recently and experienced the same things with Blu Ray Audio Discs running into my Rega DAC. I had it explained to me that it is a copyright protection issue with Blu Ray and will only output CD quality through the digital o...

Squeezebox quality


You can pick up a Squeezebox Touch used here on Audiogon for about $300 or less. I have used one for about 4 years now and it has proved to be very reliable. The first 3 years I ran it with it's analogue outs and sound was surprisingly good. The l...

Is Logitech Media Server running clean on Windows 10?


I am running version  7.7.5 of the Logitech Media Server which I believe is the latest version.